Zara and Mike Tindall have revealed their baby daughter's name
28 June 2018, 10:00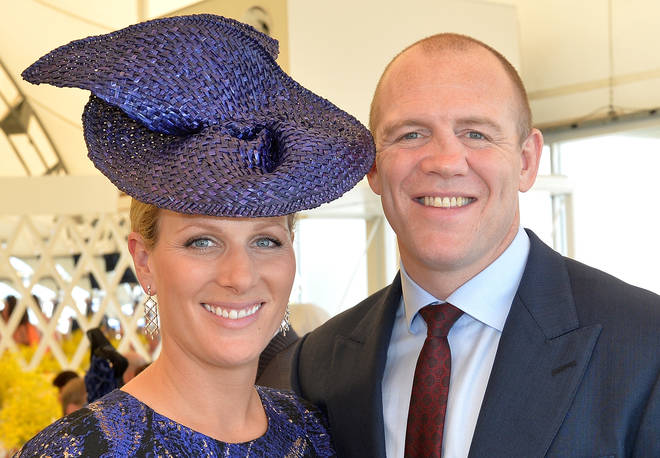 And it's a lovely tribute to the Queen...
Zara and Mike Tindall have named their baby daughter Lena Elizabeth.
The Queen's granddaughter gave birth to her second child at Stroud Maternity Unit in Gloucestershire on June 18, with the baby weighing 9lbs 3oz.
"The name is Lena Elizabeth. It was just a name they liked," a spokesperson for the couple said.
"The Queen, The Duke of Edinburgh, The Princess Royal, Captain Mark Phillips and Mike's parents, Mr Philip and Mrs Linda Tindall, have been informed and are delighted with the news," the statement read.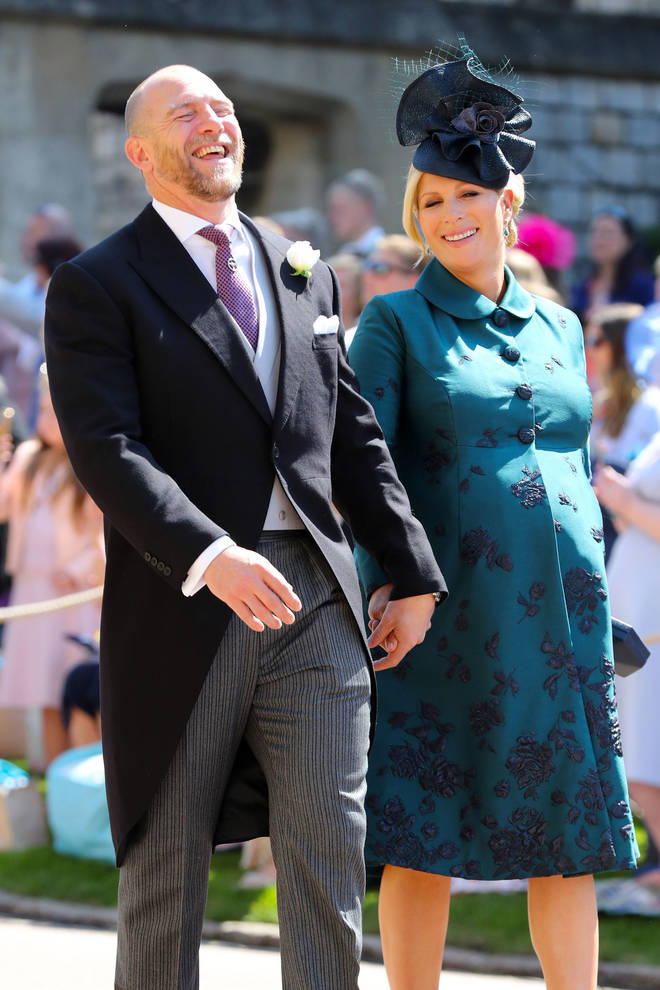 Lena is actually pronounced Lay-na, and Elizabeth is in honour of Zara's grandmother the Queen. Lena is popular in Scandinavia, particularly in Sweden, where it can be used both as a male and female name. It is also a popular girl's name in Wales. 
Lena Elizabeth is the younger sister to the couple's first child, four-year-old Mia Grace
She is the Queen's seventh great-grandchild and the fourth grandchild for Zara's mother, Princess Anne. She is now 19th in line to the throne, but will not have a royal title.