Mamma Mia! I Have A Dream: All-star TV judging lineup to choose two new West End stars
2 May 2023, 11:22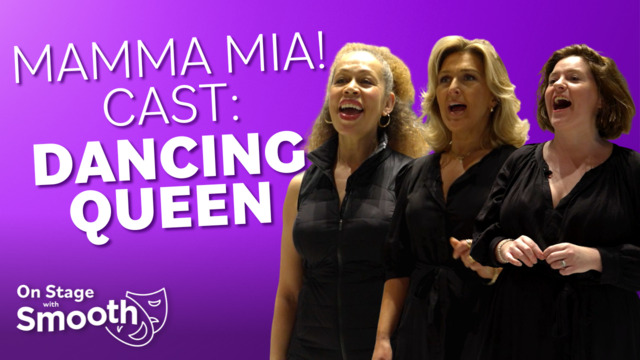 On Stage with Smooth: Mamma Mia cast sing 'Dancing Queen'
Zoe Ball presents, and Alan Carr, Jessie Ware, Amber Riley and Samantha Barks are your judges.
As Mamma Mia! enters a remarkable 25th year on the stage, a new reality TV competition is coming to pick its two leads for its anniversary West End run.
Zoe Ball will present the ITV/ITVX show called Mamma Mia! I Have A Dream, and its all-star judging lineup features Alan Carr, singer-songwriter Jessie Ware, Glee star and Olivier Award Winner Amber Riley and West End star and talent show veteran Samantha Barks.
Launching later this year, the programme will be set within the backdrop of the Greek islands and will search for two future musical theatre stars to play the integral roles of Sophie and Sky, roles played by Amanda Seyfried and Dominic Cooper in the movie adaptations.
Zoe Ball said: "Our contestants are going to go through quite the journey, believe me, but like the show and like the movie, there is going to be song, there is going to be dance and there's going to be fun in the sun. And we cannot wait for you to come on that journey with us."
Alan Carr added: "Getting to judge on one of my favourite musicals in one of my favourite locations ever is literally my dream job. A whole lot of feta and a whole lot of ABBA – perfection!"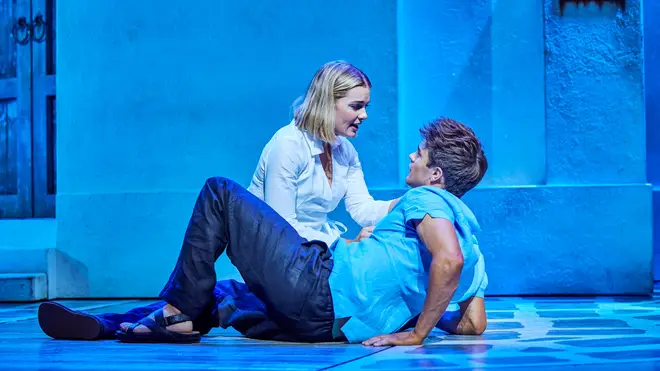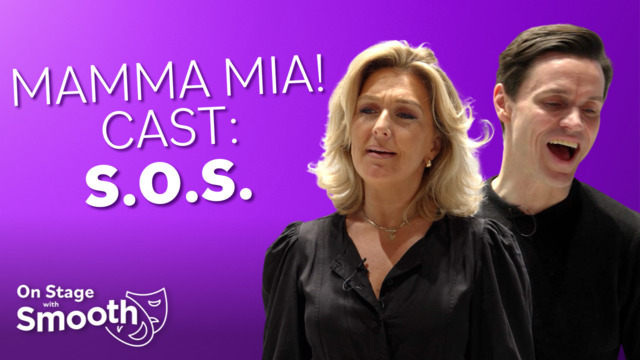 On Stage with Smooth: Mamma Mia cast sing 'S.O.S.'
Jessie Ware said: "I am absolutely thrilled to be a judge. I love Greece, if you know me you know how much I love Greece. I got married there, I sung a 'Mamma Mia' invite to everybody when they came.
"So, for me, to be spending the summer in Greece, finding the new breakout stars, and hopefully helping shed some light on the industry and help them find their way, I just can't wait. It's going to be a summer to remember."
Amber Riley said: "I'm really excited to be a part of such an incredible project. Musical theatre has played such an integral role in my growth as a performer.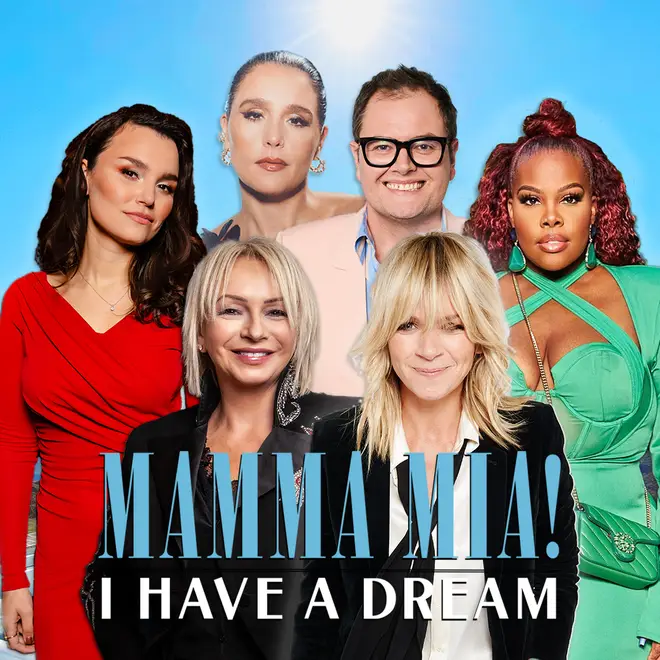 "I am all too happy to share what I've learned and to cheer on the world's next biggest stars! Mamma Mia here we go!"
Samantha Barks said: "For sure they are going to go on a really hard journey, it's going to be so much fun, but it's going to be like the movie!
"We're going to be in Greece, the sun will be shining, and I cannot wait for you guys to watch it. I just feel so honoured to get to be on the judging panel because I know what they're going through, I've been there before and I can't wait to guide them, challenge them, and be there for them."
The creator of the original Mamma Mia! movies Judy Craymer is a co-executive producer on the new series, and will also help the judges make their decision.
Judy Craymer said: "I know there is a wealth of talent out there and I'm so thrilled that - with the help of these fabulous judges and 'Rock Chick Supremo' host Zoe Ball - we will find the musical stars of the future to appear in Mamma Mia!'s landmark 25th year.
"The judges complement one another so well. Alan has a unique comedic insight, Jessie a wealth of music industry experience and Samantha and Amber are the ultimate stage musical powerhouses who know exactly what it takes to get on stage eight times a week in a smash hit musical in London's West End."