ABBA give their final answer on a possible Eurovision 2024 reunion in Sweden
25 May 2023, 09:58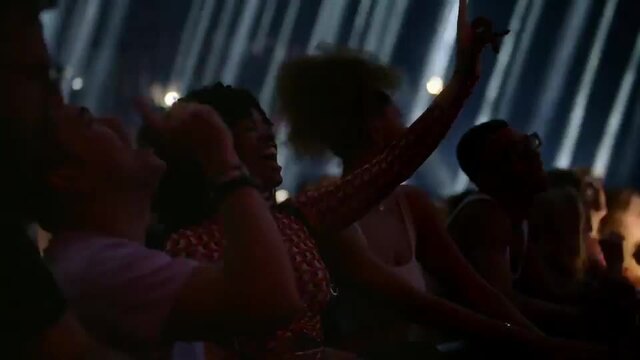 Abba reunite in London for first time since 1982 for Voyage concert
Was the fix in at Eurovision? Apparently not, as ABBA rule out a "proper" comeback.
When Loreen won the Eurovision Song Contest for Sweden earlier this month, it set the rumour mill into overdrive.
Fans immediately noticed that it meant Sweden would be hosting the competition in 2024 – exactly 50 years after ABBA broke through with their winning performance of 'Waterloo' in Brighton.
ABBA broke up in 1982, and while we got a comeback album Voyage and the unique ABBA Voyage virtual "live" show in 2021, there hasn't been a "proper" reunion with all four on stage.
With Eurovision coming to Sweden, hopes were raised that Agnetha Fältskog, Björn Ulvaeus, Benny Andersson and Anni-Frid Lyngstad might perform together in person one last time.
Earlier this week ABBA spokesperson Görel Hanser issued a "clear denial", adding to SVT that there were "no such plans" and that reports were "definitely wishful thinking from fans".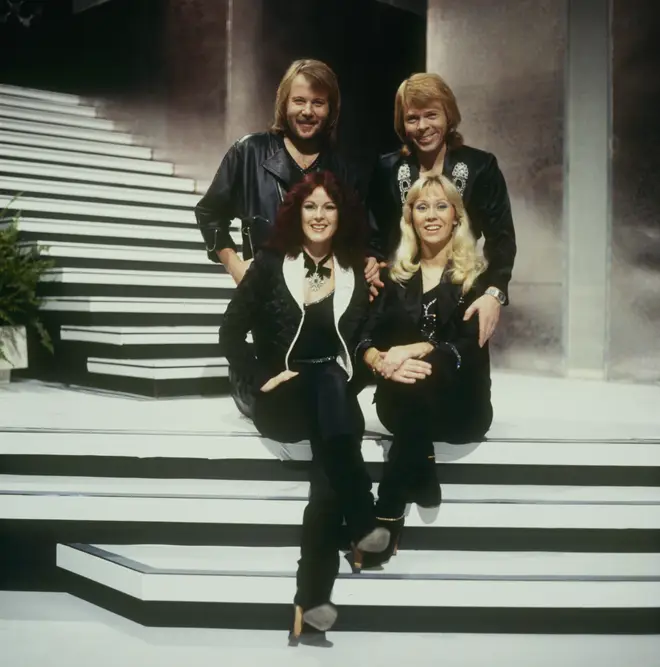 And now, Benny has rubber-stamped that statement with an even more firm denial.
"I don't want to," said Andersson in an interview marking the one-year anniversary of the ABBA Voyage live show.
"And if I don't want to, the others won't. It's the same for all four of us – someone says, 'no' – it's a no."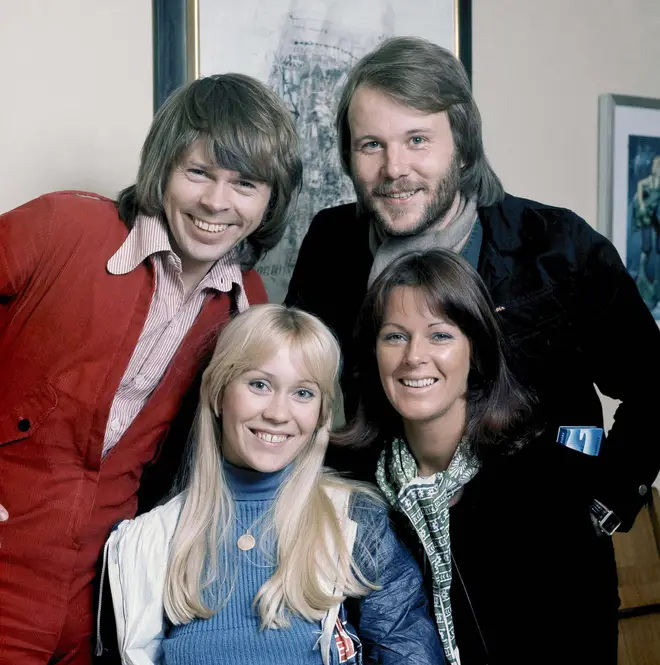 Björn added: "We can celebrate 50 years of Abba without us being on stage."
So without a real life reunion, fans will have to make do with the ABBA Voyage experience for now.
The residency in London has been extended until November 2023 due to continuing demand, while there have been continued talks of hosting the virtual concert in other venues around the world.