Billy Joel reveals 'We Didn't Start the Fire' was "terrible" at first and started out as a "country song"
13 July 2023, 10:58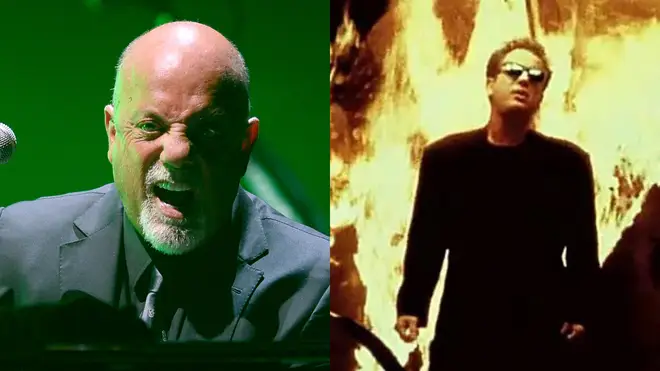 The Piano Man may be one of the greatest songwriters of all time, but he's the first to say some of his songs are 'real stinkers'.
Billy Joel is a songwriting genius with a string of smash hits to his name.
The 74-year-old from New York is responsible for 'Piano Man', 'Uptown Girl' and 'Moving Out' to name just a few, but in an interview, he once admitted some of his songs are 'real stinkers'.
Speaking to The Los Angeles Times in March 2023, Joel said: "I've written some real stinkers I wish I could take back," he said, mentioning 1989 hit 'When in Rome' and 'C'était Toi'.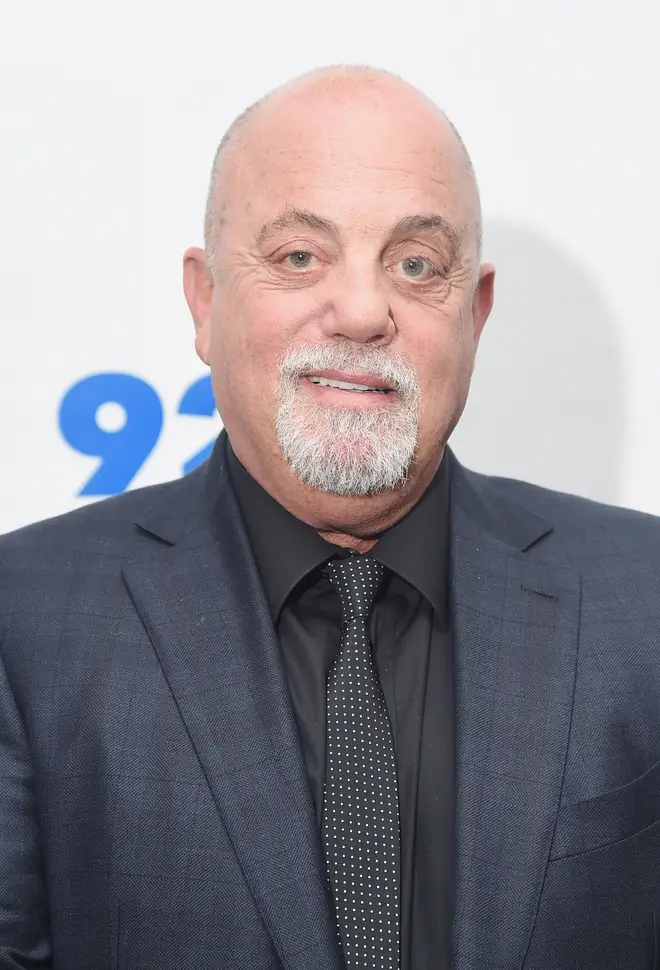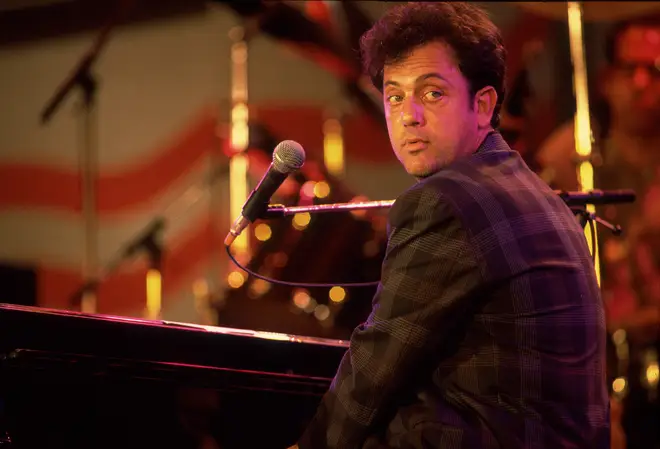 "I don't even speak French," he said of the latter, "so I don't know what I was doing. Sometimes I'd get six or seven songs I thought were pretty damn good, then there'd be a couple of squeeze-outs at the end just to fill up the album.
"I realise now I shouldn't have done that."
It's not the first time the hitmaker has been so brutally honest about his own work.
1993 saw Joel speak to documentary maker David Horn and claim one of his most famous hits 'We Didn't Start the Fire' isn't his best work, and even went on to say the song is 'a terrible piece of music'.
"A song like 'We Didn't Start the Fire', it's really not much of a song," he said.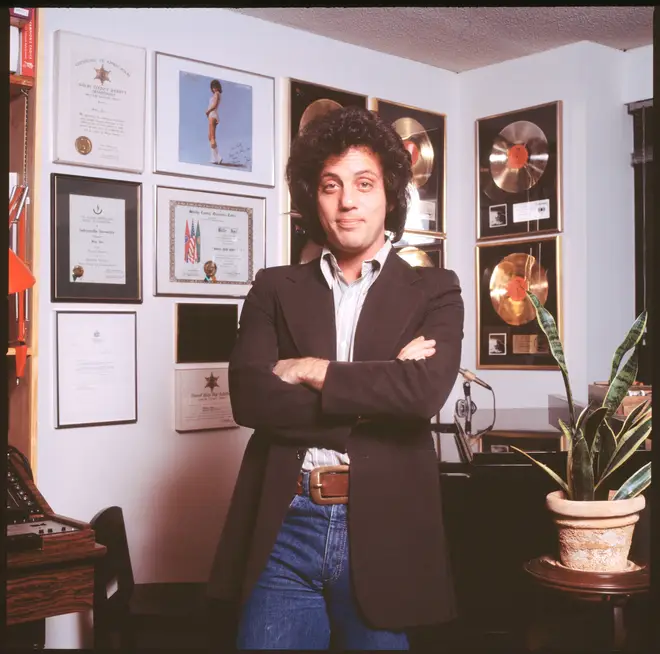 "If you go like this," Joel then demonstrated his point on the piano, playing the melody with an added comical dance, adding: "It's a terrible piece of music."
"But, it started as a whole different song. The original song I had was this country idea that I had," he says, before concluding: "But when you take the melody by itself, terrible, it's like a dentist drill."
A year later, Billy Joel was speaking at Oxford University when the subject of 'We Didn't Start The Fire' reared its head once more.
Joel was asked if he purposefully intended to tell the story of the Cold War with the famous song, and he explained to the audience that the timing was pure chance.
"It was just my luck that the Soviet Union decided to close down shop [soon after putting out the song]".
Watch Billy Joel talk about the song below:
Joel added that the song "had a symmetry to it" as "it was 40 years" he had lived through.
When he was asked if he would consider doing a sequel to 'We Didn't Start the Fire'? Billy Joel replied: "No, I wrote one song already, and I don't think it was really that good to begin with, melodically".
Joel is still going strong at 74 years old and played a rare show in London when he headlined American Express presents BST Hyde Park on July 8.
He performed a hits-packed set to a sell-out crowd of 65,000 people, including tracks like 'Always A Woman', 'Piano Man', 'New York State of Mind', 'The Longest Time', and of course, 'We Didn't Start The Fire'.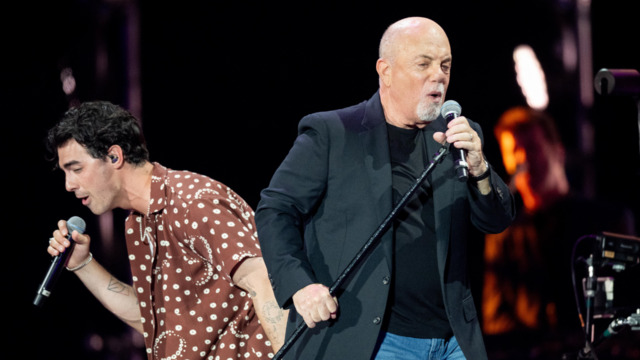 Billy Joel surprises fans with Joe Jonas duet on 'Uptown Girl' at BST Hyde Park
"Thank you, London, England! Good to see ya," Billy said as he opened the show, hinting it may be a while until he's back on English soil.
"I don't get to come here that much. And I'm not sure when this old ass is going to be back again."
Joel played a soaring two-hour set of 22 songs from across his career, and also included was Joel's 1983 hit 'Uptown Girl', for which he brought out special guest Joe Jonas.