Cher 'splits from 37-year-old boyfriend as engagement rumours shrugged off'
2 May 2023, 14:37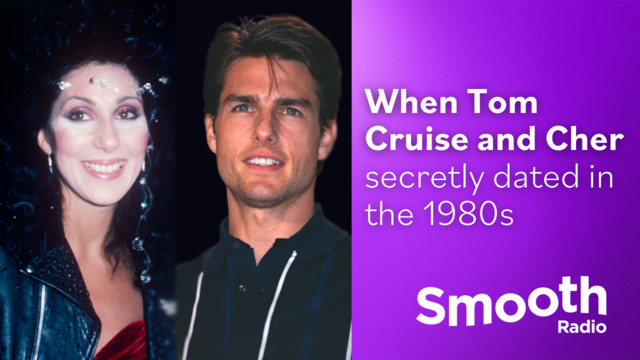 Smooth's Untold Stories: When Tom Cruise and Cher secretly dated
Cher had been dating Alexander 'AE' Edwards, 40 years her junior.
Cher and her boyfriend Alexander "AE" Edwards have reportedly broken up.
The couple had been together for around six months, with widespread rumours that they had become engaged when Cher shared a photograph of a large diamond ring Edwards had given her.
Sources have now told TMZ that not only did the couple break up a couple of weeks ago, but they also were never really engaged.
It's been suggested that Cher and AE played up to the speculation for fun.
"As we All Know ...I WASNT BORN YESTERDAY,& What I Know For Sure...There Are No Guarantees," she said when she first shared a photograph of the ring.
"Anytime you make a Choice You Take a Chance. I've Always Taken Chances...It's WHO I Am."
When she first confirmed the relationship, Cher told questioning fans who highlighted their 40-year age gap: "Love doesn't know math."
Cher has been married twice before, to Sony Bono from 1964 to 1975 and to Gregg Allman from 1975 to 1979.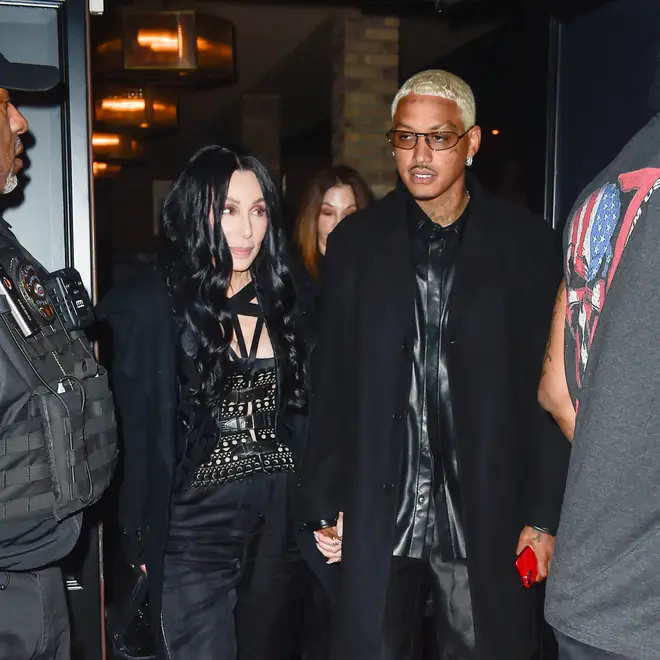 She had one child with Sonny, Chaz Bono born in 1969, and one child with Gregg, Elijah Blue Allman, born in 1976.
Edwards is a music executive at Def Jam, and is known for having previously dated model Amber Rose.