Here's your first look of Johnny Flynn as David Bowie in the movie Stardust
20 August 2019, 14:42 | Updated: 20 August 2019, 14:58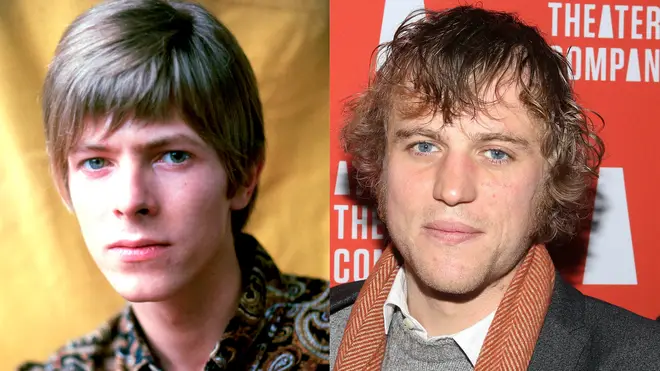 Johnny Flynn looks set to follow in the footsteps of Rami Malek and Taron Egerton in playing an iconic rock star in a big screen biopic.
The first photo has been released of singer and actor Flynn as a pre-Ziggy David Bowie in Stardust.
Flynn will portray a 24-year-old Bowie, around the time of his 1971 album Hunky Dory, which featured classic songs such as 'Changes' and 'Life On Mars?', and will follow his huge tour across America that inspired his character of Ziggy Stardust.
Here's the first photo of Flynn as Bowie: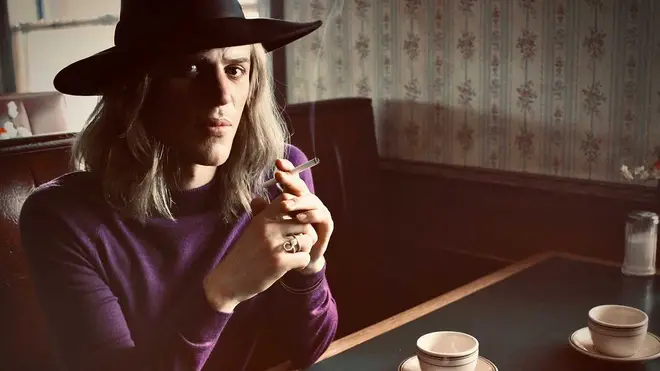 The full synopsis for the film reads: "Meet David before Bowie. One of the greatest icons in music history; But who was the young man behind the many faces?
"In 1971, a 24 year old David Bowie (Johnny Flynn) embarks on his first road trip to America with struggling publicist Ron Oberman (Marc Maron), only to be met with a world not yet ready for him.
"Stardust offers a glimpse behind the curtain of the moments that inspired the creation of Bowie's first and most memorable alter ego Ziggy Stardust, capturing the turning point that cemented his career as one of the world's greatest cultural icons."
While there's no release date for the film yet, we're expecting a first trailer very soon.
Bowie's son Duncan Jones has previously hit out at the film, saying that his family has not approved of the project and there will be no Bowie soundtrack.
The movie is the latest in a run of biopics about famous musicians, following last year's Bohemian Rhapsody and the recent Elton John film Rocketman.
There also films in the works about Aretha Franklin and Dusty Springfield among many others.
David Bowie was recently voted the greatest entertainer of the 20th century, while lost footage of his first ever TV performance as Ziggy Stardust was unearthed.
Meanwhile, a bandstand at which Bowie played one of his first shows has been declared a Grade II listed site.