Dolly Parton reveals regretful reason behind why she never had children with husband of 57 years
21 September 2023, 15:55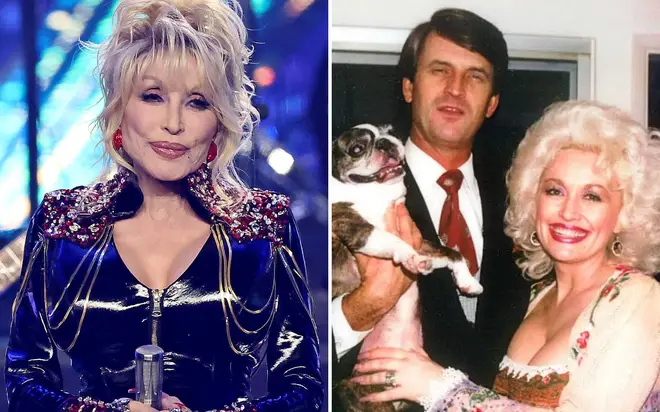 Dolly Parton and Carl Dean married in 1966.
At the age of just 20, Dolly married Carl, with the full intention of being together forever. Remarkably, they're still happily married 57 years on.
Dolly was just an aspiring country singer in those days, and it was the done thing for young couples to consider starting a family.
Both she and Carl bucked the trend however, deciding not to have children and instead focus on transforming Dolly into a superstar.
However, as her fame and fortune grew, starting a family together became more of a distant prospect, and the couple eventually never had children.
In an interview with Mojo magazine, Dolly revealed the regretful reason behind why the couple never made the decision to bring a brood into the world.
Citing how the world has drastically changed over the years and the fractured political climate we currently live in, the legendary 'Jolene' singer also admitted that she is "almost glad" that it never happened.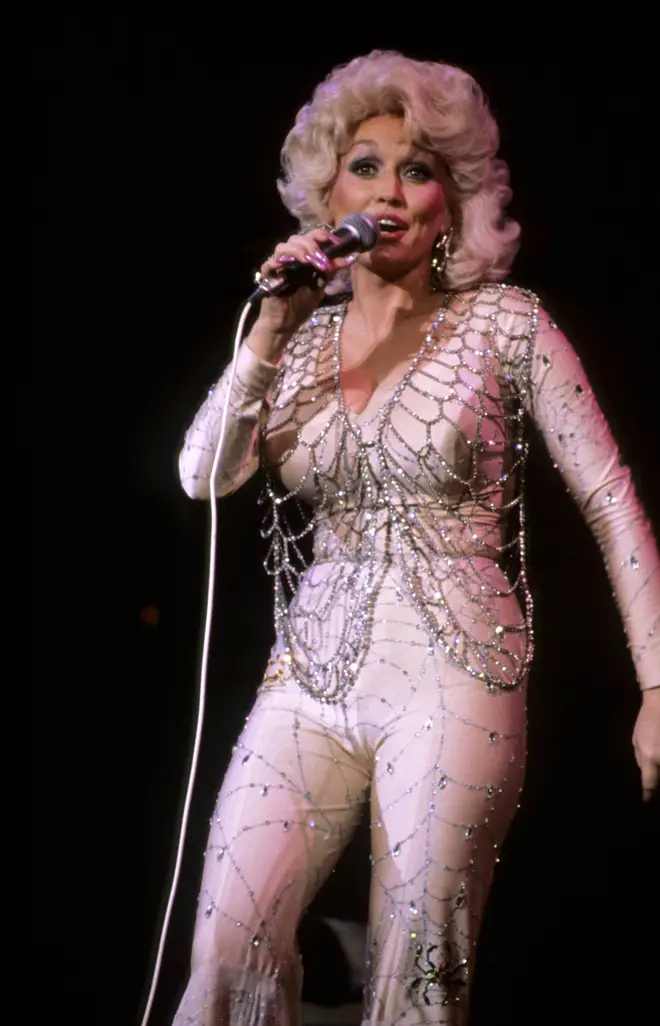 "It seems like we're not making any progress, mostly because nobody's trying. Nobody's willing to listen to anybody else," Dolly said.
"Everybody already knows everything. You're going to teach your children the same thing, whether it's right or wrong."
"Everything is out there. Kids know everything, they see everything, they hear everything. We have to discuss stuff," she continued.
"I know this sounds like a selfish, awful thing to say, but I'm almost glad I never had children. I worry myself to death about my little nieces and nephews and grandnieces and grandnephews."
Reflecting on her relationship with her husband without children, she said: "My husband and I, we just think of ourselves as each other's child. He's my only child, and I'm his only child."
Dolly used her own family as an example, revealing that half of them are Democrats and the other half are Republicans, which makes for uncomfortable and often tense get-togethers.
"You can't even have a Christmas dinner, especially if somebody gets drinking," she admitted.
"You think 'Oh Lord, it's not even worth it any more'. We've lost families, we've lost friends, all because of the great divide – that's just politics."
It's not the first time Dolly has addressed her decision not to start a family, revealing to Oprah Winfrey in 2020 that it was "God's will".
"I didn't have children because I believed that God didn't mean for me to have kids so everybody's kids could be mine, so I could do things like Imagination Library," Dolly insisted, referencing the educational initiative she set up for young and underprivileged children.
"If I hadn't had the freedom to work, I wouldn't have done all the things I've done," she continued, adding, "I wouldn't be in a position to do all of the things I'm doing now."
Several years before that, Parton told The Guardian that she likely wouldn't even have been a country music star if she had her own children, though she would have loved it if she did.
"I would have been a great mother, I think. I would probably have given up everything else. Because I would've felt guilty about that, if I'd have left them [to work, to tour]. Everything would have changed. I probably wouldn't have been a star."