Sir Elton John's ex-wife suing for '£3 million' for discussing their marriage in his book
23 July 2020, 10:54 | Updated: 15 October 2020, 11:25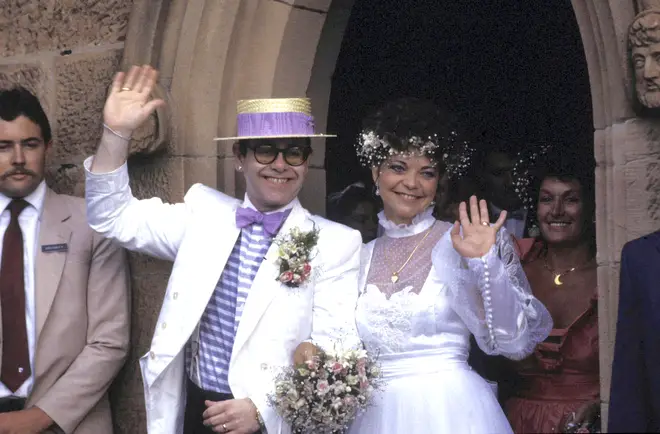 Sir Elton John's ex-wife Renate Blauel is reportedly suing the star for mentioning their marriage in his autobiography.
His ex-wife, who previously filed for an injunction in June, is suing the singer for writing about their relationship.
Documents filed on July 16 say that Elton's comments in his book 'Me', broke the terms of a privacy agreement they made when they broke up.
Renate Blauel and Sir Elton met in 1983 when he was recording his Too Low for Zero album, where Renate was working as a sound engineer.
The couple married a year later in 1984, but divorced in 1988 around the time Sir Elton, who is now married to David Furnish, announced he is gay.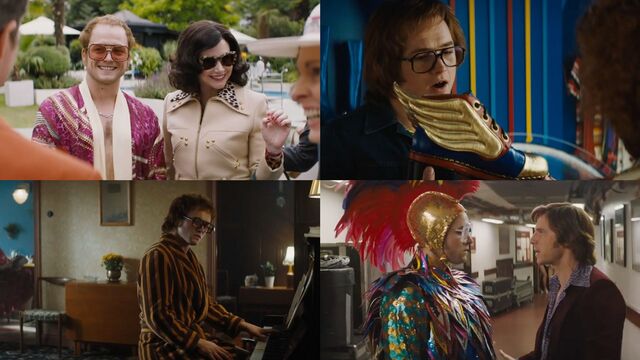 Watch the fantastic new trailer for the Elton John movie 'Rocketman'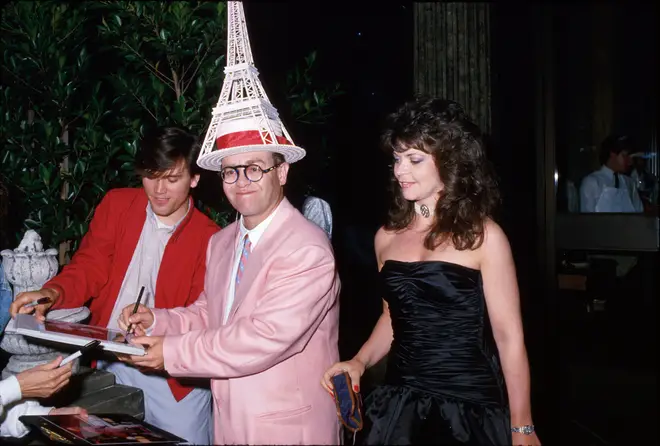 Renate has stayed out of the limelight, with the reason for legal proceedings currently unknown.
The German-born sound engineer was portrayed in the 2019 Rocketman biopic, prompting speculation an injunction may be sought to block further media representations in films and books.
Interest in their marriage was renewed last year after Sir Elton opened up about it in his book.
In the autobiography, the 73-year-old singer revealed the pain he felt separating from Renate as he struggled to accept his sexuality.
He wrote: "I'd broken the heart of someone I loved and who loved me unconditionally, someone I couldn't fault in any way. Despite all the pain, there was no acrimony involved at all.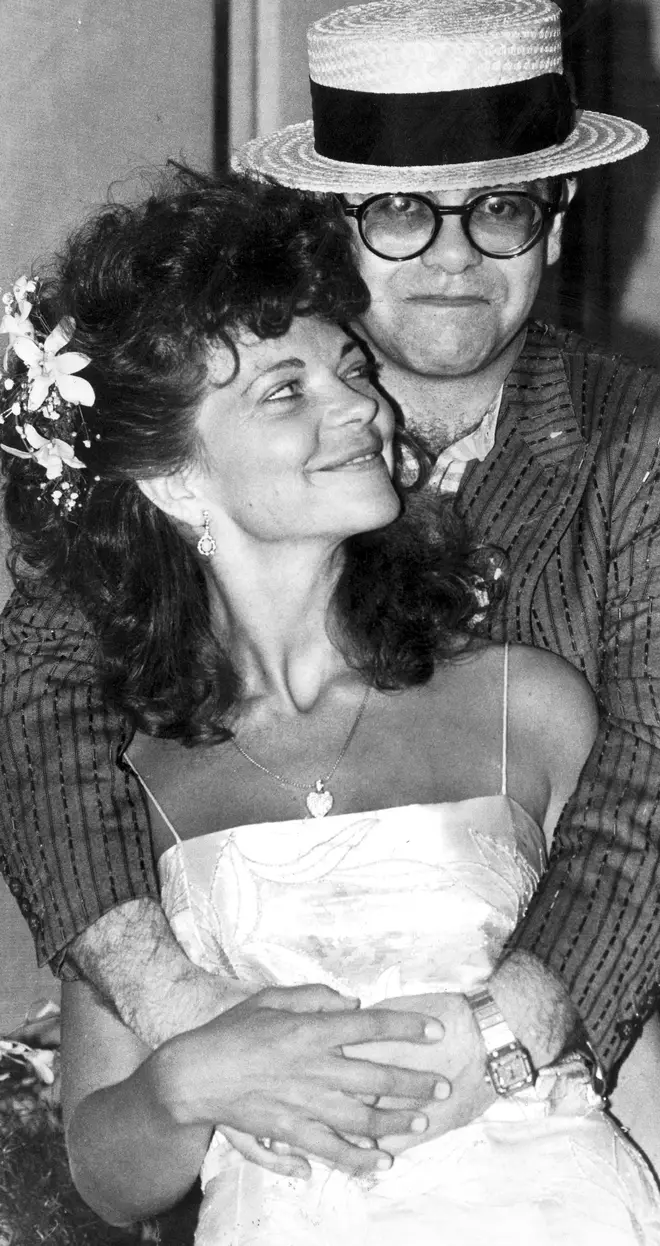 "For years afterwards, whenever something happened to me, the press would turn up on her doorstep, looking for her to dish the dirt, and she never, ever has: she told them to leave her alone.
"I saw her once after we divorced. When I had children, I invited her to [my home] Woodside because I wanted her to meet them; I wanted to see her, I wanted her to be part of our lives, and us part of hers, in some way.
"But she didn't want to, and I didn't push the issue. I have to respect how she feels."
He added: "She was the classiest woman I've ever met, but it wasn't meant to be. I was living a lie."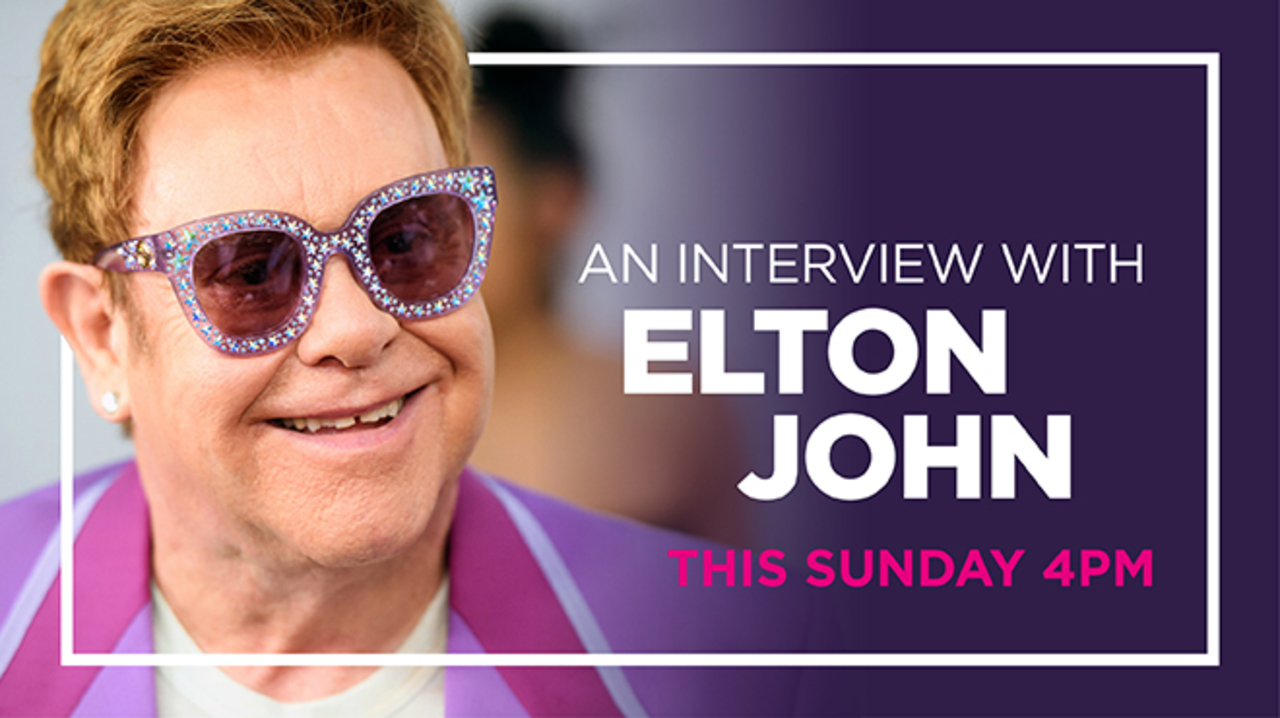 Elton John opens up about 'wasting' his life on years of drug use
Lawyers representing Renate's told the Guardian she was "hoping to resolve [the issue] amicably".
Speaking in 2007, Sir Elton said: "A drug addict thinks like this: 'I've had enough boyfriends, and that's not made me happy, so I'll have a wife – that will change everything'.
"And I loved Renate. She's a great girl. I really, really loved her. But, you know… it is one of the things I regret most in my life, hurting her."