Elton John swears at concert security in explosive rant as fan is 'manhandled'
2 December 2019, 15:33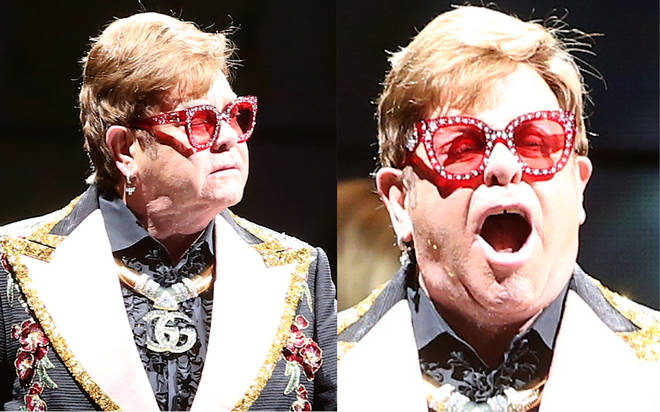 Sir Elton John was left furious at his concert in Perth after a fan was escorted out of the concert.
Warning: This article contains explicit language.
The 72-year-old was performing his Farewell Yellow Brick Road tour at Perth's HBF Park stadium in Australia when he reportedly spotted two security guards escorting a fan out.
Sir Elton angrily hit out at the security team from the stage, taking objection to their actions.
He snapped: "Hey, you two security guards with the girl, f**k off.
"Let her get up here immediately… come on you c****."
Sir Elton then added: "Morons, both of you, morons.You don't treat girls like that. F**king pieces of s**t you both are, leave her alone you turds!"
A journalist at the concert revealed Sir Elton immediately apologised after his outburst.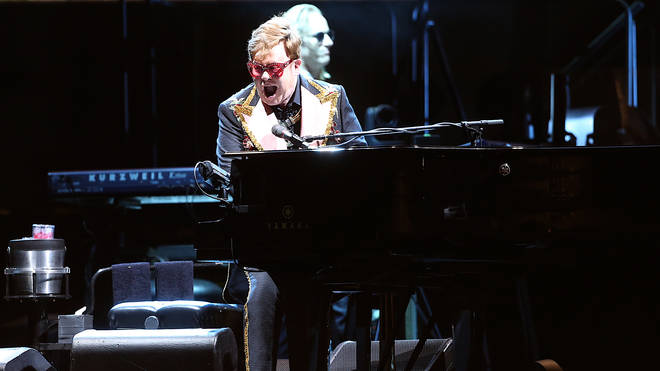 Channel 9 presenter Louise Momber said: "He was so angry. He said he can't stand violence against women and had to say something.
"He sang the next song and then immediately apologised for his rant — but said it's something he's really passionate about."