Watch Prince's tear-jerking rendition of his powerful ballad 'Nothing Compares 2 U'
30 January 2023, 12:38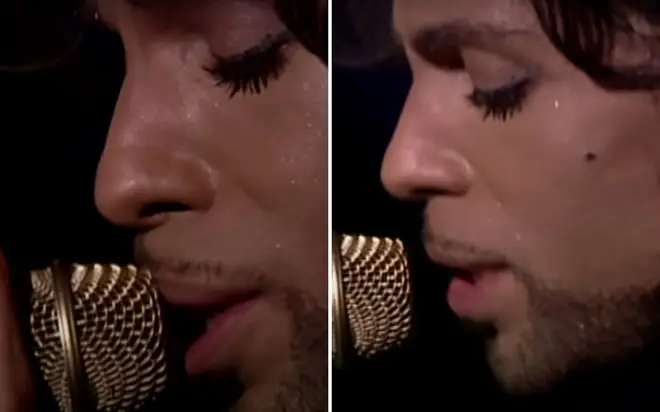 People will always have their own favourite version of a song.
Especially when the song is that iconic, that there will be multiple cover versions recorded by a range of different artists who want to leave their own mark.
That's exactly the debate that continues to rage on about the epic ballad 'Nothing Compares 2 U', even to this day.
Penned by the legendary Prince for his side project The Family in 1985, the song didn't receive much notoriety at first even though it clearly had something special.
But it wasn't until controversial Irish singer Sinead O'Connor recorded her own version in 1990 that it received widespread acclaim.
Her cover was the epitome of a global hit, topping charts around the globe. The accompanying music video starring Sinead and her famously shaved head made her an immediate icon.
When she stares directly into the camera and that one tear streams down her cheek, is a moment that will go down in music video history.
So it's understandable why people often think of Sinead when 'Nothing Compares 2 U' is mentioned.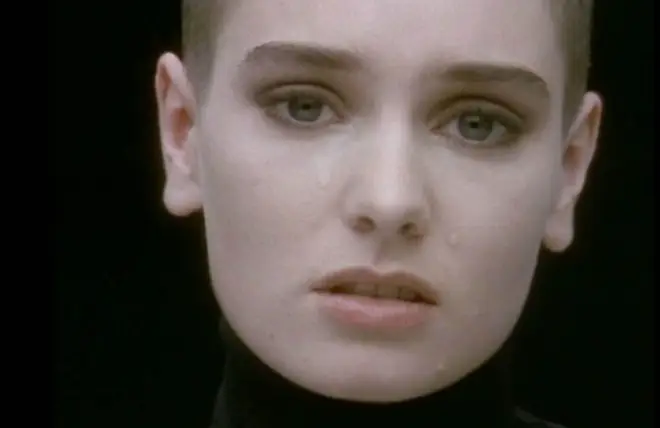 But despite Sinead's success with the song, Prince could always pull out an exceptional performance of his ballad out of the bag.
Even though he may've been famous for his enormous ego, 'The Purple One' just wanted his music out there.
It was never simply about accolades or adoration. It was about sharing his gift with the world, and letting Sinead cover his song was a masterstroke.
When he re-released the original version, it went from being a modest album track to one of the greatest ballads of the 1990s.
So what better way to close out the decade - and the millennium - by performing the song that helped to define the music of the era.
That's precisely what happened during Prince's pay-per-view concert at his Paisley Park complex on New Year's Eve in 1999.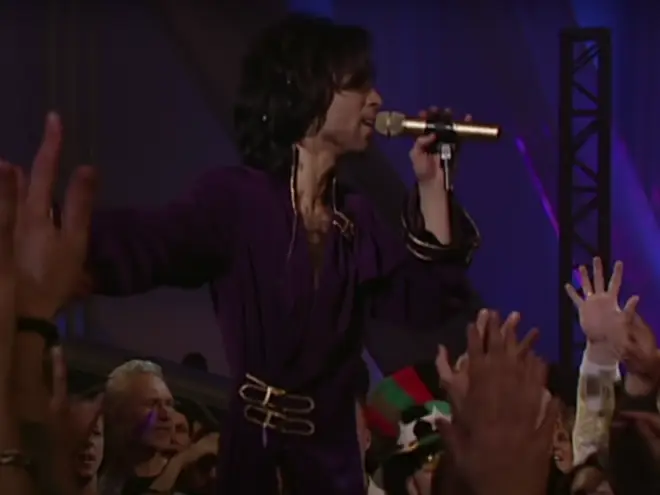 Inviting a crowd of his most dedicated fans to his Paisley Park home, Prince played a set of his biggest hits to see in the year 2000.
Situated in Minneapolis, Prince's hometown, Paisley Park became his personal studio and venue where he'd frequently hold shows at, even right up to his death in 2016.
The excitement around seeing in the new millennium was reaching fever pitch, Prince announced a one-off concert Rave Un2 the Year 2000 - he saw the opportunity to party like it was 1999, quite literally, and had to seize it.
In fact, he even "ceremonially" put to rest his huge hit '1999' because the sentiment of the song had become a reality.
Of course, he played tracks like 'Kiss', 'Purple Rain', and 'Raspberry Beret' to the lucky crowd who also witness guest appearances from Lenny Kravitz and funk legend Larry Graham.
But it was the surprise rendition of the powerful ballad 'Nothing Compares 2 U' which brought the house down.
Prince - Nothing Compares 2 U (Live At Paisley Park, 1999)
The track explores the feelings of an abandoned lover, and you can feel every ounce of pain through Prince's fingertips as he strokes the piano keys.
With the spotlight on, he pours so much emotion into the performance that the crowd can't contain their excitement.
After moving away from the piano, Prince hands over singing duties to his backing singer whilst he laps up the attention, before jumping into the sea of hands in the crowd as the saxophone solo comes in.
What starts off as a tear-jerking ballad slowly builds into a defiant sing-a-long with everyone in attendance screaming the words right back at Prince.
It's certainly not as sad as Sinead's version, but it becomes a statement of loving someone as they are rather than lamenting love lost.
Either way, it's an incredible rendition that proves Prince was one of the greatest songwriting talents of the 20th century.
And besides, what's wrong with liking both versions?