Queen's Adam Lambert explains why he didn't play Freddie Mercury in Bohemian Rhapsody
1 March 2019, 10:03 | Updated: 26 January 2021, 17:24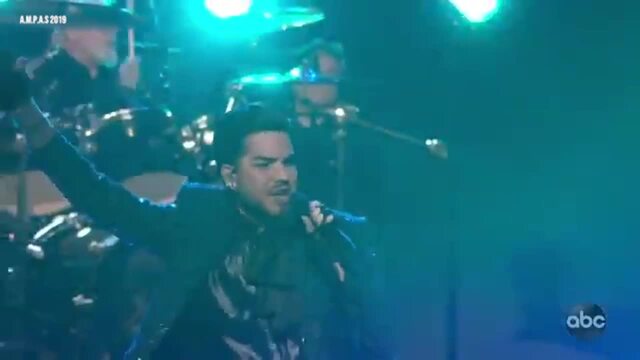 Watch Queen and Adam Lambert open the Oscars 2019
Queen's current frontman has revealed why he didn't consider playing his predecessor on the big screen.
Rami Malek has won many plaudits for playing Freddie Mercury in Bohemian Rhapsody, but was the man who now sings with Queen ever up for the role?
Adam Lambert, who has performed live with Queen since 2011, has said that he doesn't think he would have been the right choice.
Speaking to Entertainment Tonight, Adam said: "I don't look like Freddie. I don't sound like Freddie. I sound like me."
The former American Idol contestant, who made a cameo in the movie, also praised Rami Malek's Oscar-winning portrayal of the legendary singer.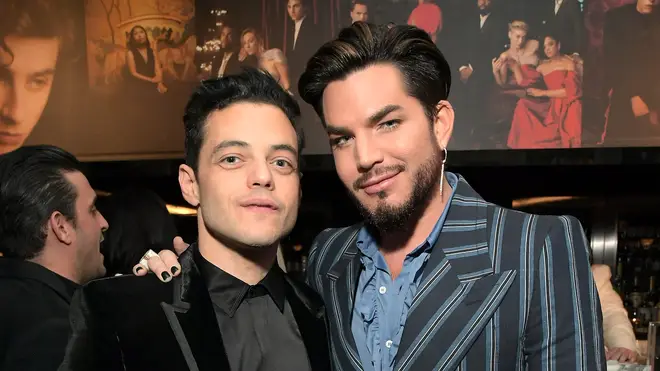 "Rami looks amazing. He's a great actor. From what I understand, they used pieces of the actual studio recording of Freddie and Marc Martel, who is an impersonator of Freddie Mercury, to do some of the other vocal stuff," he said.
Adam continued: "So it's really about recreating Freddie. So no, it wouldn't have been me."
The singer joined Brian May and Roger Taylor for a burst of 'We Will Rock You' and 'We Are the Champions' at the Oscars last Sunday (February 24).
Adam will be the focus of a new Queen documentary titled The Show Must Go On, detailing the band's legacy after the death of Freddie.