Robbie Williams in 'fear and panic' as he reveals his father has Parkinson's Disease
23 May 2020, 17:19 | Updated: 23 May 2020, 17:21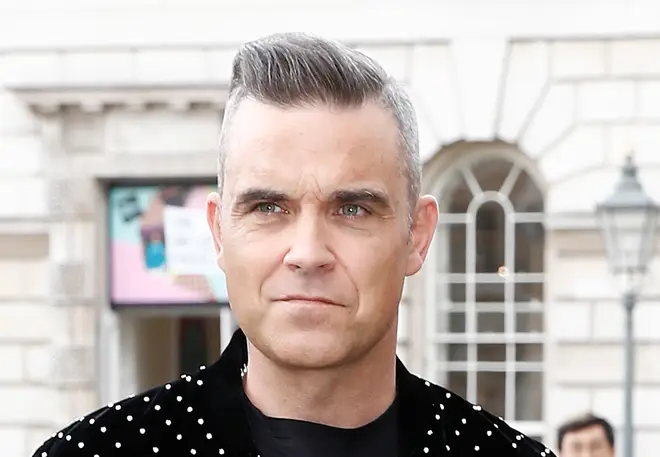 Robbie Williams' father Pete is battling Parkinson's Disease, the singer has revealed.
Robbie Williams, 46, has opened up about the fear he has for his family, saying they have "a lot of issues" at the moment.
The singer is struggling with the fact he is stuck in lockdown in L.A. while his father is suffering from Parkinson's in the UK.
He also revealed that wife Ayda Field's mother is also fighting a "big illness".
The singer spoke out about his worries ahead of his highly anticipated Take That reunion gig on Friday, May 29.
"We've got a lot of family issues right now. My dad has got Parkinson's, my mother-in-law who I love dearly has got a very big illness," Robbie told The Mirror.
Sweet Caroline & That's Life Robbie Williams &His Dad Pete Conway March 6, 2019 in Vegas
"We can't get to them. My dad is thousands of miles away."
Robbie also spoke of the fear is has for his mother during the lockdown.
"My mum is just a year short of 80 and she's in isolation and I can see the things whirling in her mind and her eyes going."
The 'Angels' singer said that hard times "cause fear and panic", but he has grown a lot since his past days of turning to drink and drugs in difficult times.
"I noticed at the start of the lockdown that I was going into fear."
He continued: "But the difference between me now and the person I used to be... I saw it, thought 'That's interesting – tomorrow will be different'. And it was.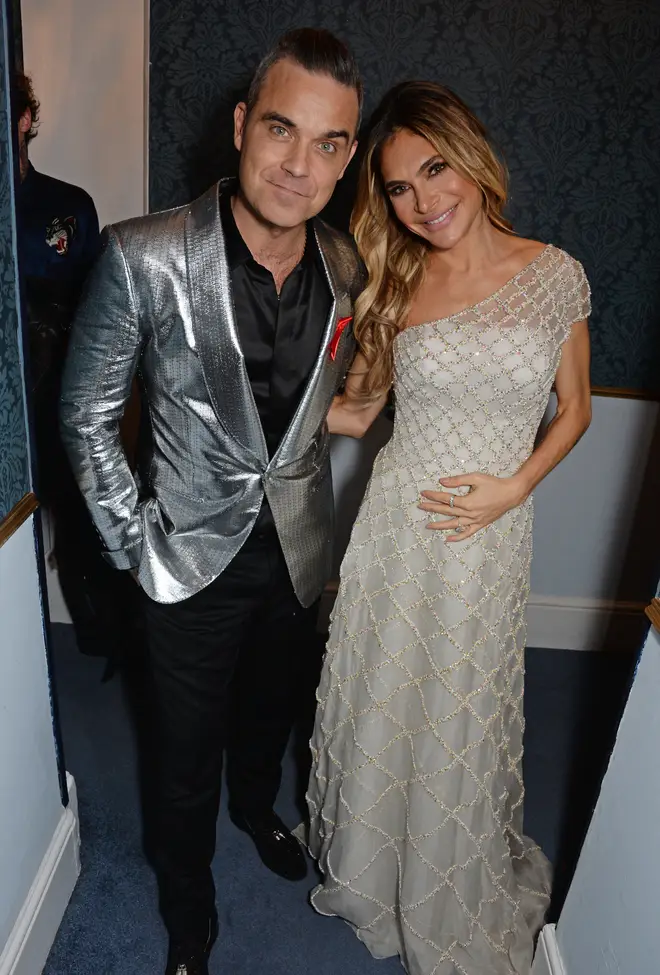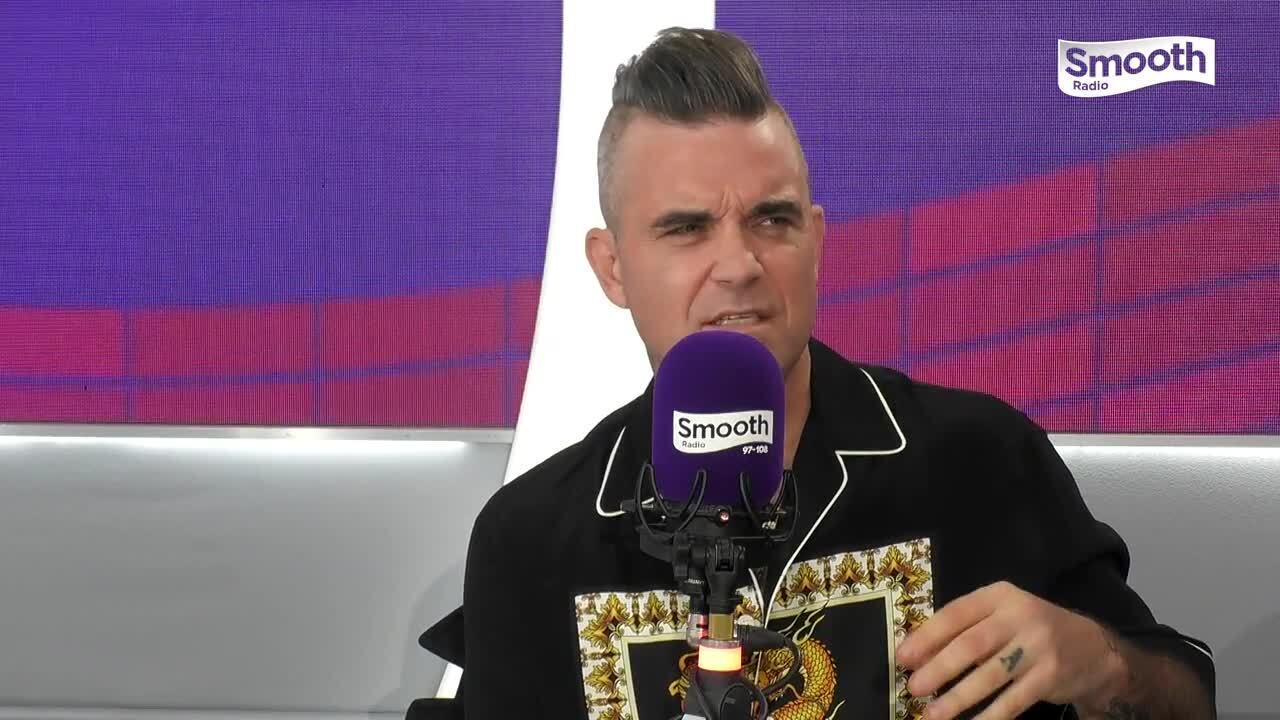 Robbie Williams on Christmas, Michael Bublé and not having an OBE
"Whereas before I used to think that I'd feel that way for a decade."
Robbie Williams is very close to his father Pete Conway, who the star often says was his inspiration for becoming a performer.
Pete has often joined his son on stage and is a fantastic singer himself, performing on stage with Robbie as recently as January this year.
The singer's father, who separated from Robbie's mum 40 years ago, is isolating in Stoke-on-Trent and often posts on his social media accounts about his day-to-day lockdown life.