The Story of... 'Stand By Me' by Ben E King
21 May 2018, 16:26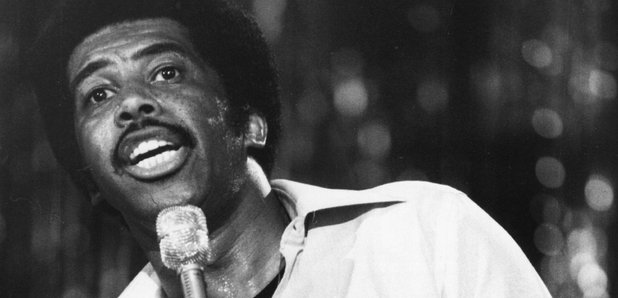 Everyone was reminded just how amazing the song 'Stand By Me' is at Prince Harry and Meghan Markle's wedding.
But what inspired the original version by soul icon Ben E King?
Who else has recorded it? What records has it broken? Here's all the big facts about the 1960s gospel anthem.