An Officer and a Gentleman stage musical is returning: UK tour dates and cast confirmed
26 October 2023, 16:04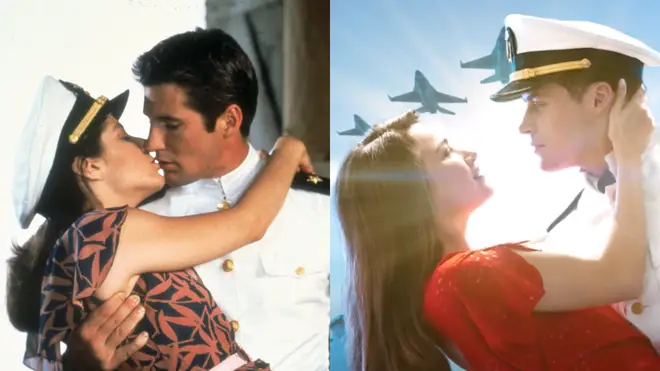 It's time to get out your finest Navy whites.
An Officer and a Gentleman, a stage adaptation of the 1982 film starring Richard Gere and Debra Winger, will soon tour the UK.
The musical tells the story of Zack Mayo, a young man who joins the Navy to escape his troubled past, and Paula Pokrifki, a factory worker who dreams of a better life. As they fall in love, they face challenges from their families, friends, and superiors, as well as their own fears and insecurities.
The musical features a score of hit songs from the 80s, such as 'Material Girl' by Madonna, 'Livin' on a Prayer' by Bon Jovi, 'Girls Just Want to Have Fun' by Cyndi Lauper, 'Heart of Glass' by Blondie, and of course, the Oscar-winning '(Love Lift Us) Up Where We Belong' by Joe Cocker and Jennifer Warnes.
The songs are performed by a talented cast of singers, dancers, and actors, who bring the characters to life with passion and energy.
The musical is directed by Nikolai Foster, who has previously directed productions of Grease, Annie, and The Witches.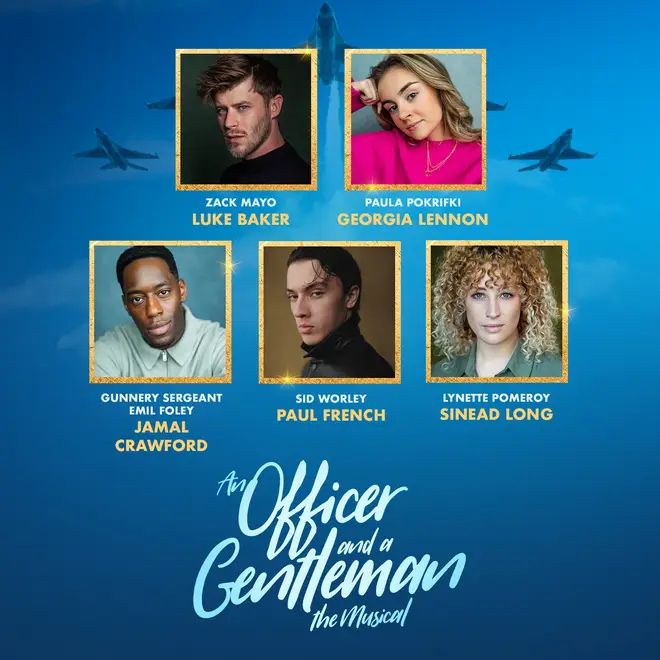 The lead roles of Zack and Paula are played by Luke Baker and Georgia Lennon. They will be supported by Jamal Crawford, Paul French and Sinead Long.
The UK tour will kick off in February 2024, and run until November. It will launch at the Alexandra Theatre in Birmingham on February 23, before visiting Glasgow, Belfast, Llandudno, Bradford, Wimbledon, Cardiff, Brighton, Manchester, Stoke, Newcastle, Dartford, Oxford, York, Sheffield, Southampton, Torquay, Canterbury, Southend, Liverpool, Nottingham, Woking, Leicester, Truro, Bristol, Ipswich, Eastbourne, Wolverhampton, Blackpool, Aberdeen, Milton Keynes, Bromley, Hull and Carlisle.
If you are a fan of the film or just love a good romance with catchy tunes, then don't miss your chance to see An Officer and a Gentleman on stage. It is a musical that will lift you up where you belong.