Bergerac is getting a TV remake with a new cast
7 February 2019, 15:22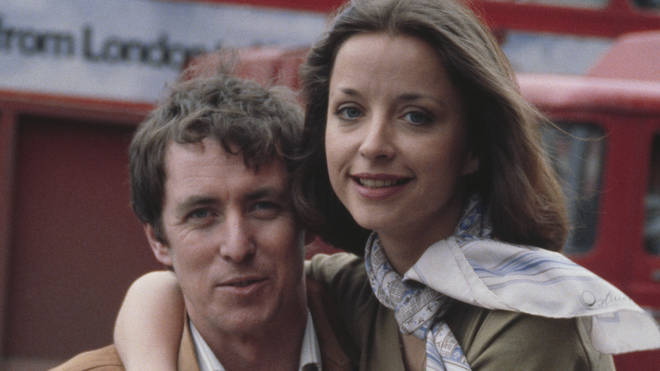 John Nettles won hearts around the country for his character Jim Bergerac, and the TV crime series is making a comeback.
The classic crime drama Bergerac is being rebooted for a new series.
Set on Jersey, the BBC drama ran for nine series from 1981 until 1991, and made a star out of future Midsomer Murders actor John Nettles.
Nettles played detective sergeant Jim Bergerac, who was later a private investigator.
It is now being revived by Artists Studio, though it has yet to be announced what channel it may land on.
Artists Studio's executive producer Gub Neal said the remake would be updated with "contemporary stories".
Neal is also behind dramas including The Fall, Prime Suspect and Cracker, and added: "We've been trying to bring back Bergerac for some time and I'm very glad that we have the next generation of such an iconic show in development."
There is also currently no news about who will play the lead role of Bergerac.
Meanwhile, ITV has announced that it has decided to not bring back Birds of a Feather for a new series.