Daniel Radcliffe becomes a dad as he welcomes first child with partner Erin Darke
25 April 2023, 13:41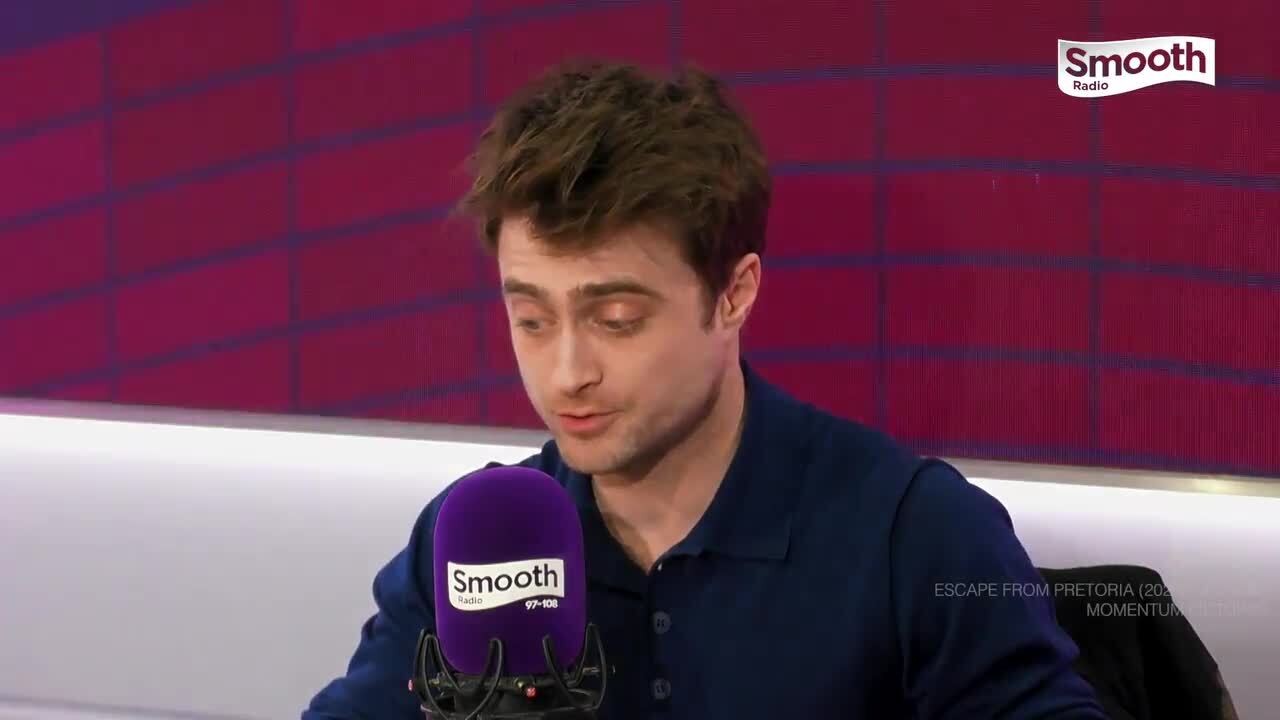 Daniel Radcliffe on musical biopics, Elijah Wood rivalry and why Dolly Parton should play God
Daniel Radcliffe is seen out and about with his new baby.
Daniel Radcliffe has become a dad for the first time.
He and his long-term partner Erin Darke recently welcomed their first child, and the couple were spotted in New York City yesterday (April 24) taking their newborn out in a buggy.
Daniel and Erin met way back in 2012 on the set of Beat Generation biopic Kill Your Darlings, and started dating soon after.
Radcliffe's rep confirmed Erin's pregnancy last month.
Last year, Daniel told People of their relationship: "I've got a really nice life. I've been with my girlfriend for a decade pretty much. We're really happy."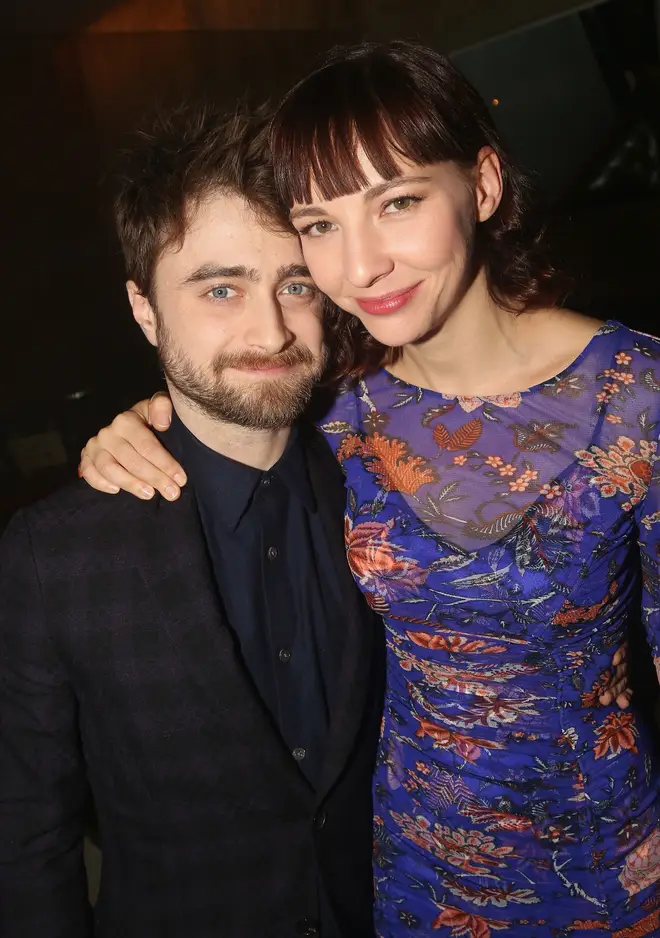 A fellow actor, US-born Darke has had parts in the movies Love & Mercy, Thank You for Your Service and Don't Think Twice.
On TV, Darke has had recurring roles in The Marvelous Mrs. Maisel, Good Girls Revolt and Dietland.
In 2021, she also appeared in a guest role in Radcliffe's comedy series Miracle Workers.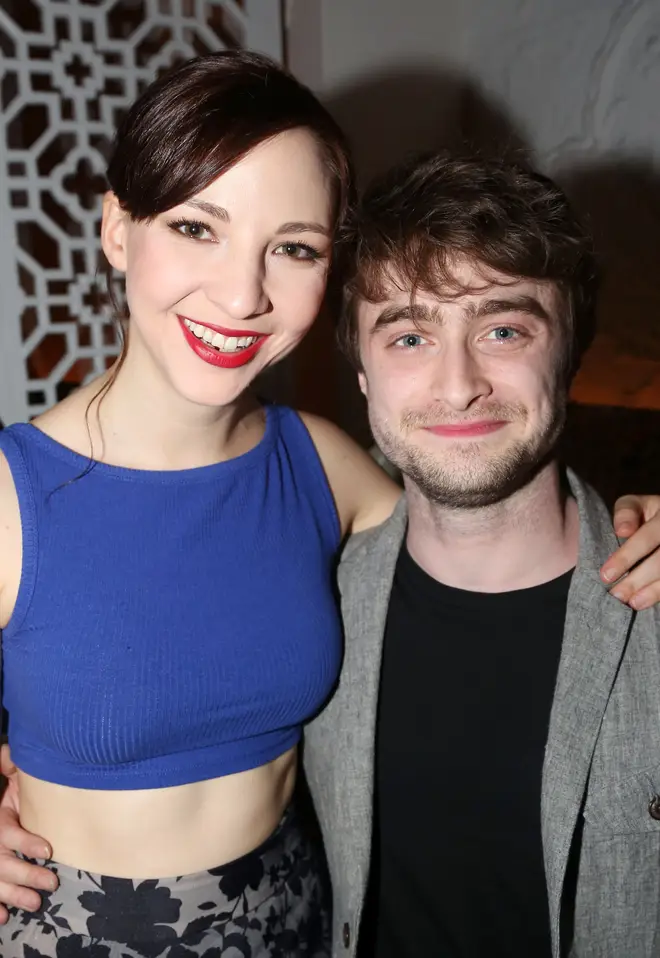 "We definitely like [working together], but it's not something we want to do all the time," Radcliffe said.
"We obviously met on film and so getting to do stuff on Miracle Workers with her last year was incredibly special and felt lovely.
"Hopefully we'll get to do more in the future, but we also both write, so maybe we'd write something together at some point, and that would be cool."