Amazing photos of Sir David Attenborough as a young man to celebrate his 93rd birthday
8 May 2019, 10:52
Sir David Attenborough is 93-years-old today and to celebrate we look back to the start of zoologist's career and the children whose hearts and minds he touched in the '50s - an age when animals were a mystery to most.
Born in Isleworth, Middlesex on May 8, 1926 a young David Attenborough spent his childhood collecting, fossils, stones and natural specimens building up a "mini museum" collection by the time he was just 7-years-old.
After winning a scholarship in 1945 to study Natural Sciences at the University of Cambridge, and serving in the Royal Navy for two years, the young nature enthusiast joined the BBC in 1950.
Despite not owning a television and have seen only one TV programme in his life, David applied for a job at the BBC, telling the Financial Times in 2018 that he wished he had kept the letter he received back from the corporation.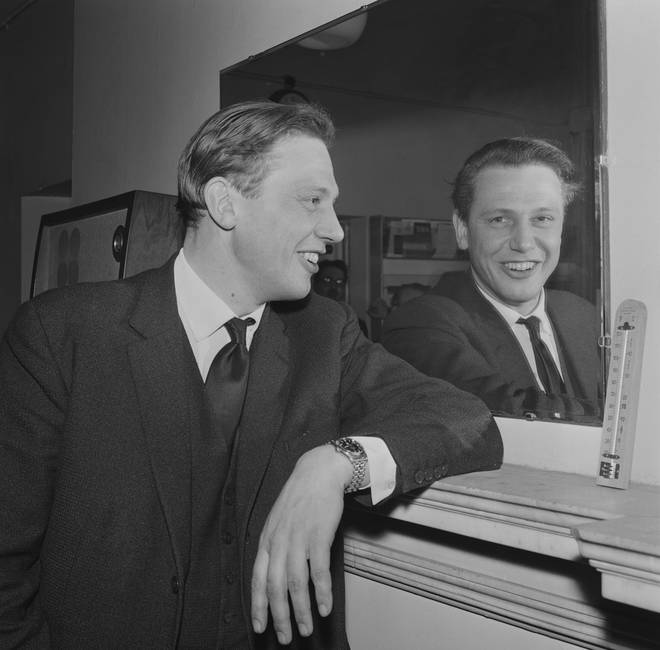 "I wish I still had it," he said. "It said something like, 'we've got this new thing called television in Alexandra Palace. A lot of people are quite rude about it, but we think it might be quite interesting. Would you be interested?'"
Sir David joined the BBC's new television branch and produced and presented the three-part series Animal Patterns featuring animals from London Zoo, going on to present Zoo Quest in 1954.
Not just a presenter however, Sir David was made controller of BBC Two in 1965 and completely changed the face of the channel.
Responsible for commissioning iconic shows such as Monty Python's Flying Circus and The Money Programme he was promoted to the lofty position of Director Of Programme at the BBC before leaving in 1972 to make factual programmes full-time.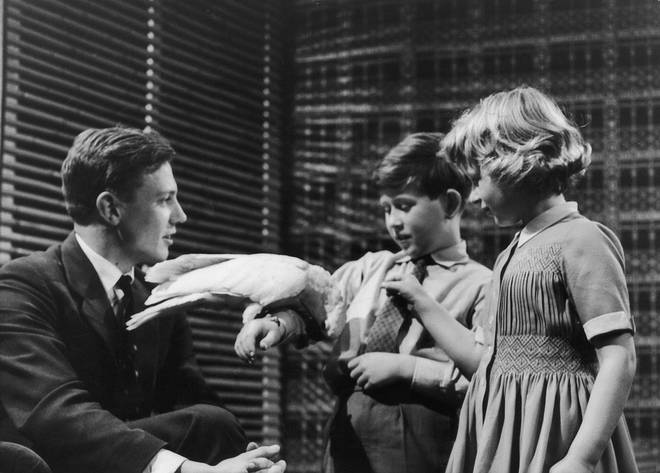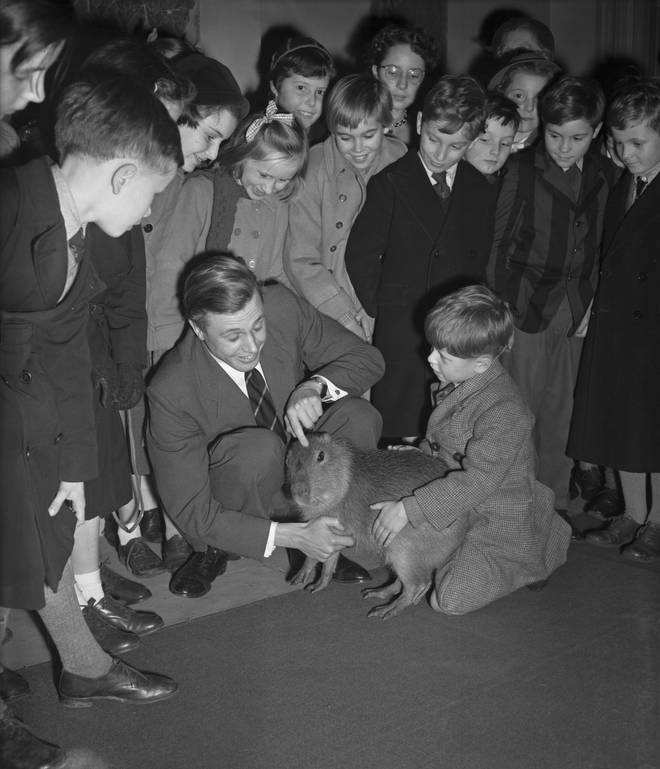 With characteristic self-depreciation, Sir David told The FT: "Just between you and me, making television programmes about animals is not very difficult.
You just have to point the camera in the right direction and make sure the lens cap is off."
Looking back on his early work he says: "The quality of those films we made in the 1950s now looks terrible. But nobody in Britain had ever seen an armadillo or a pangolin.
"Nobody! Honestly, all you had to be was marginally competent."
Scroll down to see more amazing images of Sir David Attenborough's early career...