Sir David Jason finds out he has a 52-year-old daughter he didn't know existed
28 March 2023, 10:24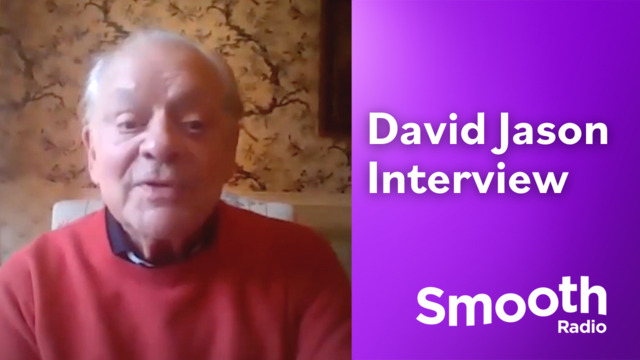 Virtual Coffee Break: Sir David Jason full interview!
Sir David Jason says he is "delighted" to be united with the daughter he never knew he had.
Sir David Jason has met his 52-year-old daughter and 10-year-old grandson he never knew existed before.
Abi Harris was born in October 1970 after the 83-year-old Only Fools and Horses legend had a fling with actor Jennifer Hill.
"To say it was a surprise to find out I had a daughter from years ago is an understatement," Sir David told The Mirror.
"However, on settling with the news, I am delighted that I am now able to get to know Abi and so we meet up when we can.
"My wife, Gill, and daughter, Sophie, have been very supportive and understanding and have embraced Abi and welcomed her and her young son into her now wider family."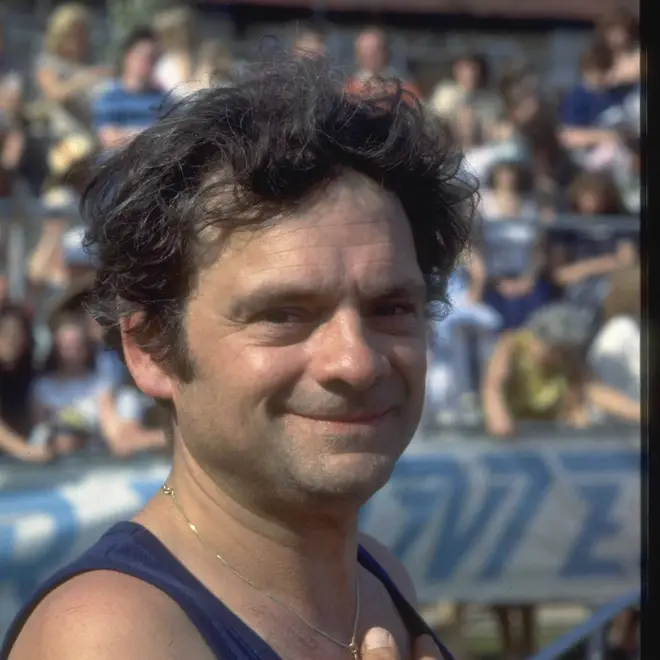 Sir David added: "We hope we are all allowed the privacy to continue our new relationship and get to know each other more and more."
Jason, then 30 years old, and Hill, began a short relationship in 1970. They had appeared together in an adaptation of Dylan Thomas's classic radio drama Under Milk Wood at London's May Fair theatre.
Abi had suspicions that Jason might be her biological father after being told about Sir David's relationship with her mother and after meeting him, noticing a physical similarity.
Under Milk Wood (1972) Trailer
She had previously accepted that Geoffrey Davion, Jennifer's husband, was her dad, up until his death in 1996.
The discovery was set in motion when Jennifer and Sir David were reunited in 2008 for a reprise of Under Milk Wood starring many of the original 1970 cast.
Abi – also an actor – also appeared in the reworking, but it wasn't until a few years later when conversations with her mother sparked the thought that Sir David may be her biological dad.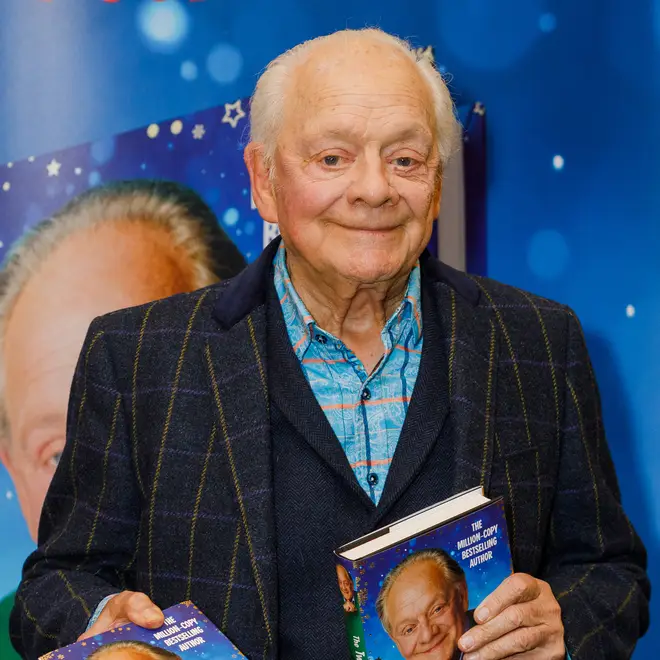 She wrote a letter to Sir David, opening with the same words as Under Milk Wood ("to begin at the beginning") outlining her suspicions and asking him to take a paternity test – a request he accepted.
"In ­discovering my father's identity, I am starting to piece together my own," Abi said.
"Of course, I am tickled pink and incredibly proud but, frequently, completely overwhelmed with sorrow for the years we have lost.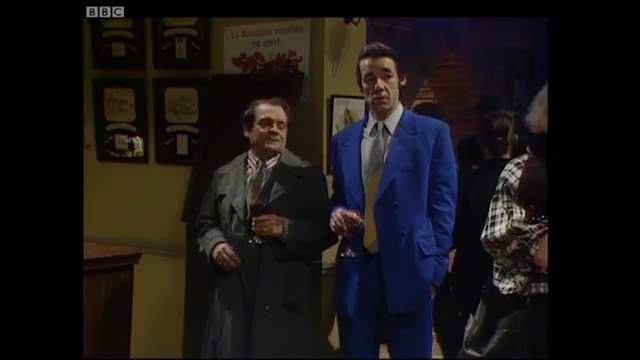 Del Boy Falls Through the Bar - Only Fools and Horses
"After a measured start, now I hope we can consciously make time to see each other more often, so that I can master the art of being the best big sister and build a ­meaningful father-daughter relationship in its truest sense."
Abi and her son Charlie, Sir David's grandson, spent some of last Christmas at her dad's home in Ellesborough, Bucks where they played together and exchanged gifts.
Before discovering his relationship to Abi, Sir David had become a father at the age of 61 when his wife Gill Hinchcliffe gave birth to their baby girl Sophie Mae in February 2001.