The Full Monty's Robert Carlyle hadn't seen his castmates for over 25 years before sequel
16 June 2023, 15:08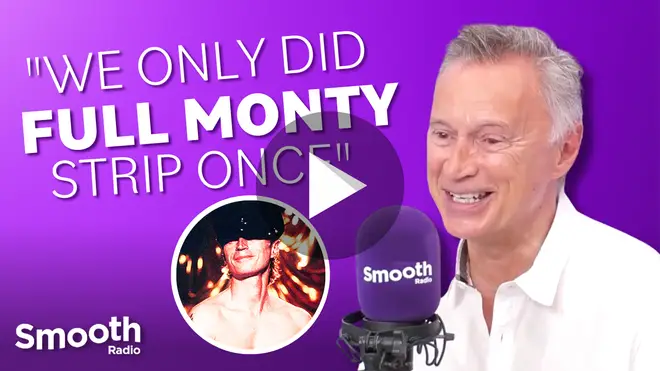 When The Full Monty was released in 1997, it surpassed anyone's expectations and became a worldwide box office smash.
The comedy-drama about a group of men struggling with their personal and professional lives in 1990s Sheffield struck a chord with the public, and was 1997's biggest film in the UK. It was even nominated for Best Picture at the Oscars a year later.
Fast forward to 2023, and The Full Monty is back in the form of a new series on Disney+. The show reunites most of the original cast, allowing fans to catch up with the gang after more than two decades away.
Lead star Robert Carlyle is one of the returning faces, and he spoke with Smooth's Jenni Falconer about the sequel series, and what fans can expect.
Robert revealed that he hadn't had the chance to catch up with his castmates from the original film - including Mark Addy and Tom Wilkinson - since it wrapped in the 1990s.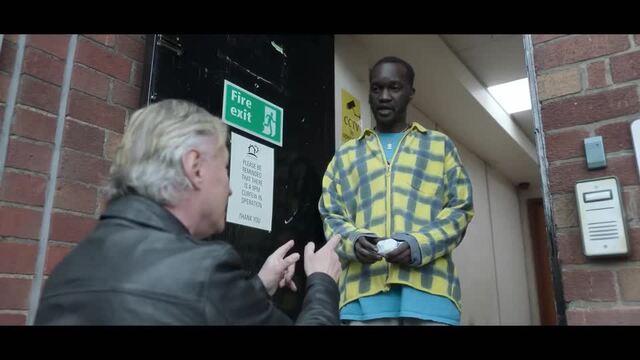 Watch the trailer for The Full Monty
"None of them at all," Robert told Jenni. "And that's exactly right, because everyone thinks you must be great pals. I mean, we are pals. You know, you'll always have that kind of bond in particular with The Full Monty, because it was such a phenomenon at the time that there's only really a handful of people in the world that understands what that was about.
"And that handful are these guys in that film. So we've got that kind of really strong bond that was forged through that film. But sadly, no, I hadn't seen anybody since the actual last day of filming, I'd imagine.
"The one that I felt I regretted, that I hadn't kept in touch with the most, was Wim Snape, who played Nathan, my son, because he was such a lovely boy. He's a lovely young man. Young man. Is he 39? Believe it or not.
"But I felt a little bit bad that I hadn't kept in touch with him. But you don't as you say, you think you love each other and it's all happens for about six weeks or something. This is going to be forever and suddenly you're off to the next job and you're away."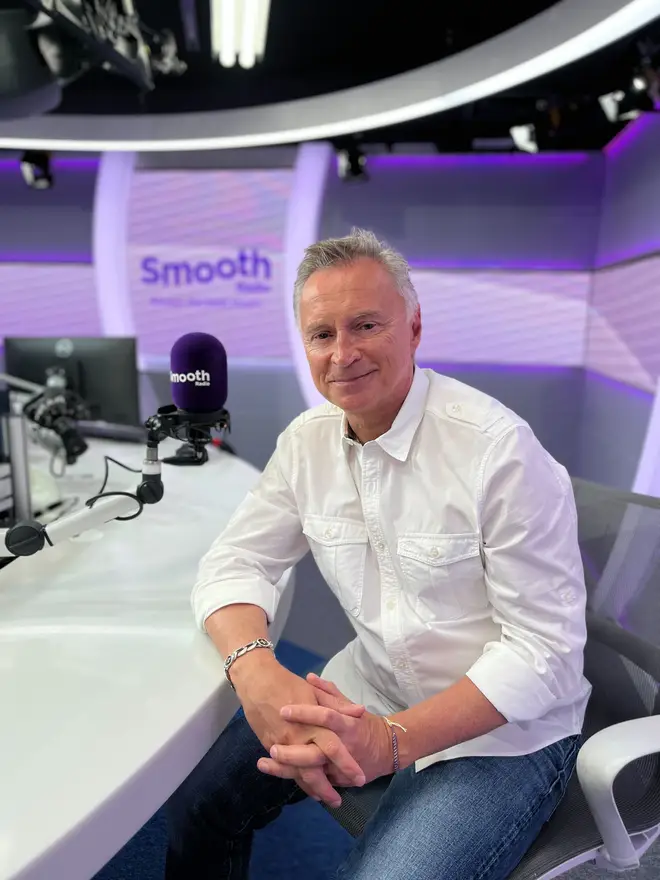 Talking about the film's iconic ending, and the famous strip, Robert said that there was no way they were going to film it more than once, and that he's glad people didn't have smartphones back then.
"The whole point was that they weren't Magic Mike. They weren't that. That was the whole kind of thing about it. But it took two and a half days.
"Interestingly enough, the audience that were in there, they weren't background, they weren't supporting artists or extras. Back in the day, they were actually people from the local community that had sort of been rounded up, and they thought, this is the real deal.
"So as it is getting filmed, you do the first set up, first hit, you get on and they've gone mad, and you throw your tie off and they've gone mad. And then you cut, they go so, then you set another set up. So two and a half days are up.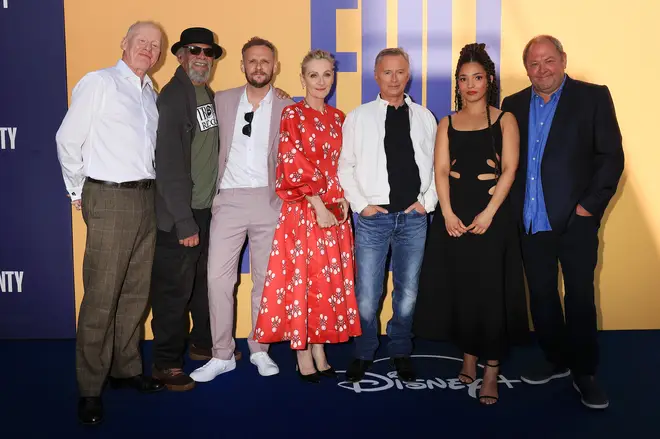 "The time we got to that endpoint, they thought, well, they're never going to do it. And we only ever shot the complete strip from the back. That was only ever one. And we shot that once. There was one take from the back. But when the hats went off, it was like an explosion. It's like an explosion of just madness in that room. Something never to be repeated."
He added: "I was the one that was saying, make sure there's no [cameras], because there was early camera phones. I said, 'make sure there's no phones in the cameras'.
"And I remember production being a bit annoyed, but I said, 'no, please just do that'. Because just in case, thank God I said that. No one would have wanted to see that. They [would have] killed the memory of the film."
The Full Monty is available on Disney+ now.