Hugh Jackman's wife breaks silence on split with star after 27 years of marriage
27 September 2023, 15:26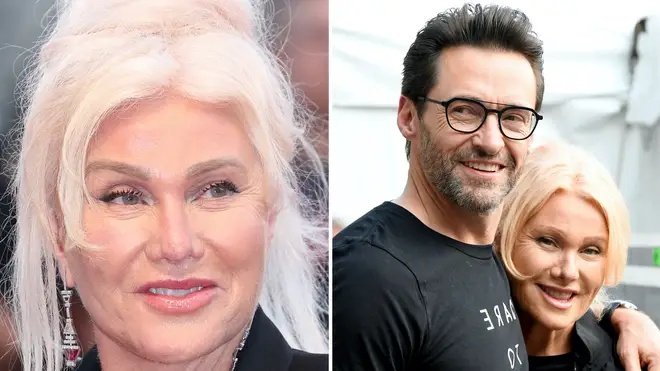 The pair announced they were separating in a joint statement earlier this month.
Hugh Jackman's wife has broken her silence for the first time following the announcement of the couple's split after 27 years of marriage.
Earlier this month, Deborra-Lee Furness, 67, and Hugh Jackman, 54, officially confirmed their separation, yet the pair have remained silent on the split.
However, an accidental phone call by two Australian presenters unintentionally caused Deborah to speak for the first time about the news.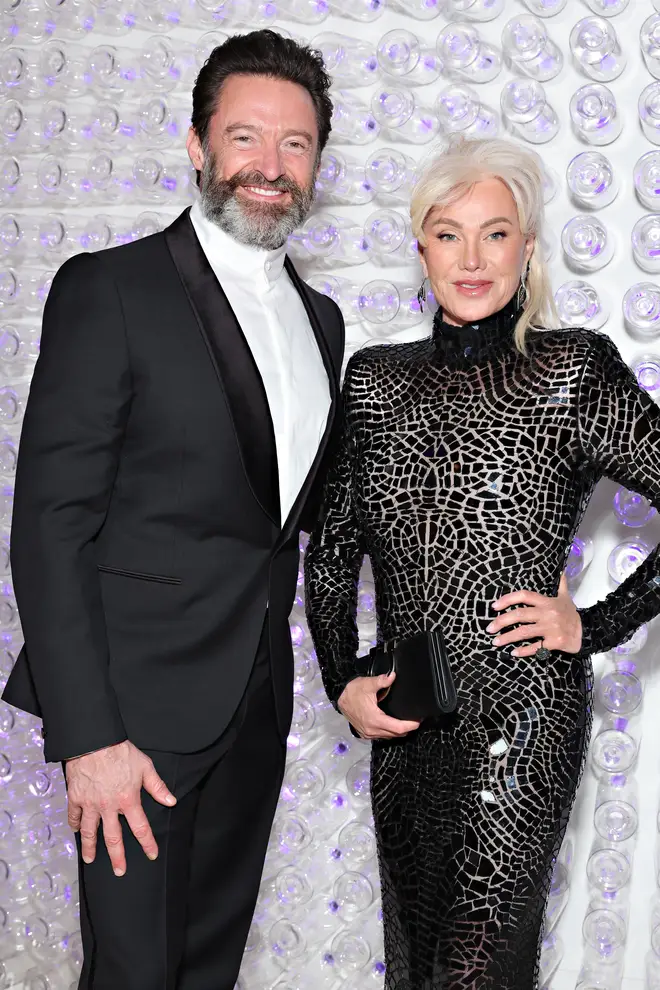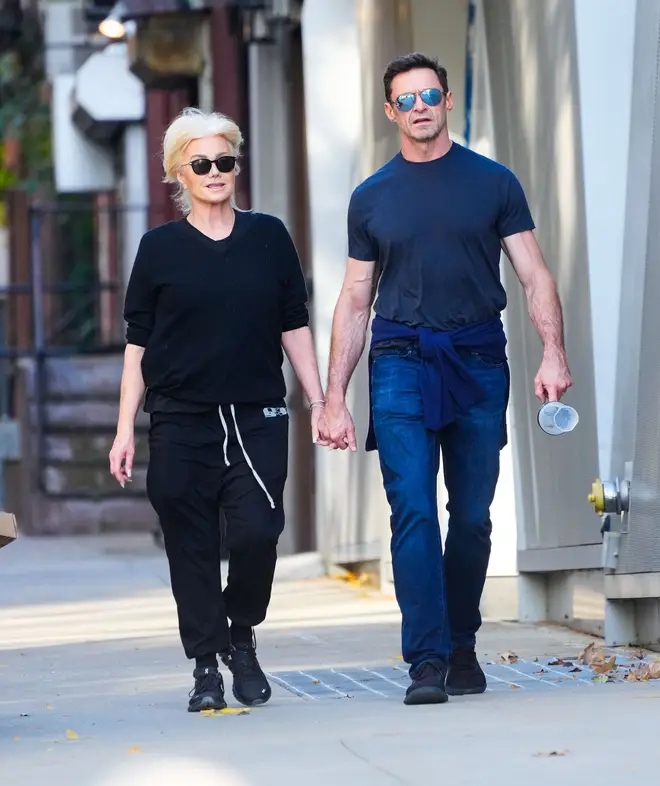 This revelation came about when Australian radio duo Kyle Sandilands and Jackie O Henderson unintentionally reached out to the actress.
While on air, the hosts explained that they had inadvertently dialled the number of the 67-year-old star, with Sandilands emphasising, "We have actually called you by mistake, it's ridiculous. Seriously, this isn't a stitch-up."
Henderson added, "We didn't mean to actually call you. But now you're here, we won't go into it.
"We love you, we hope you're well."
Furness responded graciously, saying, "Thank you guys, I really appreciate it. You're really sweet."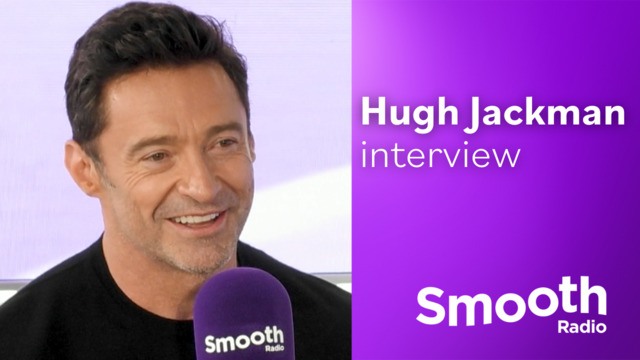 Hugh Jackman interview: Marriage, missing Olivia Newton-John and more
Sandilands then expressed his reservations, stating, "I just feel it's too soon. I don't want to get involved in anything. But we love you, and you ring us when you want to chat."
Furness, in gratitude, replied, "Thank you, guys. I really, really appreciate it," before concluding the call.
Jackman and his wife had been married since 1996, and together they have two adopted children – a 23-year-old son named Oscar and an 18-year-old daughter named Ava.
The couple, who met on the set of an Australian TV show in 1995 and tied the knot a year later, shared a statement with People magazine on September 15, 2023, confirming their decision to part ways.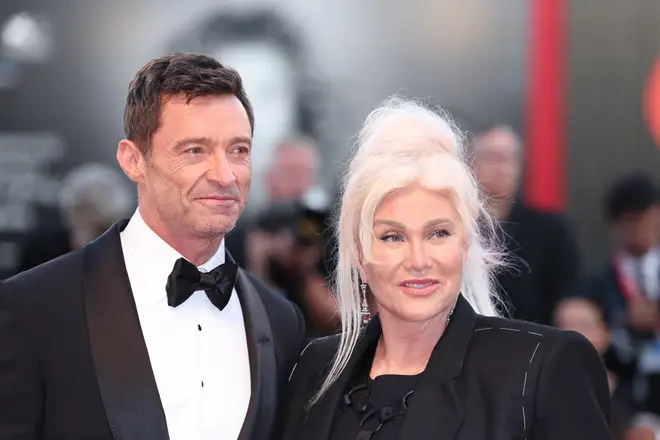 "We have been blessed to share almost 3 decades together as husband and wife in a wonderful, loving marriage. Our journey now is shifting and we have decided to separate to pursue our individual growth," the statement read.
"Our family has been and always will be our highest priority. We undertake this next chapter with gratitude, love, and kindness. We greatly appreciate your understanding in respecting our privacy as our family navigates this transition in all of our lives."
The statement was signed by both Hugh Jackman and Deborra-Lee and added that it was the "sole statement either of us will make."