John Travolta reprises his Saturday Night Fever strut as Santa in new Christmas advert
2 November 2023, 12:21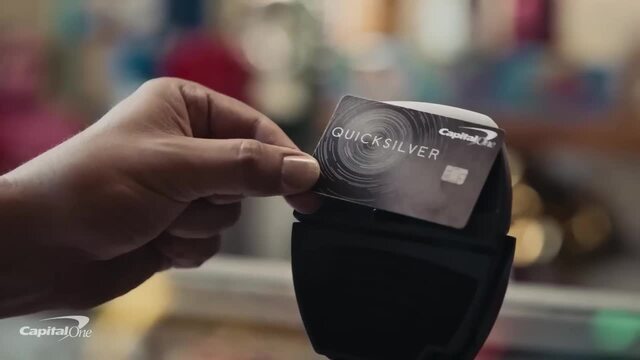 John Travolta in Quicksilver 'Holiday Night Fever' for Capital One advert
"Well, you can tell by the way I use my walk / I'm a Christmas man, no time to talk..."
John Travolta has had countless hit movie performances, from Grease to Pulp Fiction but to many, he'll always be best known for his breakthrough role as Tony Manero in 1977 disco classic Saturday Night Fever.
He reprised the role in the Sylvester Stallone-directed Staying Alive five years later, and has now put a seasonal spin on the character by channelling that classic Tony strut... as Santa Claus.
Yes, you read that right. In the new 'Holiday Night Fever' ad for the Capital One Quicksilver credit card, Santa sashays down the streets to the backdrop of the Bee Gees' 'Stayin' Alive'.
While he makes his rounds, performs helpful Christmas miracles for the kids as well as nattering to various shopkeepers as he makes his rounds.
The eagle-eyed among you will notice that the friendly shoe salesperson who asks Santa "Where have you been?" is none other than Donna Pescow, who played the tragic Annette in the original Saturday Night Fever.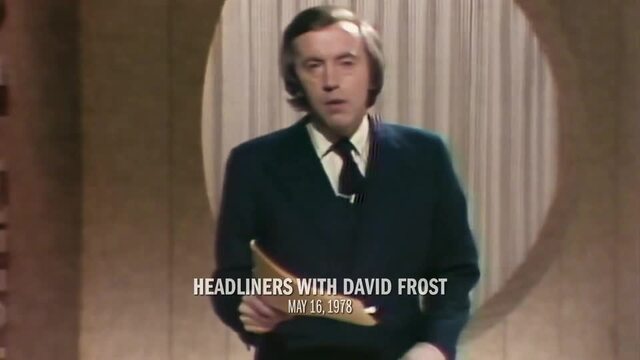 The Bee Gees - Saturday Night Fever - The legacy of the iconic soundtrack
Based on Nik Cohn's 'Tribal Rites of the New Saturday Night' article, Saturday Night Fever was a critical and commercial smash hit on release in 1977, and has since come to define the grittier side of the disco era.
The film earned Travolta a Best Actor nod at the Oscars, while the movie's soundtrack from the Bee Gees swept up at the Grammy Awards.
While the 1983 sequel Staying Alive wasn't so well-received by critics, it was still a box office hit, taking over $125 million worldwide.