Kelsey Grammer facts: Frasier actor's age, wife, children and career revealed
9 January 2023, 10:50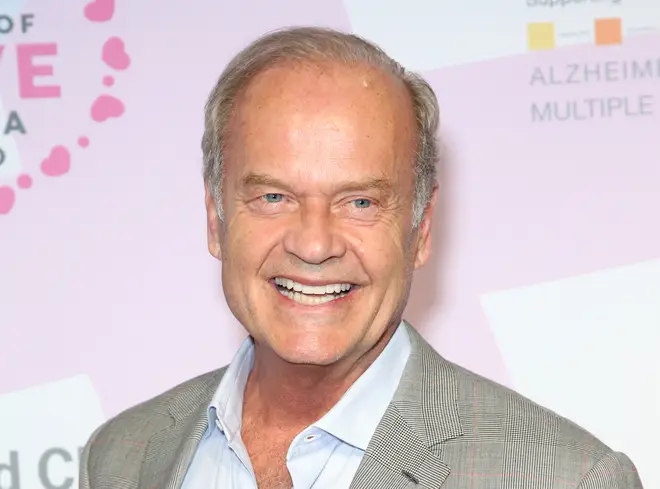 You most likely know him as Dr. Frasier Crane.
But Kelsey Grammer has had a long and successful career as an actor. Here's all you need to know about the star.
Who is Kelsey Grammer?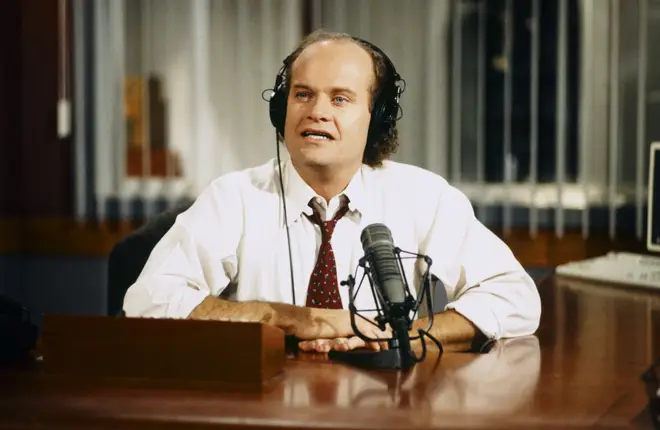 Kelsey Grammer is an actor and producer who gained famed for his role as Dr. Frasier Crane in sitcom Cheers, before achieving further accolades as the titular role in spin-off series Frasier.
The role remains one of the longest-running and successful in television history, seeing Grammer go on to win numerous Primetime Emmy Awards and Golden Globes.
His success as Dr. Frasier Crane catapulted Grammer into Hollywood, who later took up roles in films like Toy Story 2 and X-Men: The Last Stand.
The actor has also appeared in various television series such as 30 Rock, Modern Family, and most notably in his recurring role as Sideshow Bob in The Simpsons since 1990.
Having started out in theatre, Grammer returned to the stage later in his career winning a Tony Award and being nominated for another.
In 2000 he was awarded with his own star on the Hollywood Walk Of Fame.
How old is Kelsey Grammer and where was he born?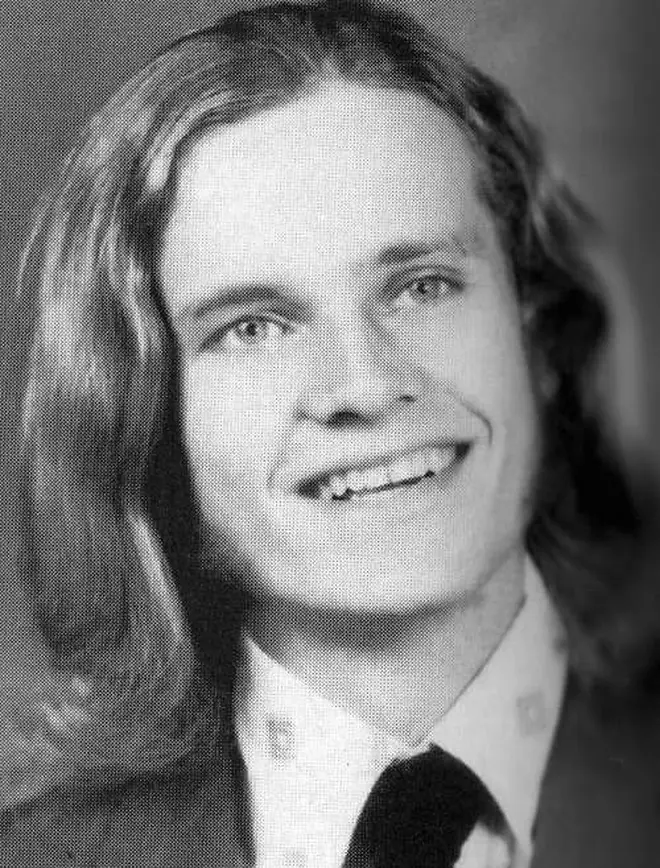 Allen Kelsey Grammer was born on 21st February 1955 in Saint Thomas, US Virgin Islands. He turns 68 years old in 2023.
His mother Sally was a singer and actress, and his father Frank Allen Grammer Jr. was a musician and owner of coffee shop and a bar and grill called Greer's Place.
He had one younger sister, Karen, and four half-siblings from his father's second marriage.
When did Kelsey Grammer get his break in acting?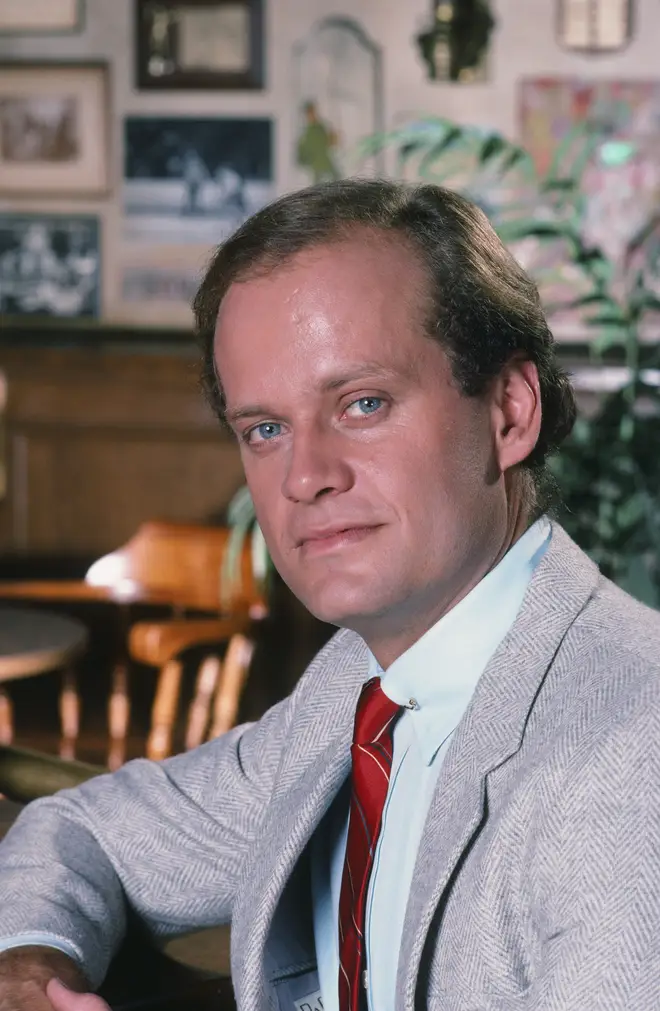 Throughout his early life, Kelsey Grammer suffered many family tragedies, losing his father, his sister, and two of his half-brothers in relatively quick succession.
Despite the traumatic setbacks (and expulsions from theatre school), he went on to study for an internship with Old Globe Theatre in San Diego during the late 1970s.
His first major performance and Broadway debut were playing Lennox in Macbeth and later took the lead role to critical praise.
Grammer's former Juilliard classmate and Broadway co-star Mandy Patinkin suggest him to a New York casting director for a role in an upcoming NBC sitcom called Cheers.
He was initially cast for a six-episode stint, and the rest they say is history.
What are Kelsey Grammer's biggest movie and TV roles?
Kelsey Grammer On Playing Sideshow Bob On "The Simpsons" | CONAN on TBS
- Frasier
- Cheers
- Toy Story 2
- The Simpsons (Sideshow Bob)
- Boss
- X-Men: The Last Stand
- 30 Rock
- Modern Family
- Swing Vote
- Anastacia
Has Kelsey Grammer ever been in trouble with the law?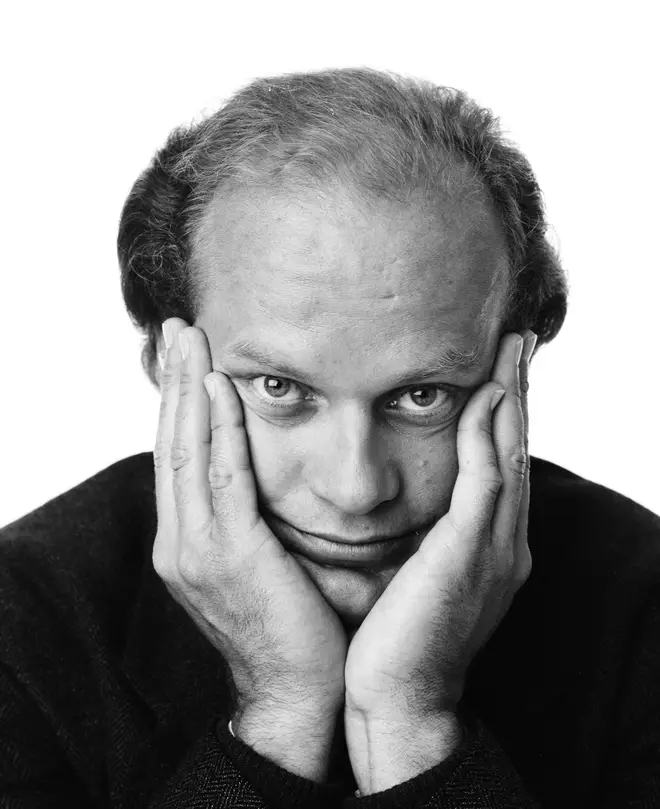 Kelsey Grammer has a history of substance abuse which he has been vocal about over the years.
In 1988 he was sentenced to 30 days in prison on the charges of cocaine possession and drunk driving.
He was charged again in 1991, and in 1996 after crashing his car under the influence would later check into a rehabilitation facility.
The cast of Frasier would frequently hold interventions with the actor due to his erratic behaviour off-set.
Grammer credits his religion for helping him battle his issues with alcohol and drug use, as well as his personal tragedies.
Is Kelsey Grammer married and does he have children?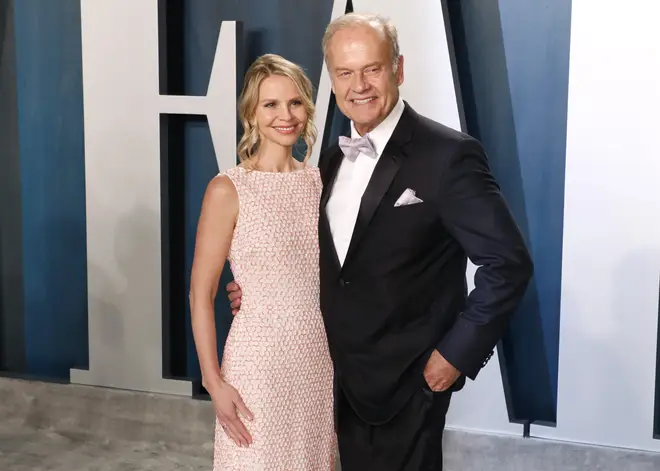 Kelsey Grammer has been married a total of four times. He has been married to Kayte Walsh since 2010, an English flight attendant - 25 years his junior - who is the daughter of former footballer Alan Walsh.
The actor has seven children from his marriages, and one grandchild as of 2011.
What is Kelsey Grammer's net worth?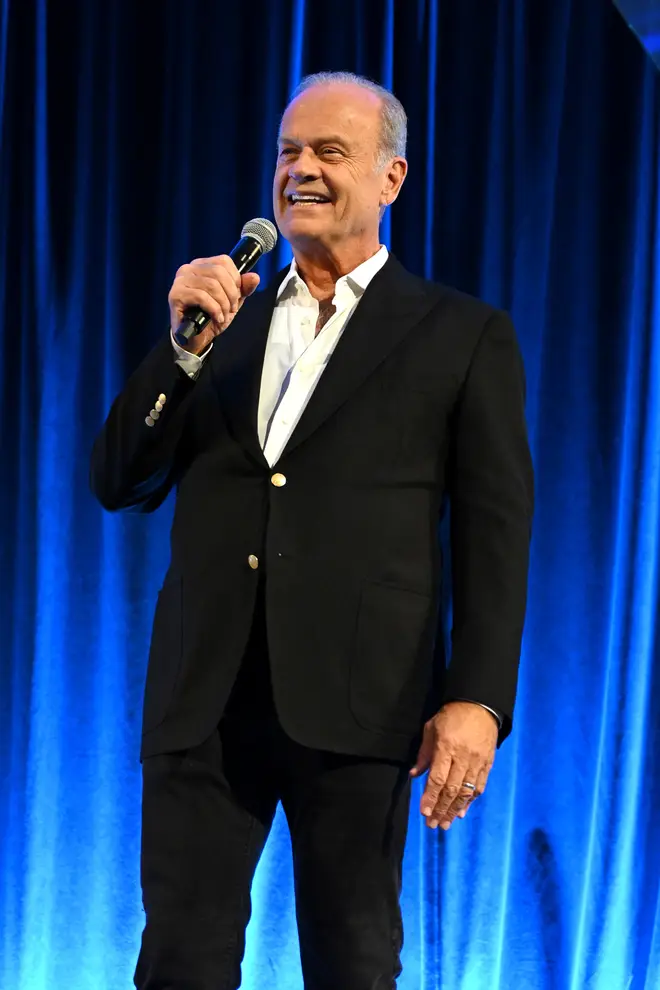 Kelsey Grammer's estimated net worth is $80 million.