Kevin Bacon brilliantly recreates 'Footloose' dance 39 years after release of the hit film
17 November 2023, 12:49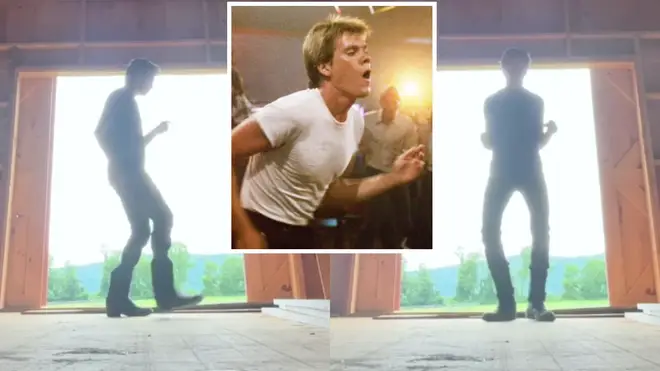 The actor released the video on his Instagram page.
Kevin Bacon has recorded a video where he performs his famous Footloose dance, 39 years after the movie took the world by storm.
The 65-year-old actor reprised his role in the famous 1984 movie by filming himself cutting loose and showing he's still got his dance moves after almost four decades.
Bacon uploaded the video to his Instagram page to mark the end of the SAG-AFTRA actors strike, a stalemate which had ground Hollywood to a halt for over 118 days.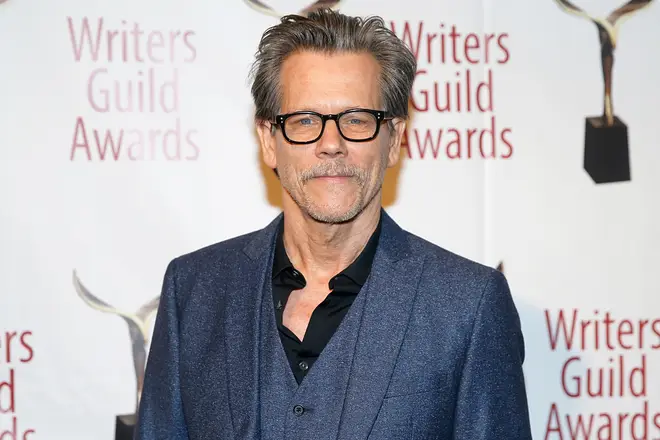 Fans and famous faces flocked to the comment section to commend Bacon for his impressive moves, and for bringing joy to many with the nostalgic video.
"This made my day Kevin!" wrote Rita Wilson, singer and wife of Tom Hanks.
"Oh. My. Yessssssssssss," said Dancing With The Stars presenter Julianne Hough, with actor Ethan Hawk adding: "This is amazing!!!!!"
"An entire generation was just celebrating over this video!" a fan of Bacon said of the throwback footage.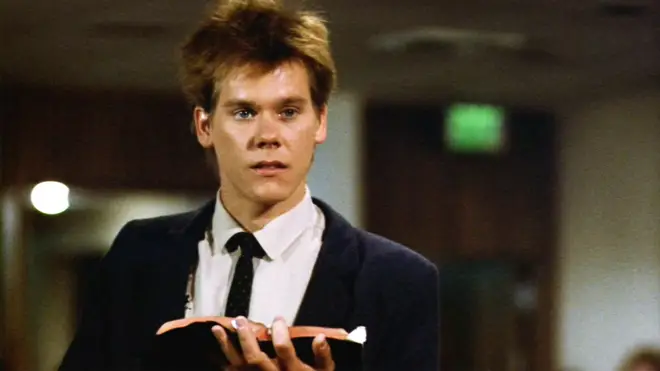 "It pleases me to no end that you embrace and provide so joyfully what brings the rest of us such happiness. Thank you for this, and all you do, Mr. Bacon," another thanked the star.
Based on a true story, the 1984 movie Footloose tells the story of teenager Ren McCormack (Kevin Bacon), who moves to a small town where he attempts to overturn the ban on dancing.
Kevin Bacon – a then-unknown actor – starred in the film, which kicked off an impressive 40-year career in Hollywood.
His film credits include The Following, A Few Good Men, Apollo 13, and X-Men: First Class.
He is also the face of EE mobile network and has made a name for himself by starring in the comical TV adverts.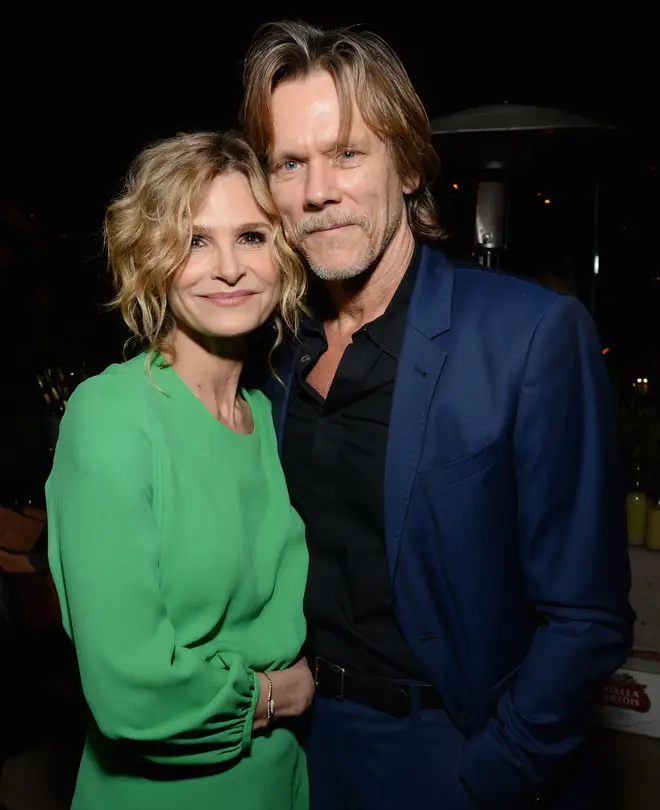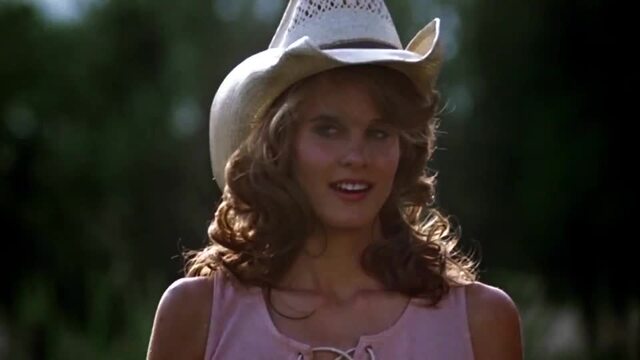 Footloose trailer featuring Kenny Loggins' rocking title song
Speaking about the film, Bacon said last year that he was very well aware that it was one of his most popular roles.
"I love it," he said on the Today show. "I think it's great. It's like all of those things that you think 'Oh, my gosh, is it ever going to go away?' At a certain point, you have to embrace the beast.
"It was a great gift to be part of that movie," he added. "I certainly took it very seriously when I was doing it and I love that people will still come up and say that they just showed it to their kids."