Mr Bean: Have you ever seen this amazing hidden joke in every episode?
11 July 2018, 11:21 | Updated: 11 July 2018, 12:19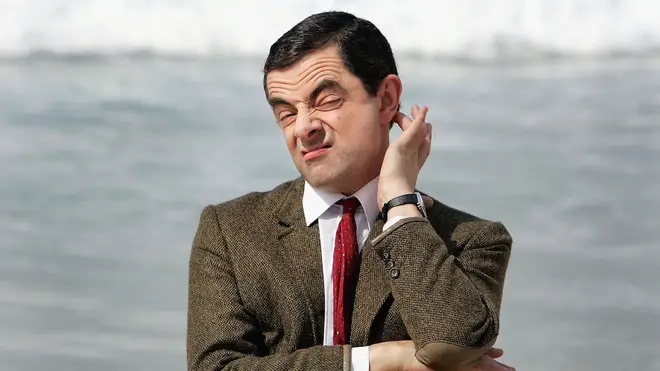 Rejoice, Mr Bean is now on Netflix!
Because of this, the beloved slapstick comedy starring Rowan Atkinson has thrown up a huge surprise to fans, old and new.
You may not have spotted a hilarious gag in every episode of Mr Bean, but subtitles can change all that.
One viewer pointed out that the show's theme tune's Latin choral song that opens every episode actually means something.
The lyrics are simply: "Behold the man, who is a bean."
Amazing.
1. The original Mr Bean TV series is now on @NetflixUK
2. The subtitles on the Latin opening theme have revealed that the actual lyrics are simply:
"Behold the man, who is a bean."

After 28 years my mind has been blown to pieces and I laughed so hard. pic.twitter.com/8WbBePnYUQ

— James Green (@im_james_green) July 7, 2018
There are actually four different lines sung throughout each episode – at the beginning, at the end of part one, the beginning of part two and at the end.
The choir also sing: "end of part one", "part two", and then each episode concludes with: "Farewell, man who is a bean."
The theme music was composed by Howard Goodall, who also wrote the themes for Red Dwarf, Blackadder, QI and many others.
Meanwhile, Rowan Atkinson will soon return for a third Johnny English movie, so expect more bumbling escapades from the comedy great later this year.