9 to 5 secretary actress Peggy Pope has died, aged 91
3 June 2020, 15:52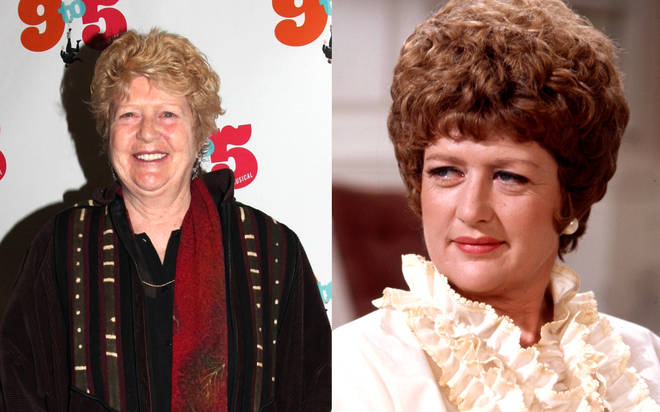 Comedic actress Peggy Pope has passed away aged 91, it has been confirmed by her family.
Peggy was a co-star to Dolly Parton in the hit 1980 film 9 to 5 where she played alcoholic secretary Margaret, with the catchphrase "Atta girl".
The actress, who had a lengthy career that spanned nearly six decades, died on May 27 in Fort Collins, Colorado.
Born Florence Pope in 1929, Peggy started her acting career on stage, making her Broadway debut in the play Moonbirds in 1959.
Her other credits include roles in TV shows Bewitched, Barnaby Jones, The Golden Girls, Night Court, ER, Mork & Mindy, and Law & Order as well as appearances in films All Night Long, The Last Starfighter, and Choke.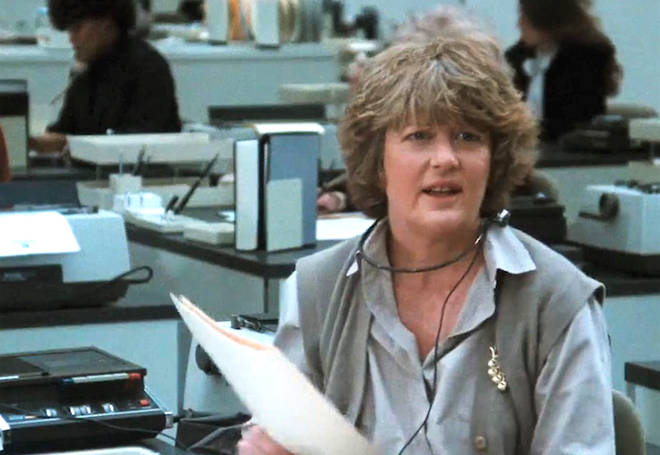 One of her best-known roles was on the 1970s sitcom Soap as Mrs David, the mother of the woman with whom Billy Crystal's Jodie Dallas fathers a child.
Peggy's 9 to 5 role alongside Dolly, Lily Tomlin and Jane Fonda's characters gave her the catchphrase "Atta girl" before she went on to appear on the ABC series adaptation of the movie.
Her character's catchphrase went on to become the title of her 2011 autobiography Atta Girl: Tales From a Life in the Trenches of Show Business.
Writing about her role in the film, Peggy said: "I went to the interview with a kind of exhausted indifference.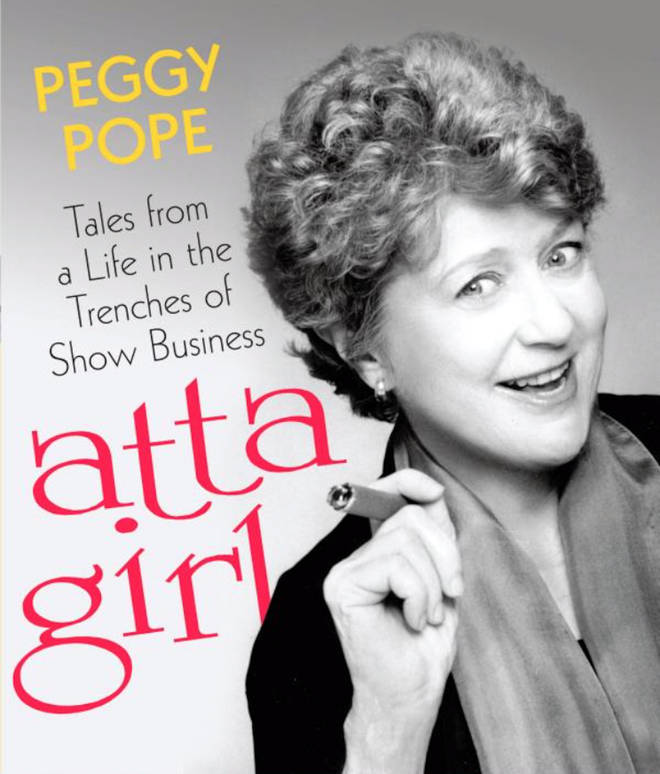 "It was just another couple of lines to me. It was a good movie and a good part.
"At the end, my character comes back from rehab, hair combed, looking spiffy and ready for the sequel.
"Underdogs climbing to the top is a fine formula, and it's always good to be in at the end of a film so people remember you were in it."