Peter Kay releases emotional new Car Share sketch in tribute to NHS
11 August 2020, 12:06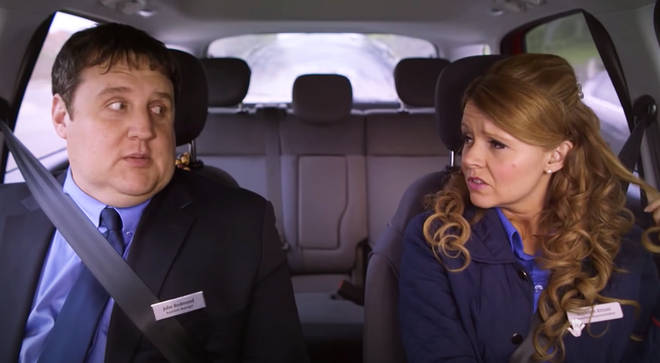 Kay's character John tells supermarket colleague Kayleigh about a brain cancer scare he once had in the new sketch.
Peter Kay has written a brand new Car Share sketch in tribute to the NHS.
In the sketch, Kay's character John opens up about a brain cancer scare he once had to colleague Kayleigh.
He also talks about organising his father's end-of-life care.
The comedian penned the sketch for Dear NHS: 100 Stories to Say Thank You, a new book filled with stories from celebrities about the health service.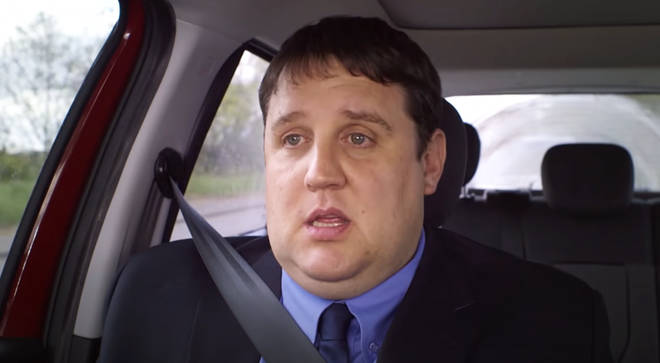 "I went for a brain scan once," John tells Kayleigh. "It was years ago – I kept getting these really bad headaches.
"My GP said it was sinuses, but being a proper hypochondriac, I thought b*****ks, what does he know? So I booked in for a brain scan."
John goes on to reveal that he was left in tears during the scan when, after asking the nurse to play Simon & Garfunkel, the first song which came on was 'The Sound Of Silence'. 
But the sketch does end on a happy note, as John tells Kayleigh that his GP was correct, and that it had been his sinuses the entire time.
British writer and former doctor Adam Kay has curated and edited the compilation of personal notes from famous figures.
Other contributors to the book include Paul McCartney, Sir Trevor McDonald, Dawn French.
Dear NHS: 100 Stories To Say Thank You is on sale now.