Renée Zellweger dedicates her Best Actress Oscar to Judy Garland - video
10 February 2020, 14:08
Renée Zellweger dedicated her second Oscar award to Judy Garland at last night's ceremony (February 9) in an emotional speech.
Renée won an Academy Award for Best Actress in a Leading Role for her performance as Judy Garland in JUDY.
This was Renée's second Oscar win - after winning Supporting Actress for Cold Mountain in 2003 - being her fourth nomination and third in this category.
Renée said: "When we celebrate our heroes, we're reminded of who we are as one people united.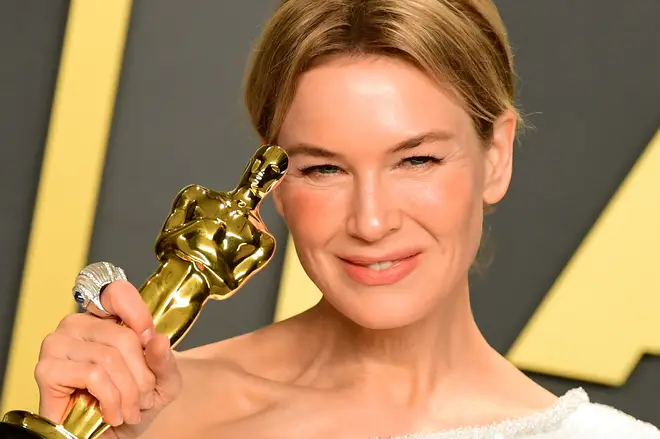 "No, Judy Garland did not receive this honour in her time. I am certain that this moment is an extension of the celebration of her legacy that began on our film set.
"It's also representative of the fact that her legacy of unique exceptionalism and inclusivity and generosity of spirit, it transcends any one artistic achievement.
"Miss Garland, you are certainly among the heroes who unite and define us, and this is certainly for you. I am so grateful. Thank you so much, everybody."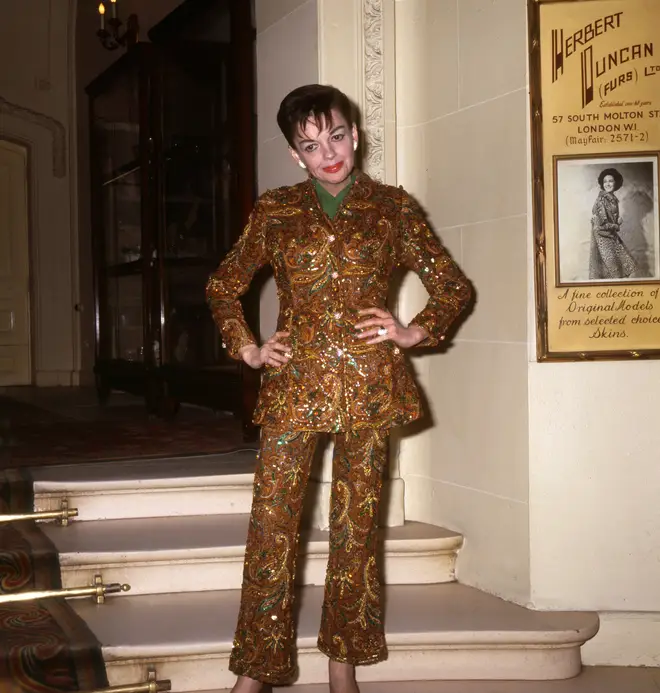 Renée went on to say filming JUDY was one of the "most meaningful experiences" of her life.
The 50-year-old added: "Thank you to the Academy. Thank you for inviting me here alongside one of the most special collaborations and meaningful experiences of my life."