Robert De Niro's grandson Leandro, 19, dies: 'I wish love alone could have saved you'
3 July 2023, 12:04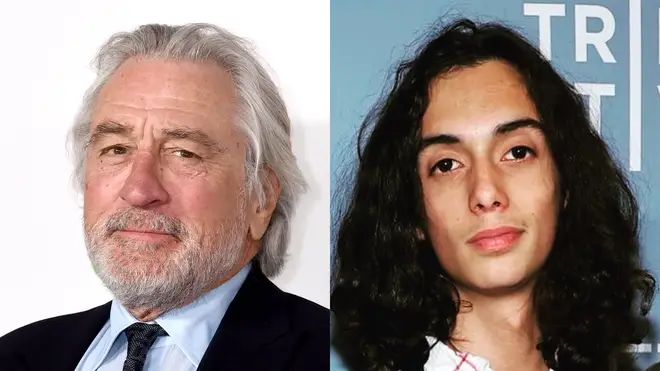 Robert De Niro's grandson, who starred in the 2018 film 'A Star Is Born' has died aged 19.
Robert De Niro's teenage grandson Leandro De Niro Rodriguez has died.
The 19-year-old young actor was the son of De Niro's adopted daughter Drena, 51, who confirmed his death in an emotional Instagram post.
Drena, who shared Leandro with his father, artist Carlos Rodriguez, posted a picture of her son alongside the moving tribute.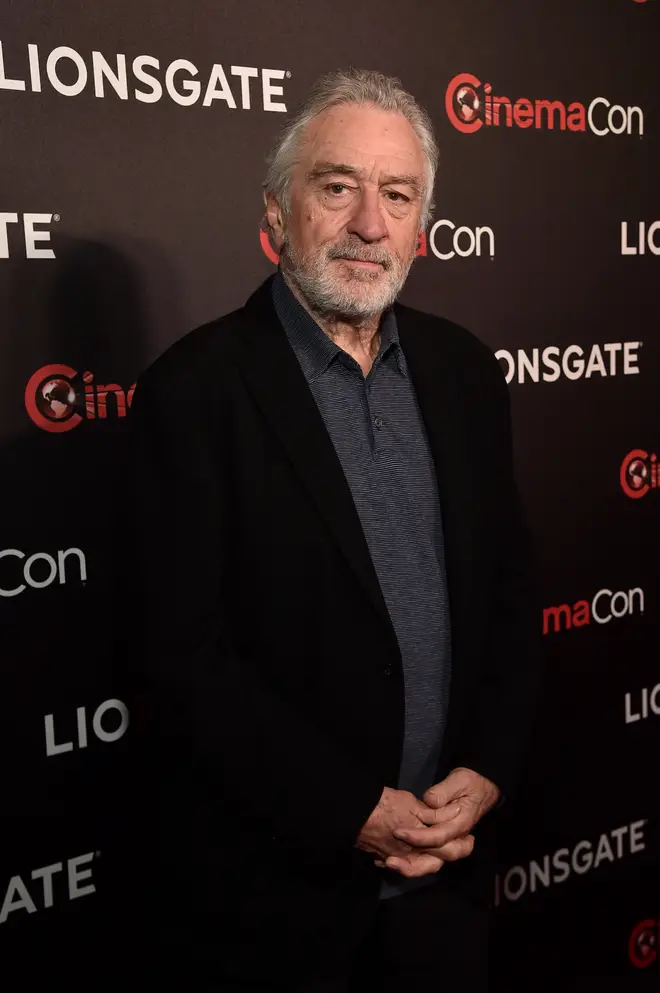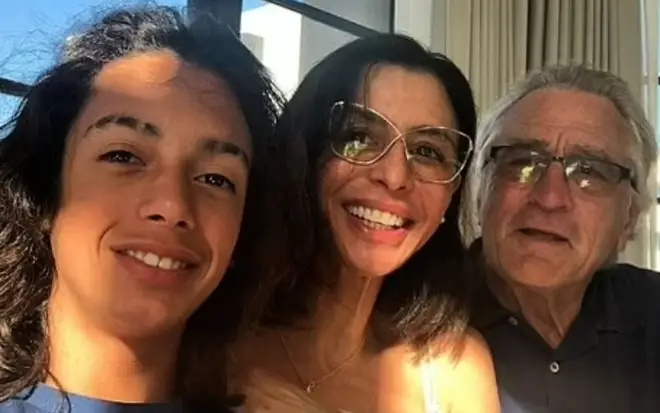 She did not reveal Leandro's cause of death, but wrote in her message: "I wish that love alone could have saved you."
The post began: "My beautiful sweet angel. I have loved you beyond words or description from the moment I felt you in my belly.
"You have been my joy my heart and all that was ever pure and real in my life. I wish I was with you right now. I wish I was with you."
Drena continued: "I don't know how to live without you but I'll try to go on and spread the love and light that you so made me feel in getting to be your mama. 
"You were so deeply loved and appreciated and I wish that love alone could have saved you. I'm so sorry my baby, I'm so sorry @carlosmare. Rest in Peace and Eternal Paradise my darling boy."
The post was met with shock from her friends and followers, with a close friend of the family proclaiming her disbelief.
"Drena don't tell me it's true tell me you're joking because I can't believe Leo isn't with us anymore. It's horrible news to digest. Drena my heart is with you and Carlos and your loved ones - I love you."
Robert De Niro's daughter responded directly to the message, saying: "I know I still hope this is a nightmare and I'll wake up tomorrow."
Actor Leandro had been following in his famous grandfather's footsteps after landing small roles in 2018's A Star Is Born and Cabaret Maxime.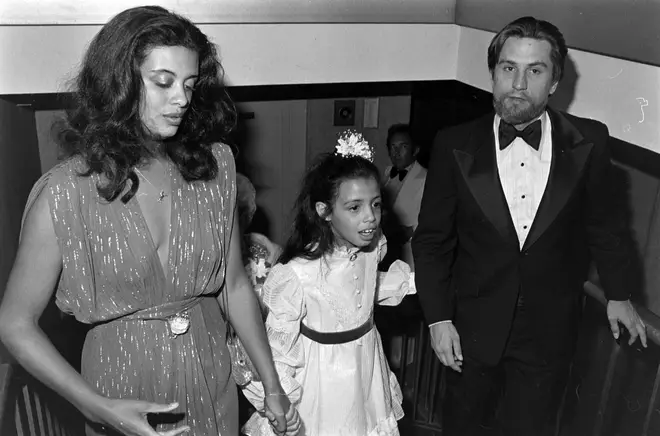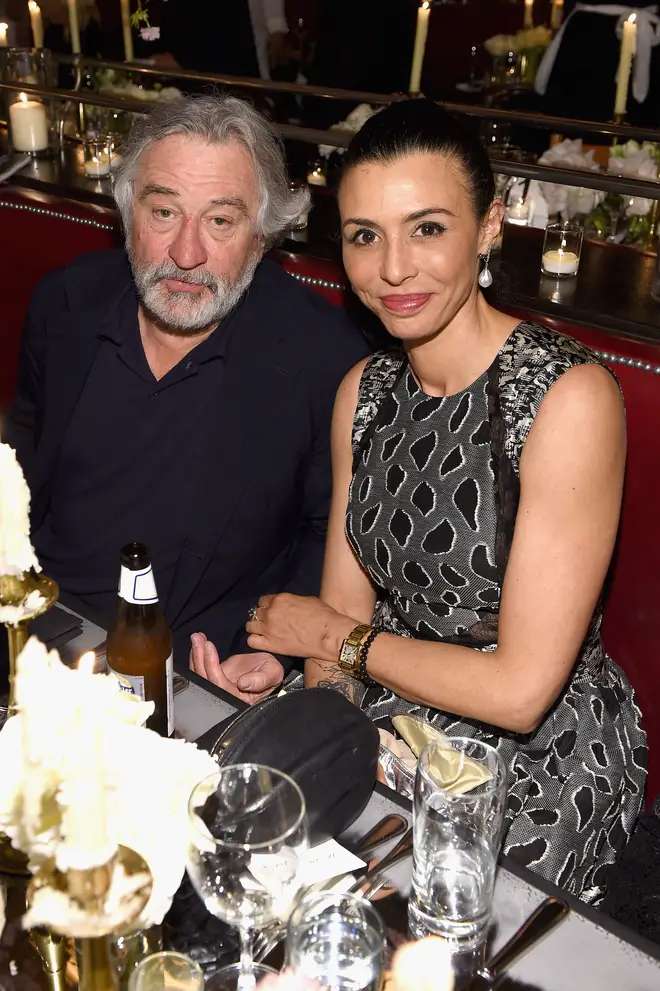 Oscar-winning actor, Robert De Niro's eldest children are Drena, 51, and Raphael, 46, whom he adopted when he married his first wife Diahnne Abbott in 1976.
He also has twin sons Julian and Aaron, 27, with ex-partner Toukie Smith, and son Elliot, 25, and daughter Helen, 11, with his second wife Grace Hightower.
In a surprise interview in May 2023, Robert De Niro revealed he had become a father for the 7th time at the age of 79.