Sandra Bullock's long-term partner Bryan Randall dies aged 57 after secret three-year battle with ALS
8 August 2023, 12:42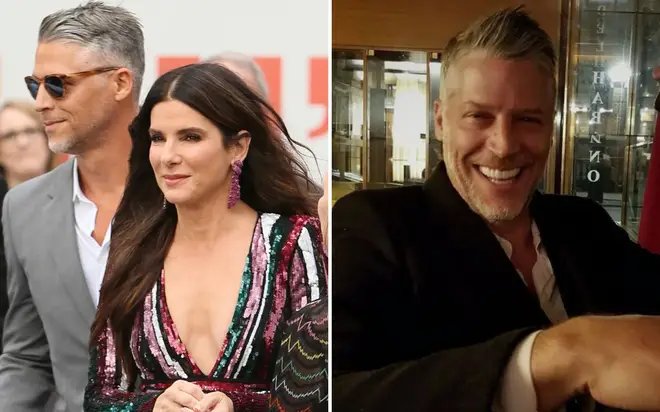 Bryan Randall has died aged 57.
He was the long-term partner of Hollywood sweetheart Sandra Bullock, and recently lost his three-year-long battle with amyotrophic lateral sclerosis (ALS).
Randall's family announced the tragic news in a recent statement to the US magazine, People.
His family said the photographer "chose early to keep his journey with ALS private", going on to say that "those of us who cared for him did our best to honour his request."
"We are immensely grateful to the tireless doctors who navigated the landscape of this illness with us and to the astounding nurses who became our roommates, often sacrificing their own families to be with ours."
"At this time we ask for privacy to grieve and to come to terms with the impossibility of saying goodbye to Bryan."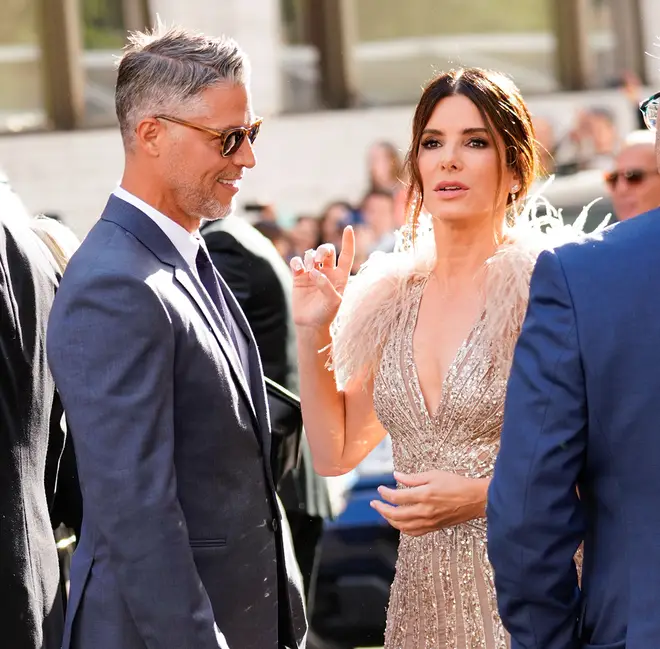 Sandra was Bryan's primary caregiver in the months leading up to his death, and her sister Gesine Bullock-Prado has praised her grief-stricken sibling on Instagram writing:
"I'm convinced that Bry has found the best fishing spot in heaven and is already casting his lure into rushing rivers teaming with salmon."
"ALS is a cruel disease but there is some comfort in knowing he had the best of caretakers in my amazing sister and the band of nurses she assembled who helped her look after him in their home," she continued in the heartfelt message.
Sandra reportedly first met Bryan back in January 2015, when he served as the photographer for her son Louis' birthday.
Now after losing her long-term partner, her Hollywood friends like Jennifer Aniston, Octavia Spencer, Ryan Reynolds and Demi Moore have rallied around her, acting as a support network in the months leading up to Bryan's passing.
There is still no cure for amyotrophic lateral sclerosis - most commonly known as ALS - and it progresses at different speeds in those diagnosed.
ALS is shockingly fatal, and people suffering from the disease are expected to live between two and five years once symptoms are recognised, though some people have lived up to ten years.
The disease is also referred to as motor neurone disease, and Lou Gehrig's Disease after the US baseball player, who was diagnosed in 1939 at just 36 years of age and died just two years later.
The statement announcing Bryan's tragic death was signed off "His Loving Family." Instead of flowers or gifts, his family asked that donations in his honour be made to ALS Research and Massachusetts General Hospital.
In December 2021, Bullock was a guest on the podcast Red Table Talk where she touched upon her relationship with Randall.
"I found the love of my life. We share two beautiful children – three children, [Randall's] older daughter. It's the best thing ever," the actress said at the time.