Simon Cowell rushed to hospital with broken back after bike accident
9 August 2020, 18:02 | Updated: 10 August 2020, 10:27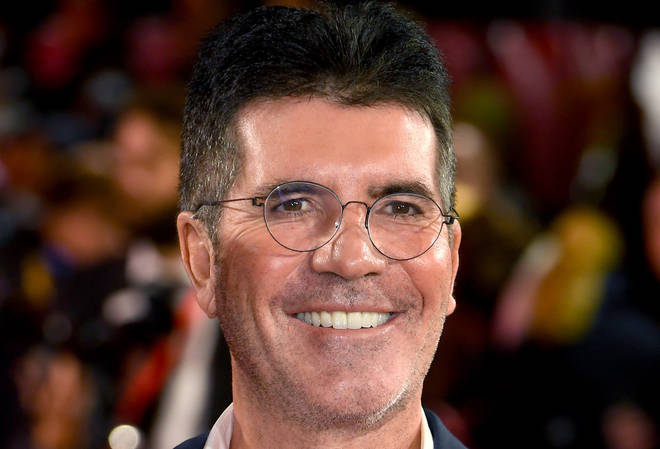 The X Factor boss 'broke his back' by falling off an electric bike at home in California.
Simon Cowell has been rushed to hospital with a 'broken back', it has been confirmed.
The 60-year-old TV star was riding an electric bike at his home in Malibu, California when he fell off and injured himself.
A representative for the star confirmed he was in hospital and will be operated on later this evening.
The source told People: "Simon has broken his back and will be having surgery this evening.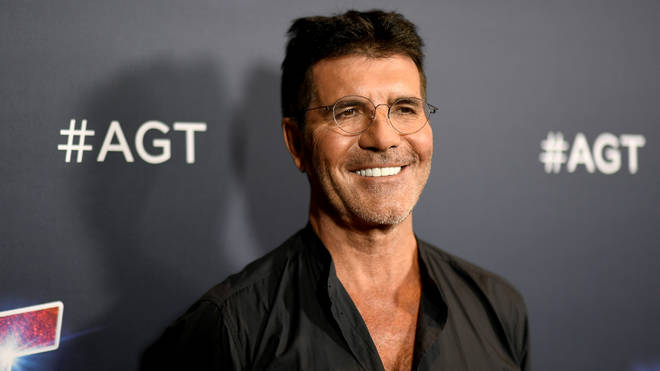 "Simon had a fall from his bike on Saturday afternoon whilst testing his new electric bike in the courtyard at his house in Malibu with his family.' 

The representative added: "He hurt his back and was taken to the hospital. He's doing fine, he's under observation and is in the best possible hands."
Simon Cowell has been spending time at home in the pandemic with his partner Lauren Silverman and their 6-year-old son, Eric.
The Britain's Got Talent star said in May how much he was enjoying the quality time with his family during quarantine.
Speaking to People, he said: "We definitely have more family time together now. We watch movies in the evening, play together, read books, comics, everything."
Adding that he was living a very healthy life: "Cycle, walk, swim, push-ups. I haven't cheated on my diet," he said. "I feel really healthy at the moment."