Simon Cowell undergoes six-hour surgery on broken back and closely avoids being paralysed for life
10 August 2020, 10:22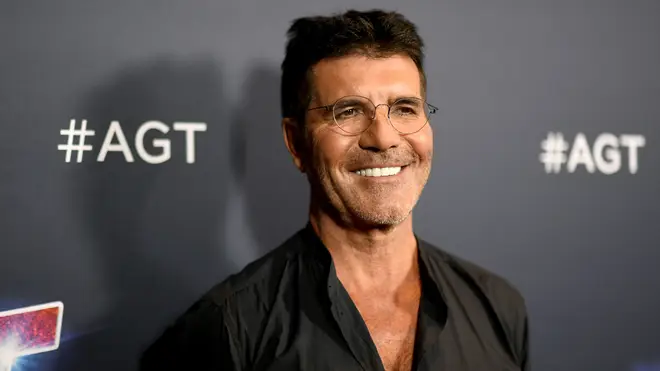 Simon Cowell has spoken out for the first time after undergoing surgery to fix his broken back.
The X Factor star gave his fans an update after being rushed to hospital on Saturday (August 9) to undergo emergency surgery.
Simon Cowell, 60, had a metal rod inserted into his back which he broke in three places after falling from an electric bike at his home in California.
The update comes after a source told The Mirror just how dangerously close Simon came to being paralysed.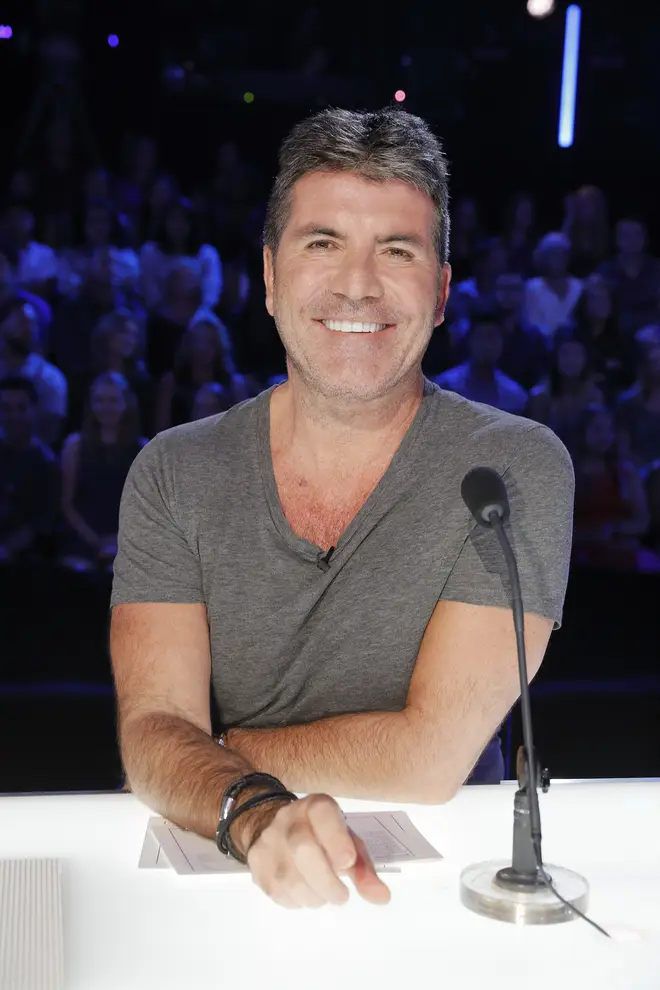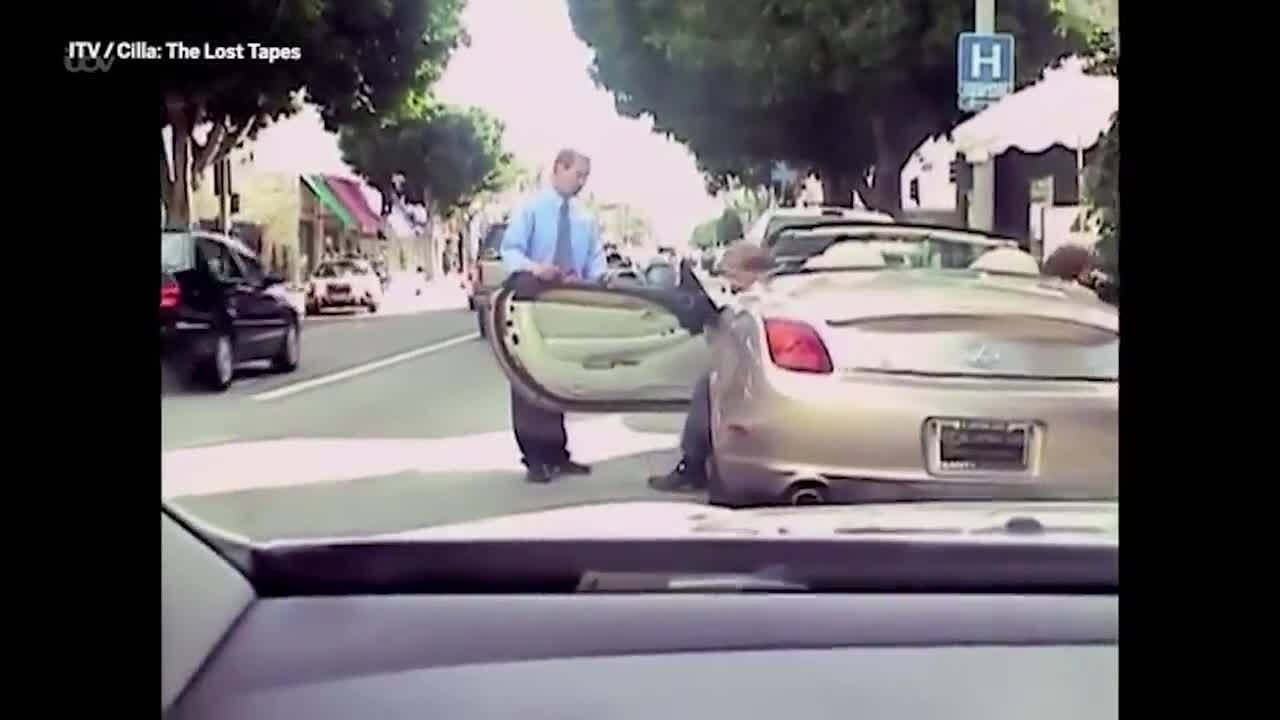 Unseen Cilla Black footage shows how Simon Cowell helped her after the death of Bobby Willis
"Simon fell flat on his back and the doctors say the impact missed his spinal cord by about a centimetre and it could have been a lot, lot more serious."
Taking to his Twitter account, Simon said: "Some good advice… If you buy an electric trail bike, read the manual before you ride it for the first time.
"I have broken part of my back," he confirmed.
"Thank you to everyone for your kind messages. And a massive thank you to all the nurses and doctors. Some of the nicest people I have ever met."
"Stay safe everyone," Simon finished.
A friend of the family told the MailOnline that Simon is in recovery but was in "shock and massive amounts of pain".
They said: "He's in recovery and asleep. Lauren went with him to the hospital and has been allowed in briefly to see him. He's doing OK in the circumstances.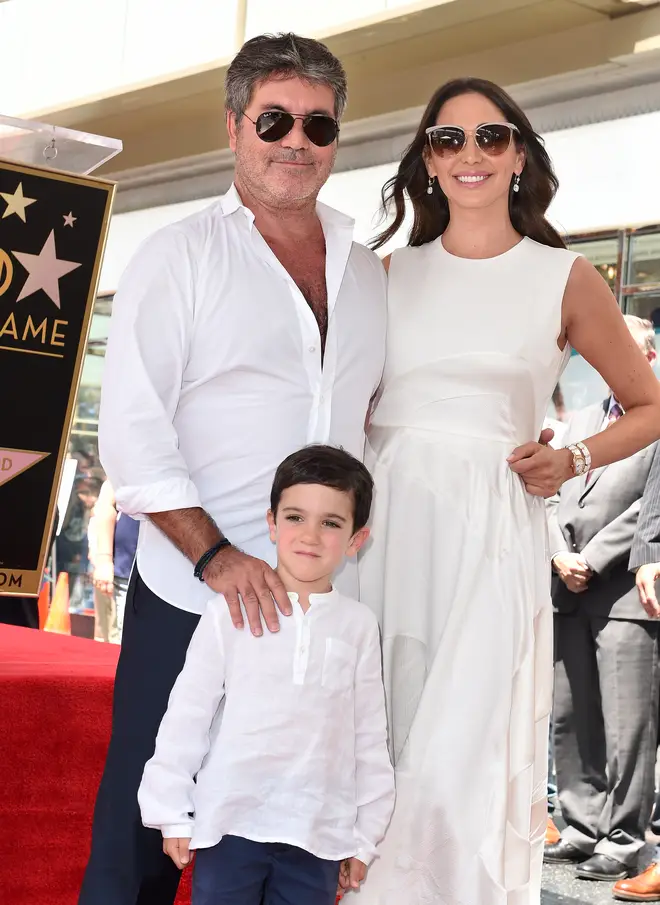 "He was in shock and in massive amounts of pain. He was outside in the courtyard in Malibu with Eric and Adam trying this new bike.
"Simon's had to have a big surgery, he's got a number of breaks and has had to have a metal rod put into his back.
"When he fell off the bike he landed right on his back which broke in a number of places. It was six hour surgery overnight on Saturday."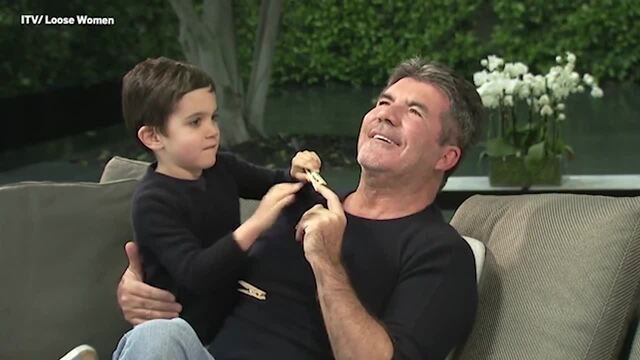 Simon Cowell's son Eric is hilarious as he gatecrashes interview
Another close source told The Sun: "It'll be several weeks for the bruising and swelling to go down and then we'll know how serious the lasting effects could be.  
"He's lucky to be even in the state he is in with a metal rod in his back and multiple breaks... He could have been looking at a life in a wheelchair."
A spokesman of the star told the MailOnline that he is now "under observation and doing fine."