The Lion King: Elton John and Beyoncé rub shoulders with Harry and Meghan at premiere
15 July 2019, 12:50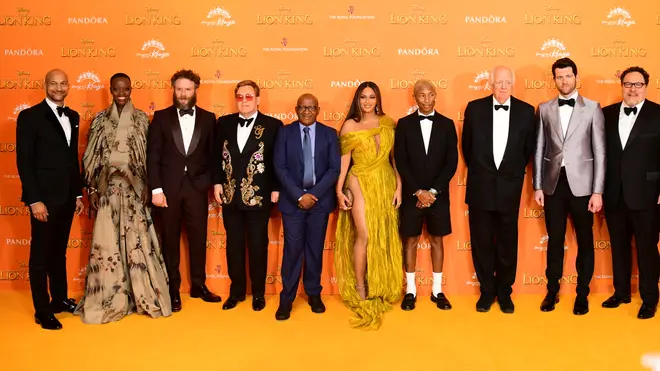 The Lion King's 2019 European premiere took place in London's Leicester Square last night and saw an array of stars walking the movie-inspired yellow carpet.
A whole host of celebrities turned up to the hottest ticket in town, including an appearance from the Duke and Duchess of Sussex.
However, all eyes were on the meeting between Beyoncé, who plays Nala in the film, and fellow American star Meghan Markle.
The pair embraced inside the cinema's auditorium, followed quickly by a kiss for Beyoncé from Prince Harry.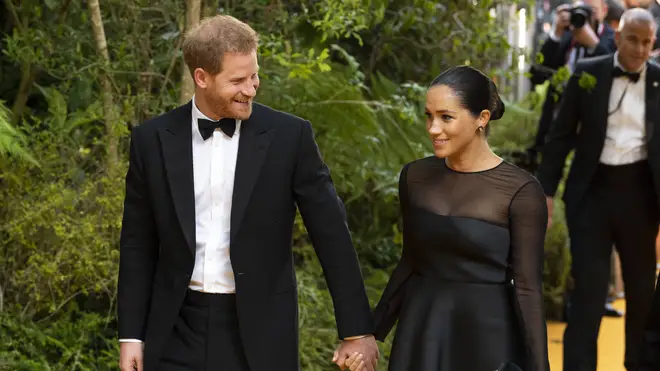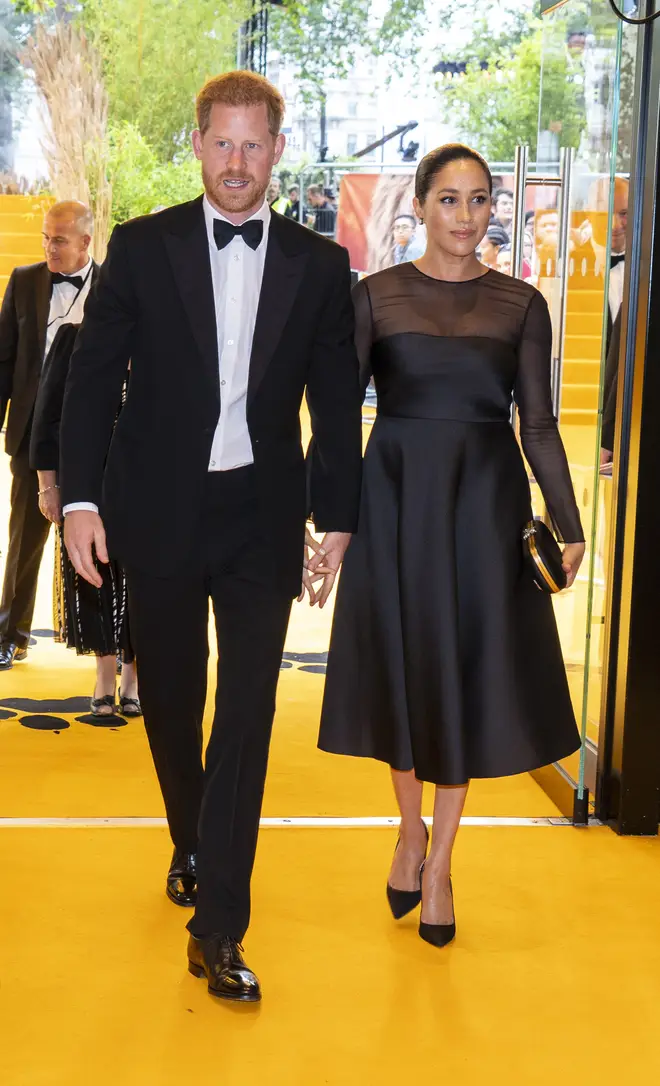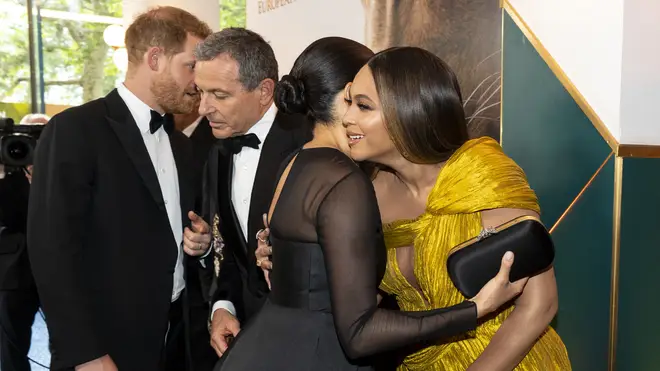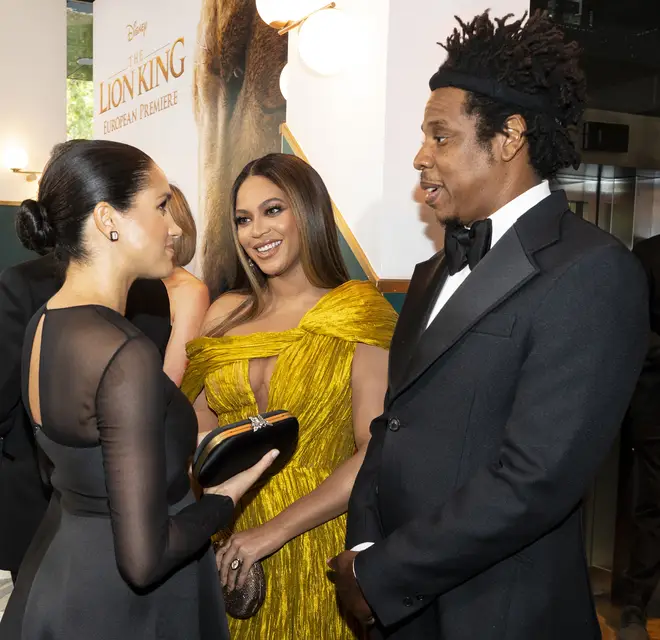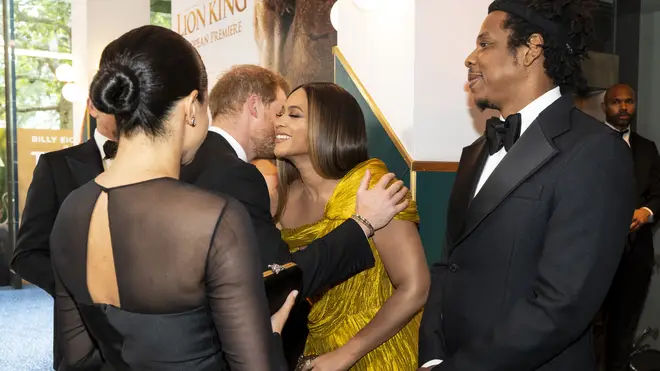 Other cast members to walk the yellow carpet included Seth Rogen, Pharrell Williams and Elton John.
Elton said: "It's astonishing. I never thought it would ever happen. But because The Jungle Book was so wonderfully done and reinvented by John Favreau.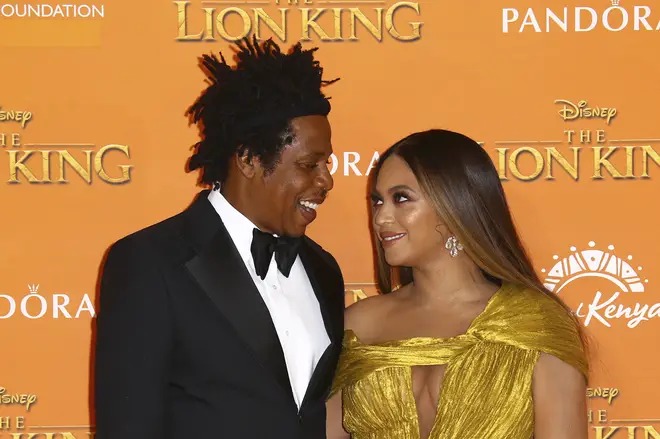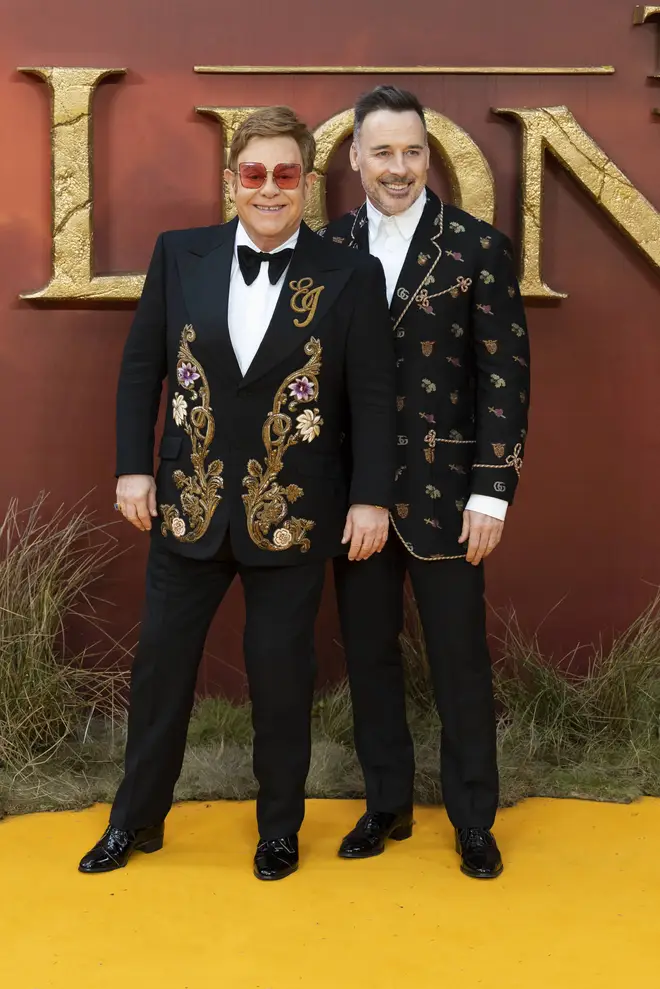 "This one has been done the same way and it will give a more realistic view of The Lion King. The other one was obviously an animation film. This one is not.
"And it's just another notch up there for Disney and The Lion King. I didn't really have much to do with it except write a song for the end with Tim. But I've seen the movie and it's fantastic."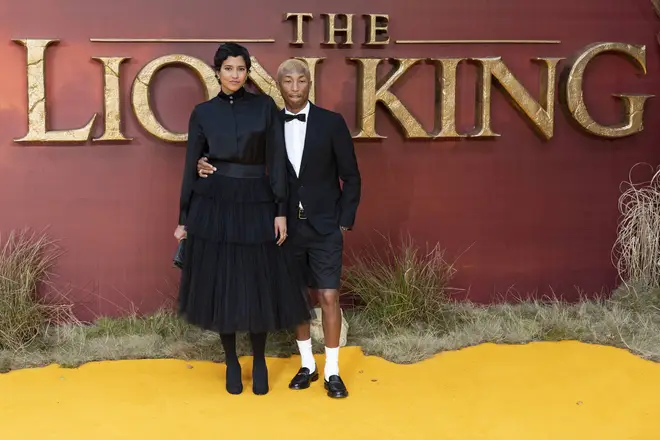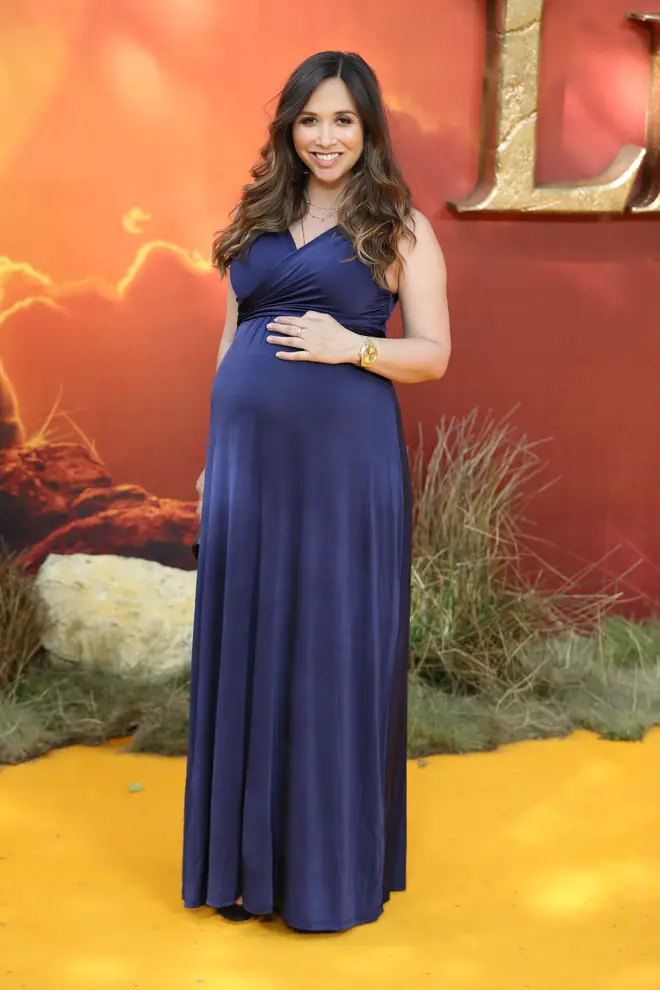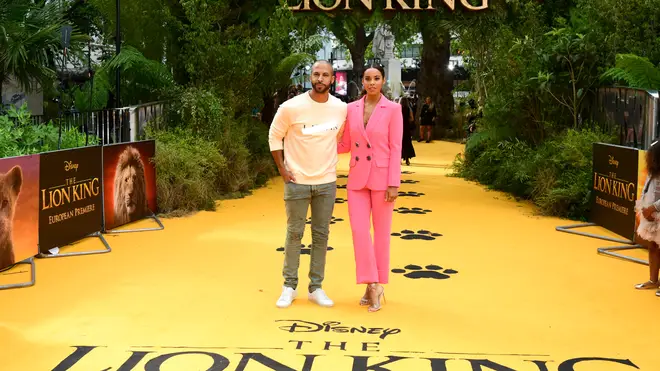 The 72-year-old went on to tell AP: "I'm very happy [the the songs resonate with different generations]. I don't know. I'm just very glad that I was involved in the first one which was from 1993 I was involved in it.
"And it's been part of my life ever since with the theatrical productions around the world.
"I must have seen it about 40 times by now. It's wonderful to see it and it's wonderful to be involved in it."
The Lion King is released at UK cinemas on Friday (July 19).