Unseen 'A Star Is Born' film footage and extended songs to be released on Blue-Ray
26 April 2019, 13:54
Never-before-seen film footage and extended songs from the Oscar-winning movie will be released on a Blue-Ray entitled A Star Is Born Encore.
The extended cut of A Star Is Born will feature a longer version of songs sung on the movie and scenes that never made it the final cut.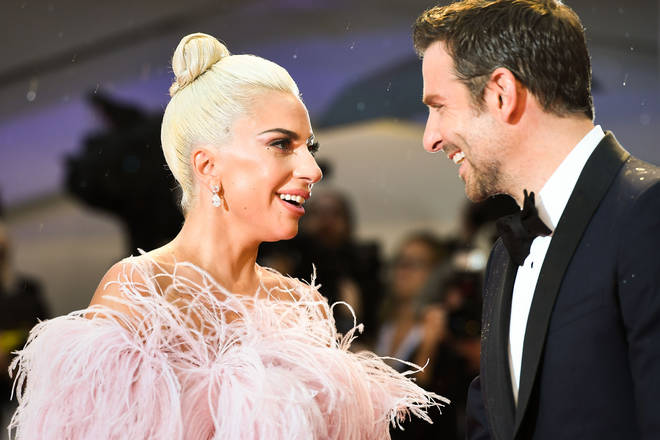 The new release will show Lady Gaga singing a longer version of her impromptu a cappella performance of 'Shallow' and expanded scenes of her character Ally singing 'Black Eyes' and 'Alibi'.
Fans will also be treated to never-before-seen footage of the wedding sequence with Ally singing 'Is That Alright?' to Jack - Bradley Cooper - and Jack in his studio singing "Too Far Gone."
One of the new scenes will also see Jack and Ally writing a new song together, entitled "Clover" on the extended movie.
Released exclusively on Blue-Ray through the Warner Bros Shop on June 3, fans of the film who have previously downloaded the movie on iTunes will be able to watch A Star Is Born Encore under Extras of A Star Is Born on the same day.
2018's A Star Is Born has grossed over $434 million worldwide and won the Oscar for Best Original Song for 'Shallow' performed by Lady Gaga and Bradley Cooper.