Andrea Corr facts: Corrs singer's age, husband, children and career explained
17 August 2023, 14:15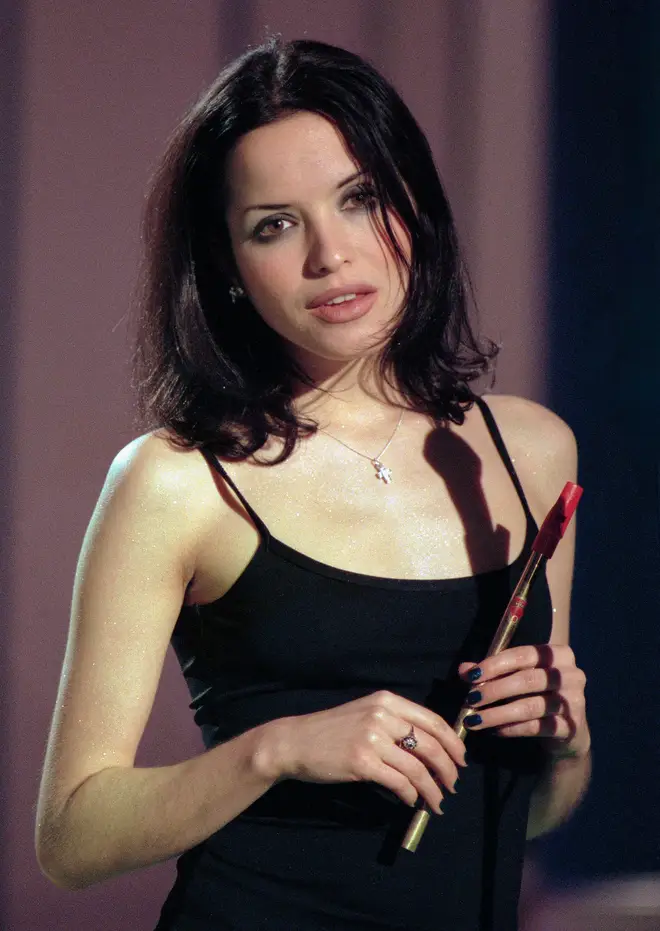 Andrea Corr is a talented and versatile Irish artist who has achieved fame and success as a singer, songwriter, musician and actress
She is best known as the lead vocalist of the popular band The Corrs, which she formed with her three siblings in 1990.
The Corrs have sold over 40 million albums worldwide and have won numerous awards for their blend of pop, rock and Celtic music.
Andrea Corr also pursued a solo career as a singer and an actress. She released her first solo album, Ten Feet High, in 2007, which showcased a more dance-pop-oriented style. Her second album, Lifelines, in 2011, was a collection of covers of songs that influenced her as a young artist.
She also appeared in several films and stage productions, such as Evita, The Boys from County Clare, The Bridge and Jane Eyre.
Andrea Corr is not only a successful entertainer, but also a generous philanthropist. She has been involved in many charitable causes, such as raising awareness and funds for AIDS in Africa through Nelson Mandela's 46664 campaign, supporting the victims of the Omagh bombing in Northern Ireland, donating to the Freeman Hospital in Newcastle upon Tyne and performing at Live 8 to promote the Make Poverty History campaign.
She and her siblings were awarded honorary MBEs by Queen Elizabeth II in 2005 for their contribution to music and charity.