Barry Manilow explains why he didn't come out as gay until he was in his 70s
13 November 2023, 12:32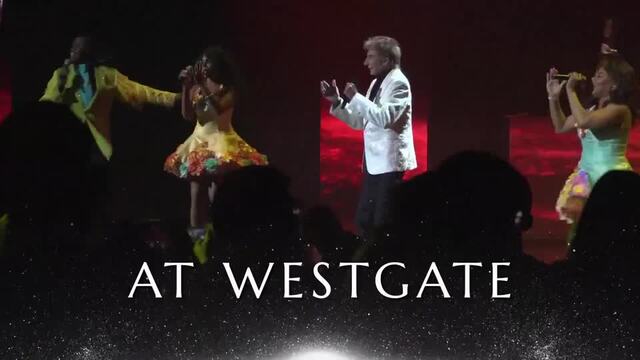 Manilow at Westgate: Barry Manilow's Las Vegas residency trailer
Barry Manilow came out as gay in 2017, three years after he married long-term partner Garry Kief.
Barry Manilow has explained why he only came out as gay when he was in his mid-70s.
The veteran singer-songwriter was quizzed on his coming out on CNN Max show Who's Talking to Chris Wallace? on Friday (November 10).
"I think it was really a non-event for me. Really, Garry and I've been together for so long," Manilow said of his coming out in 2017, three years after his marriage to Garry Kief.
"You know, it just never dawned on me to 'come out'. But when we got married, it was a big deal.
"Garry actually kind of saved my life, because as my career exploded it was crazy, it was just crazy. Going back to an empty hotel room, you can get into a lot of trouble if you're alone night after night after night.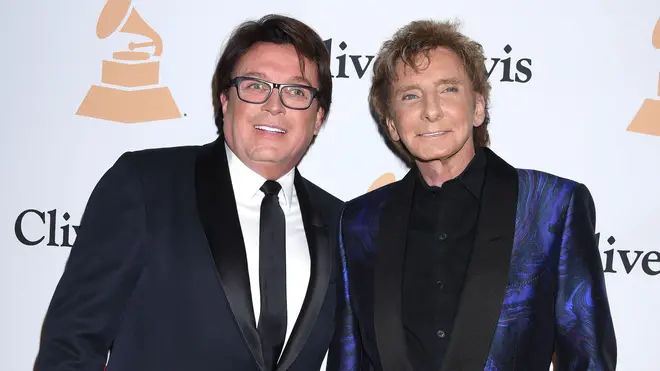 "I met Garry right around the time it was exploding and I didn't have to go back to those empty hotel rooms. I had someone to cry with or to celebrate with."
Barry continued: "It wasn't the same as it is today. Now being gay is no big deal. But back in the '70s, it would have killed a career. And [record label boss] Clive [Davis] kind of told me that in his own way, 'Don't do that. Not yet'.
"The public was not ready for anybody to come out. And, and frankly, it was just too personal.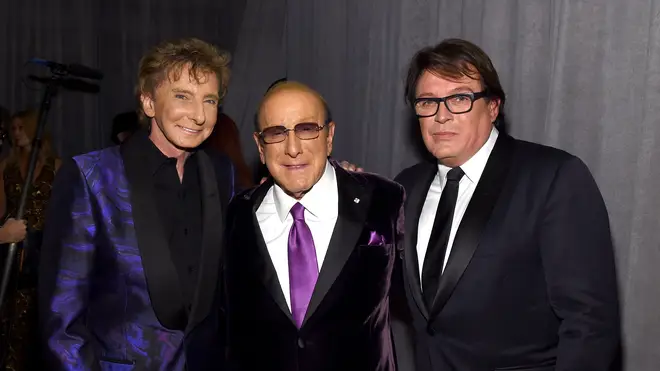 "I just didn't want to talk about my personal life anyway. I never did that. I was happy talking about music. But talking about my personal life was just kind of creepy to me. So I never did."
Manilow had been married once before, to his high-school sweet sweetheart Susan Deixler from 1964 until it was annulled in 1966.
"Music did it," Manilow said of the end of his first marriage.
"We had a very nice marriage, it was great, but I was away every night making music, as a young musician would be. It wasn't good for me and it wasn't good for her. I couldn't be a proper husband."
He said that he knew he was gay during his marriage, even from when he was "5 years old or something" but added that he was "really very happy being married" and "really did love" his wife at the time.
Barry Manilow returns to the UK next year for what is being billed as his final ever live shows here, which will conclude with a 14-date residency at the London Palladium.