Ed Sheeran says he's not trying to "stitch up" fans over cancelled tickets
26 May 2018, 22:13
Many Ed Sheeran fans were disappointed this week when they found their tickets to see him were invalid.
The 'Perfect' singer has reassured fans that his "strong" approach on tackling ticket touts for his gigs will benefit fans eventually.
Many fans who came to see him at the first dates of his UK tour in Manchester with resold tickets were told they were cancelled, and they had to buy new ones on the door.
"The only people it is going to harm in the end is the touts," Ed told BBC News.
"I hate the idea of people paying more than face value for tickets when you can get them at face value."
Various fans were not pleased to find that their tickets were invalid on Friday, including one woman who said she was "fuming" after paying £400 for two tickets on a secondary ticket site.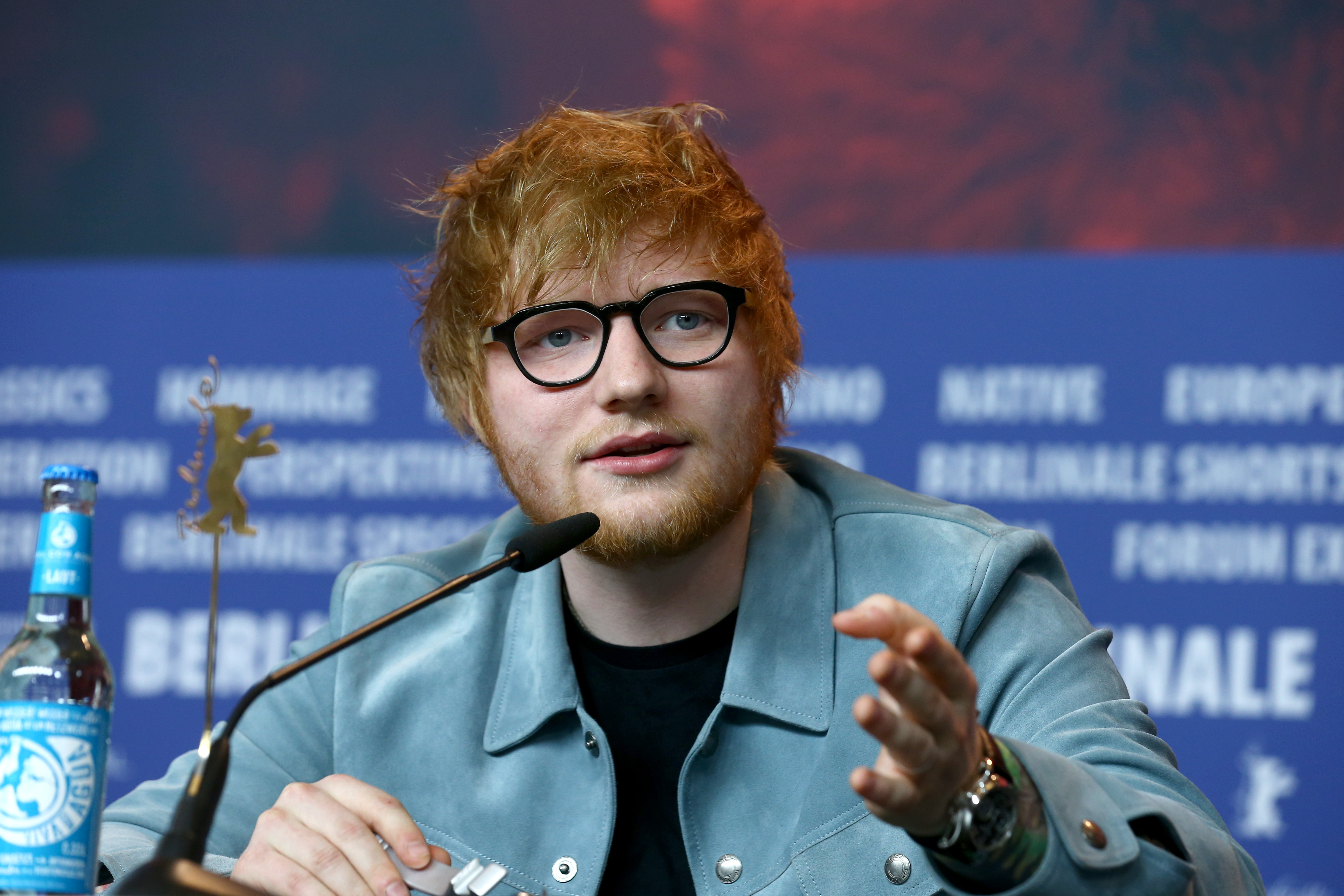 Secondary ticketing is where people buy tickets for a gig and then instantly resell them - usually via sites like Viagogo, StubHub or GetMeIn.
Ed Sheeran had warned fans that secondary tickets would not be valid.
His promoters have since cancelled over 10,000 tickets that were resold on Viagogo - usually at hugely inflated prices - for 18 dates.
Fans who had resold tickets were asked to pay £80 on the door, which is the usually value of a ticket. They are then legally able to get a refund via the site they bought it from.
"It's all being done properly I'm not trying to stitch fans up," he said. "People just need to start taking a stance and within two or three years companies like Viagogo are going to be kaput (no longer in business).
"Loads of acts are doing it, Arctic Monkeys, Adele, no one is OK with it. The fans are not OK with secondary tickets. Sometimes you can spend all that money and it is a fake ticket. I think it is just about being strong and not giving in."