We have some fantastic news to share about Smooth!
7 February 2019, 00:01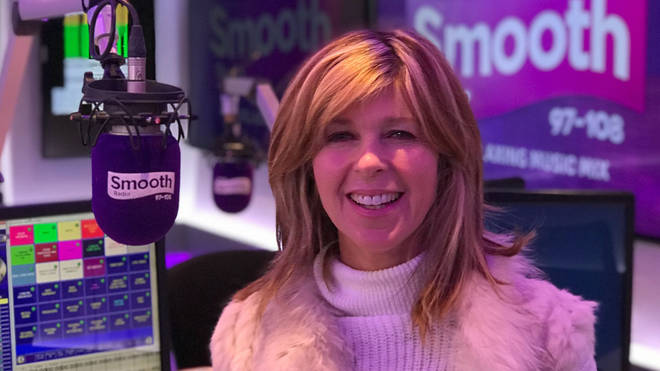 We have some fantastic news about our latest listening figures!
The latest official figures are out – and Smooth has more listeners than ever before, with 5.8 million of you now tuning in every week.
This all-time record result includes an increase of 166,000 people for Kate Garraway's mid-morning show compared to this time last year, which is now enjoyed by 2.3 million people.
Paul Phear, meanwhile, welcomes in another 126,000 listeners, with an audience of 2.1 million now choosing to spend the afternoon with Smooth.
Evenings on Smooth are also enjoying significant audience growth: the Smooth Sanctuary at Seven with Gary Vincent has 1.2 million listeners – an increase of 111,000 in just 12 months.
The Smooth Late Show with Martin Collins is also welcoming an ever-growing audience, with 61,000 new listeners.
The good news continues at the weekend: Myleene Klass increases her audience by 158,000, with 1.1 million Smooth listeners now spending their Saturday with Myleene.
And on Sundays, Tina Hobley also welcomes in 1.1 million listeners, adding a further 113,000 people.
These official results come at a very exciting time for Smooth. Online, more people than ever are coming to SmoothRadio.com, with over 1.8 million monthly visitors – and our social media channels also continue to grow, with nearly half a million people following Smooth Radio across Facebook, Twitter and Instagram.
Thank you so much for being part of the Smooth family!