Listen to Soft Cell's first new song in 15 years 'Northern Lights'
22 August 2018, 10:34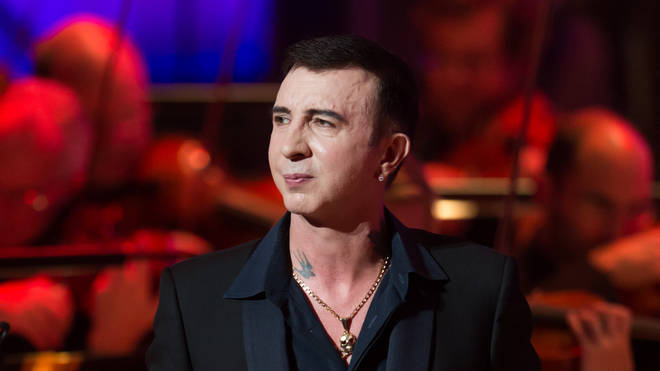 The track arrives before the band's farewell show next month.
Soft Cell are back with a brand new song, 'Northern Lights, their first in 15 years.
The synthpop icons, comprised of Marc Almond and Dave Ball, have released the new track ahead of their farewell show at London's O2 Arena next month.
Almond described the track as "a celebration of our roots in northern soul."
The track's lyrics also refer the Northern Soul movement – including references to Stoke's iconic Golden Torch club and Manchester's Twisted Wheel.
Listen to the song in full below:
The duo's farewell gig at the O2 Arena takes place on September 30, with Almond describing it as a "thank you" to fans.
"This last ever final show will be the best ever ending. It will be a real statement and send off, and thank you to every fan."
Ball added: "We live in very interesting times, and 2018 promises to be a very special year."