Elton John is expected to perform at Harry and Meghan's Royal Wedding!
17 May 2018, 09:26 | Updated: 17 May 2018, 09:28
It's been speculated for a while now, but apparently a pop icon WILL perform at the Royal Wedding on Saturday (May 19).
Sir Elton John has reportedly been confirmed to perform a song at Prince Harry and Meghan Markle's big day.
The 71-year-old is thought to be entertaining guests at Windsor Castle, according to TMZ. However, it is currently unknown whether he'll also play at the church or just at the reception later in the day.
It would mean Sir Elton performing at a royal event 21 years after he played 'Candle in the Wind' at Harry's mother Princess Diana's funeral in 1997.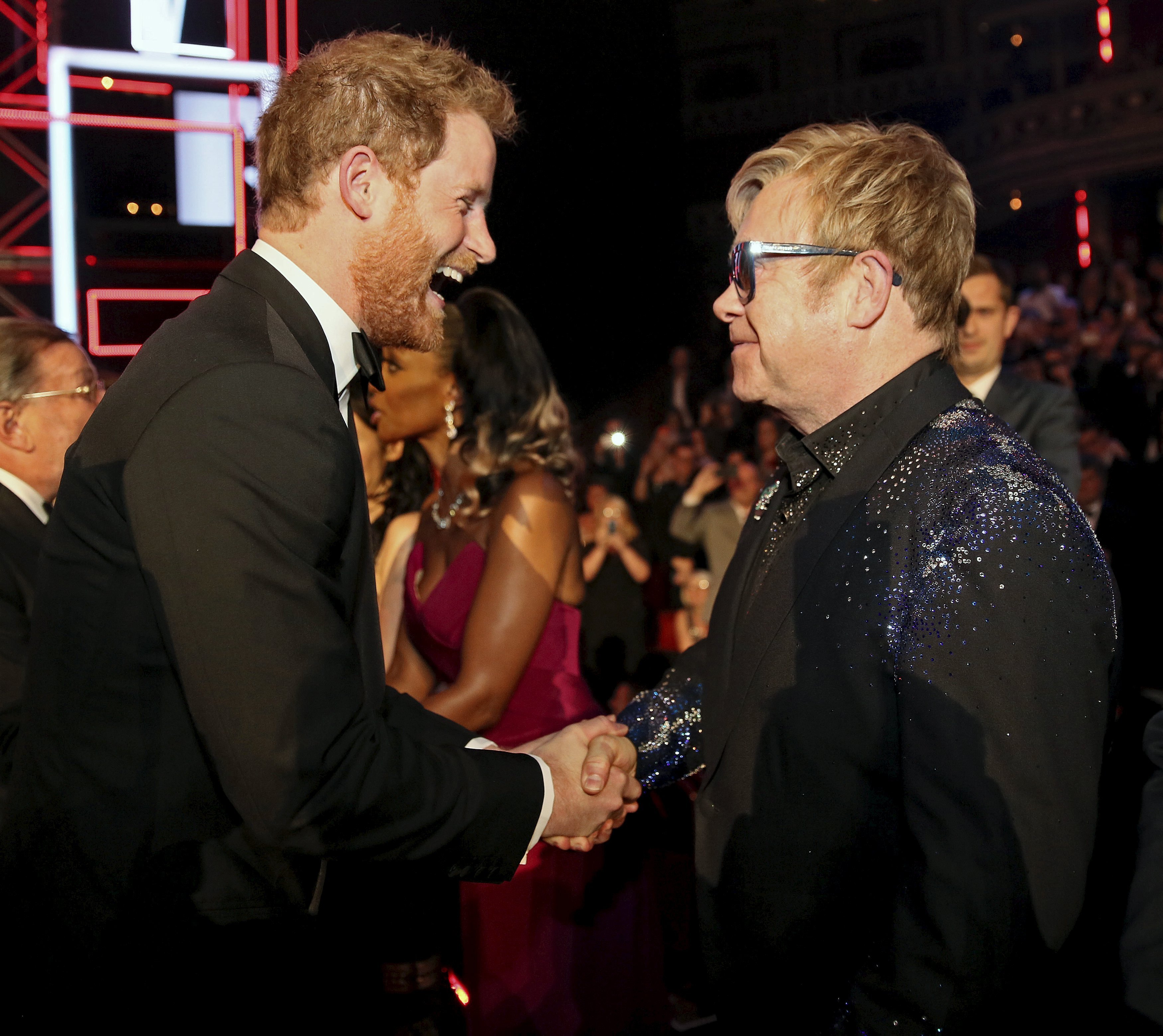 In March, Elton had claimed that he had yet to actually receive an invite to the wedding, despite cancelling a couple of Las Vegas gigs so that he was able to attend.
When asked if he was likely to perform earlier this year, he said: "It will be nice because I love him very dearly."

Meanwhile, it is also unknown who may end up walking Meghan down the aisle, as her father is unlikely to attend.
Prince George and Princess Charlotte will appear as a page boy and bridesmaid, respectively.