That Harry and Meghan movie has arrived, and it was predictably panned
14 May 2018, 10:33 | Updated: 14 May 2018, 10:44
With just a few days to go before the Royal Wedding, there's just one thing to tick off the anticipation list: a dodgy movie.
US TV channel Lifetime aired A Royal Romance last night (it airs in the UK tonight), and the 85-minute schmaltz-fest didn't exactly go down too well. But what were you expecting!
The film stars Parisa Fitz-Henley as Meghan and Murray Fraser as Harry, and viewers weren't pleased about its cheesy production, a bizarre CGI lion (that represented Princess Diana), and the general portrayal of Prince William and Kate Middleton.
I am all about a good @lifetimetv movie, but this #ARoyalRomance movie about #PrinceHarry and #MeghanMarkle is soooo over the top. I'm actually embarrassed for them. So bad. #RoyalWedding

— ~Coley~ (@coley716) May 14, 2018
At the start of the film (sorry, spoilers), a montage showed Princess Diana with Harry, her funeral, and the two sons on a safari with Prince Charles.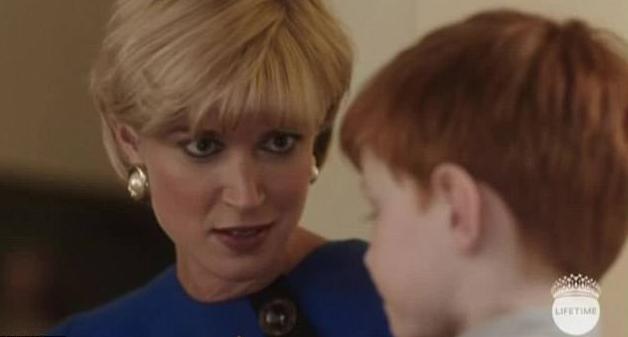 A young Harry walks toward a lion, and saves its life when his father attempts to shoot it.
Was a bad cgi-ed lion really the most important part about this story that lifetime had to blow half the budget on it #ARoyalRomance

— Brie (@cutebookworm10) May 14, 2018
Others weren't pleased with how William and Kate were portrayed:
Is anyone else completely bothered that they are doing William and Kate like that? They're making Kate seem awful and robotic and making it seem like they have a strained marriage. #ARoyalRomance

— The Petty Mess (@ThePettyMess_) May 14, 2018
Why are they making Kate and Will seem so cold? Did the creators have some hate towards them? Kate is wonderful and there is no need to put her down in order to put Meghan on a pedestal. #ARoyalRomance

— Madison McLean (@madison_mmclean) May 14, 2018
Lmaoooo Lifetime did Prince William SO dirty this time... #ARoyalRomance pic.twitter.com/MUlCpFSpFQ

— Ellen Laurers (@LaurenDramaGirl) May 14, 2018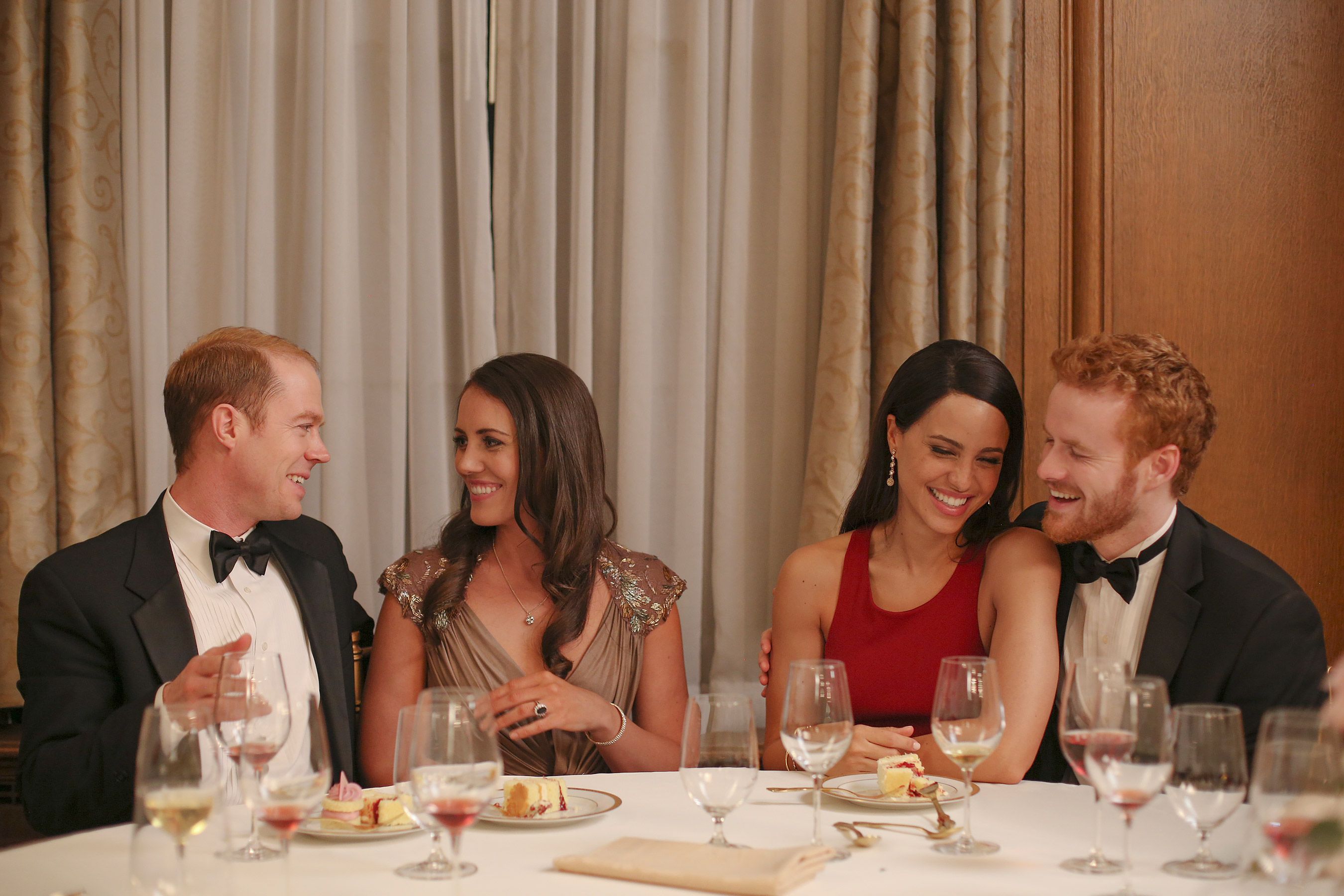 All in all, the film had more people laughing at it than taking it seriously, as you'd expect. Though, a couple of people really enjoyed it:
Thoughts on #ARoyalRomance so far:
- Parisa is an amazing Meghan Markle. Harry's actor is great, too.
- Someone at Lifetime reeeeally doesn't like Kate Middleton. I mean damn. Leave my girl alone.
- I love the issues they're addressing.
- The romance is believable & sweet.

— Reina Valentine (@ReinaVCosplay) May 14, 2018
Announced back in January 2018, just under two months after the real-life couple announced their engagement, the film follows their relationship from their first date in 2016 to their engagement just over a year later.
The actual Royal Wedding takes place this Saturday (May 19) at St George's Chapel. See you there!