Kate Middleton was wearing a different dress at the Royal Wedding, after all
7 June 2018, 11:25 | Updated: 12 June 2018, 16:34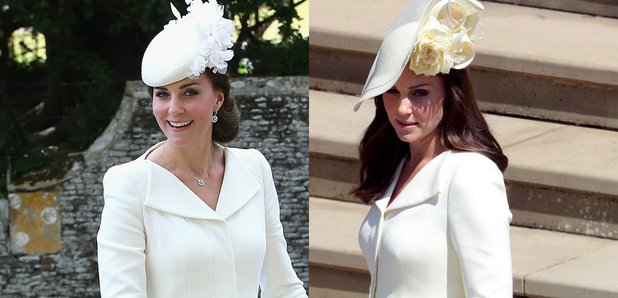 A lot of people have pondered whether Kate Middleton recycled one of her dresses at the recent Royal Wedding (because that's the kind of thing we ponder about).
Royal fans had noticed that she appeared to be wearing a very familiar dress at Prince Harry and Meghan Markle's wedding last month.
Well, it can now be confirmed this was not the case.
Kate was actually wearing a very pale yellow colour dress, so that she fitted in with Meghan and Harry's Royal Wedding colour scheme.
Here's Kate at Princess Charlotte's christening wearing the Alexander McQueen dress: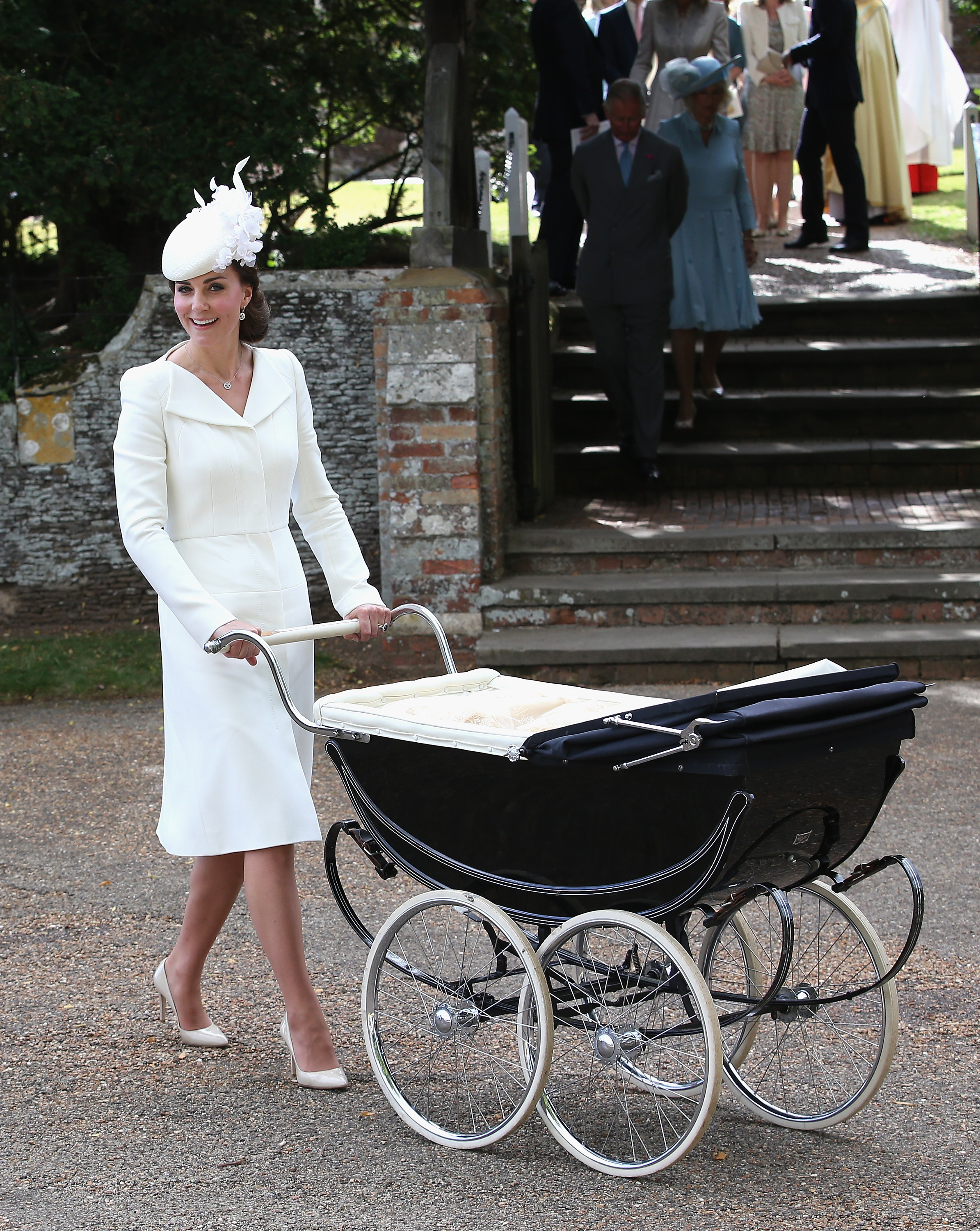 And here she is in a slightly different Alexander McQueen dress at the Royal Wedding: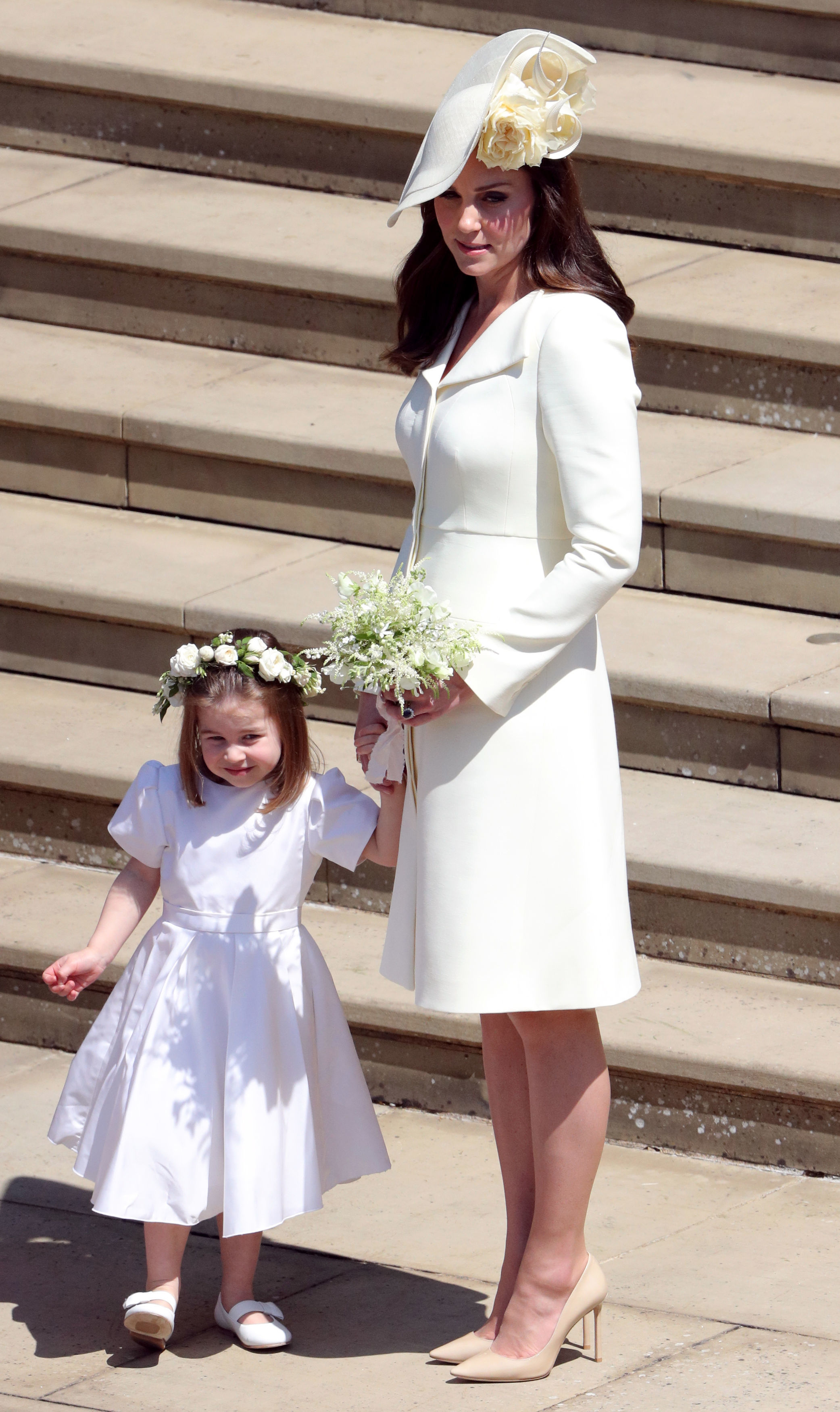 Instagram user royaladdicted2 pointed out the subtle colour differences of the outfits. The Royal Wedding coat has buttons on the cuff, which the original dress doesn't. Neat.
So there you have it. Kate clearly knows what she likes, and how often have you purchased the same top in various different colours!