Meghan Markle's ex-husband Trevor Engelson has just got engaged
4 June 2018, 11:22 | Updated: 4 June 2018, 11:23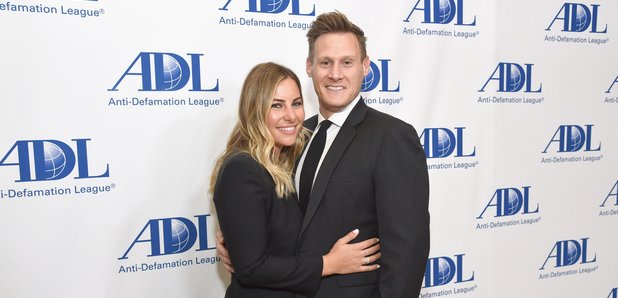 Did you wonder how Meghan Markle's ex-husband must have felt during Royal Wedding fever?
Well, it turns out that he's pretty fine and dandy.
Trevor Engelson - who was married to the Duchess of Sussex from 2011 to 2013 - has announced his own engagement.
The actor and producer has got engaged to his girlfriend Tracey Kurland.
Engelson is thought to have "proposed to Kurland on Friday, June 1, and commemorated the moment with a sweet (though, private) Instagram post," according to the Daily Mail.
The private photo shows Kurland's hand resting on Engelson's shoulder, revealing that she is now wearing an engagement ring.
Engelson also wrote: "Luckiest guy I know! Get ready to party!"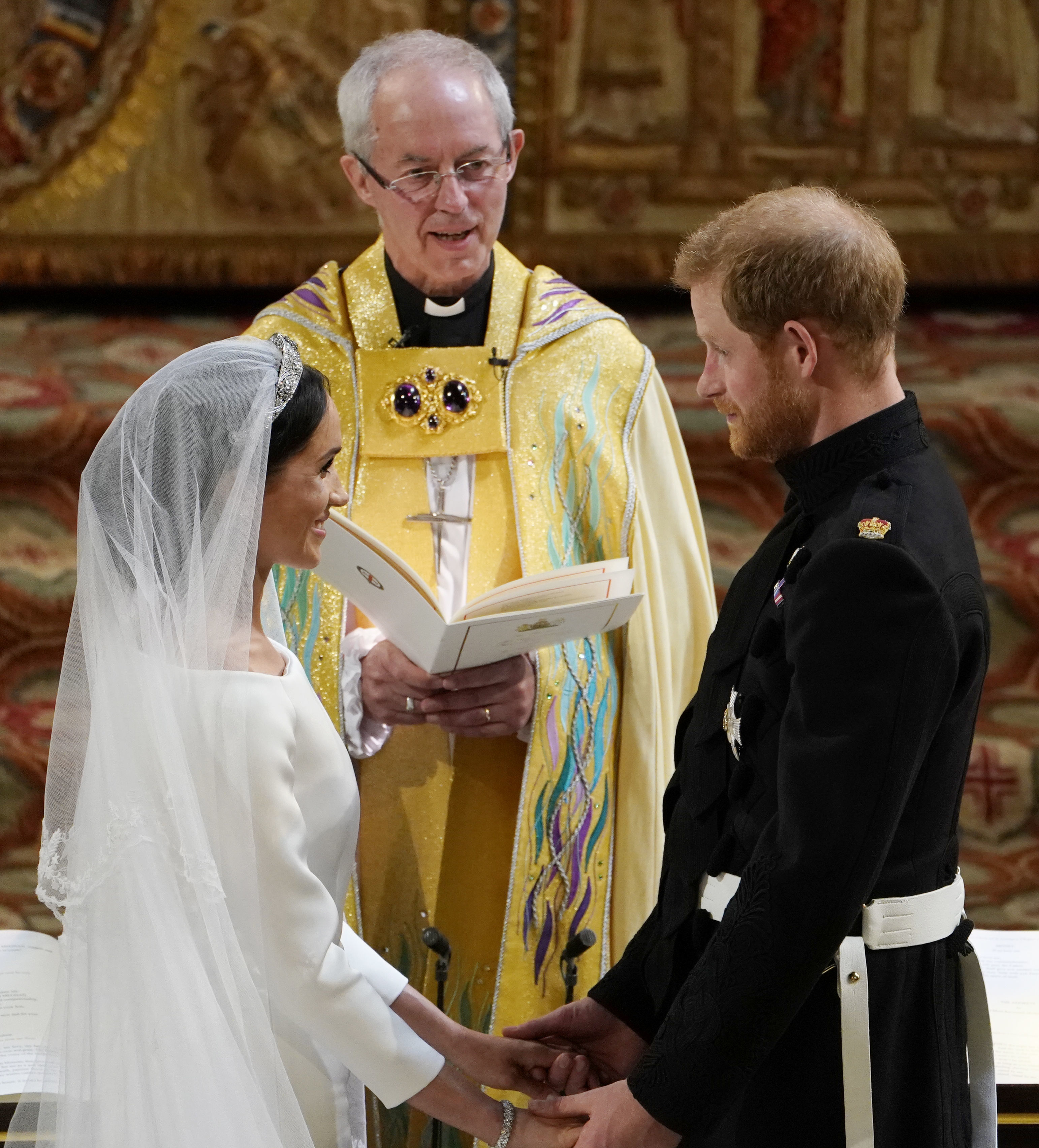 Before Meghan Markle's wedding to Prince Harry last month, it had been reported that Engelson was leaving the US that weekend to avoid any disruptions to his life.
Engelson and Markle started dating in 2004, before getting engaged in 2010. They married in Ocho Rios, Jamaica, but separated in August 2013.
A source previously told Woman's Day: "Trevor and Meghan's marriage broke down when she moved to Toronto, where Suits is filmed, and it was the long distance that tore them apart."
According to royal biographer Andrew Morton, in his book, Meghan, A Hollywood Princess, Markle apparently "sent Trevor her diamond wedding and engagement rings back by registered mail."