Meghan Markle's father Thomas Markle says she is "ghosting" him - video
17 December 2018, 10:57
The Duchess of Sussex's dad has said that he has not spoken to his daughter since she married Prince Harry.
Speaking to ITV's Good Morning Britain, Thomas Markle said he didn't understand why Meghan was "ghosting" him.
Markle was invited to his daughter's wedding in May, but was unable to appear as he needed heart surgery.
He said: "I love you very much, you're my daughter and I would really like to hear from you.
"Whatever differences we have, we should be able to work them out."
Soon before the wedding, Thomas Markle was involved in a controversy over reports he had staged paparazzi photos of himself in wedding-related tasks, such as being measured for a new suit.
Speaking from the US, he said: "For that incident I've apologised 100 times - I don't feel that's worthy of being shunned or ghosted, that's ridiculous."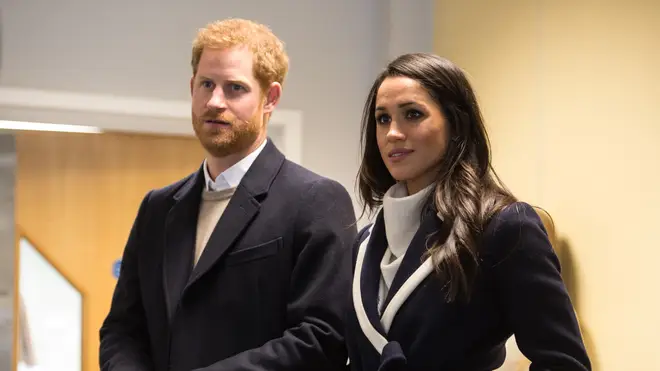 Ghosting is an expression usually used in dating, when someone suddenly stops all communication with another person.
"I've been trying to reach out for several weeks - every day I try to text her, I just haven't received any comment back," he said.
"I just keep asking her to respond back to me and I haven't got any response back. I've sent letters as well."
He added that the royal couple may have been influenced by press reports about him: "The unfortunate thing about my daughter and Harry is that they believe everything they read in the papers.
"For the first year they were telling me never believe those things but now they're believing it and thinking I'm saying a lot of things that I'm not saying."
On his daughter's personality, he said: "She's always been a very controlling person and that's part of her nature but she's never been rude.
"The ghosting I don't completely understand. She's always been in charge, that's her nature. But she's always been polite."
Kensington Palace has not responded to the interview.