Who should walk Meghan Markle down the aisle?
16 May 2018, 11:35 | Updated: 16 May 2018, 11:38
With Meghan Markle's father unlikely to attend the Royal Wedding on Saturday, it's unknown as to who else may walk her down the aisle.
Thomas Markle will be undergoing heart surgery this week, meaning that the 73-year-old is not expected to be well enough to attend.
Kensington Palace has yet to confirm who will walk Meghan down the aisle in her father's place, calling the situation a "a deeply personal moment" for Prince Harry's bride.
So, who could take his place? Vote in our poll and see the likely candidates below.
1. Doria Ragland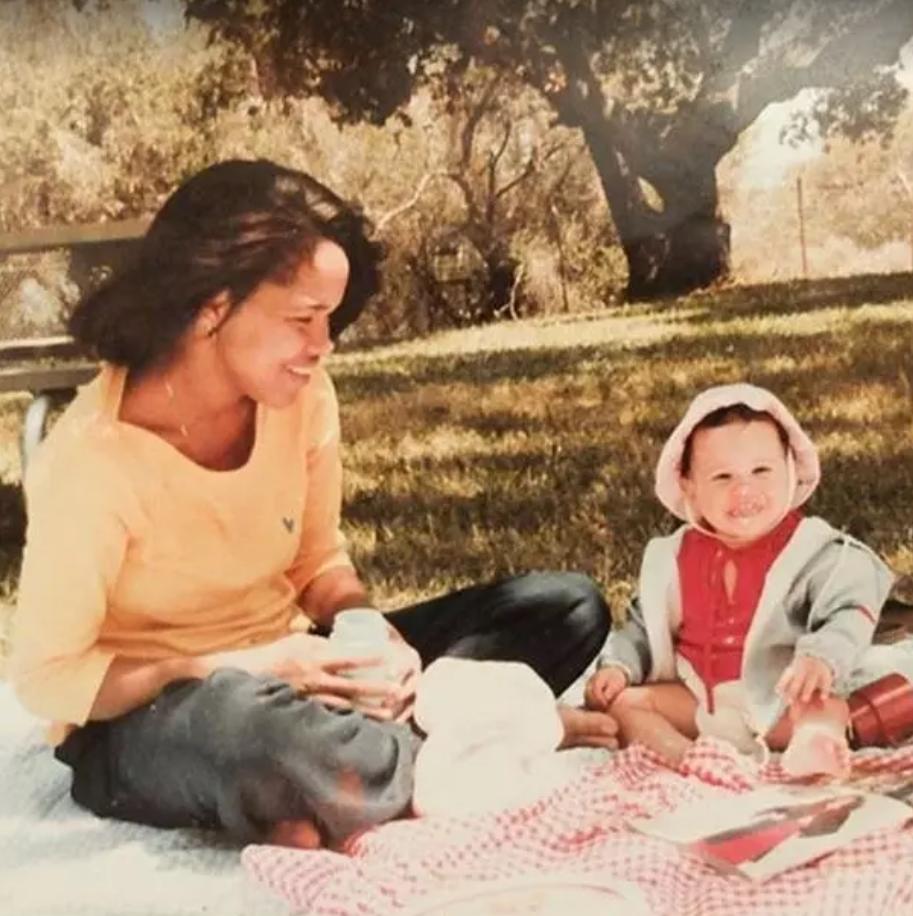 The next obvious candidate is Meghan's mother Doria. She raised Meghan her after she and Thomas divorced when Meghan was six years old. She has already arrived in London and is set to meet members of the royal family, including the Queen, Prince Charles, Prince Philip, and Kate Middleton before the wedding.
She will already be joining her daughter for the car ride to St George's Chapel, so perhaps she will continue her journey down the aisle?
This wouldn't be the first time that a royal bride has been escorted by her mother. In 1885, Queen Victoria joined her daughter Princess Beatrice down the aisle at her wedding to Prince Henry of Battenberg.
2. Prince Charles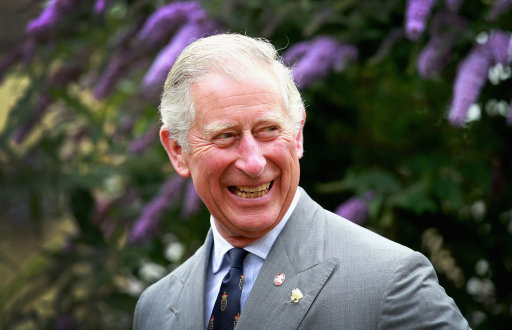 It is not an uncommon practice for a bride to have her future father-in-law walk her down the aisle. Many "modern brides" have chosen this option if their father is deceased or if they're estranged.
The Prince of Wales has made it known how excited he is about the wedding, saying: "We're thrilled, thank you very much, for both of them. I hope they'll be very happy, indeed, is all I can say. It's marvellous."
Harry's father will already be hosting the second wedding reception at Frogmore House later that evening. So maybe he will step in during the daytime ceremony too.
3. Prince William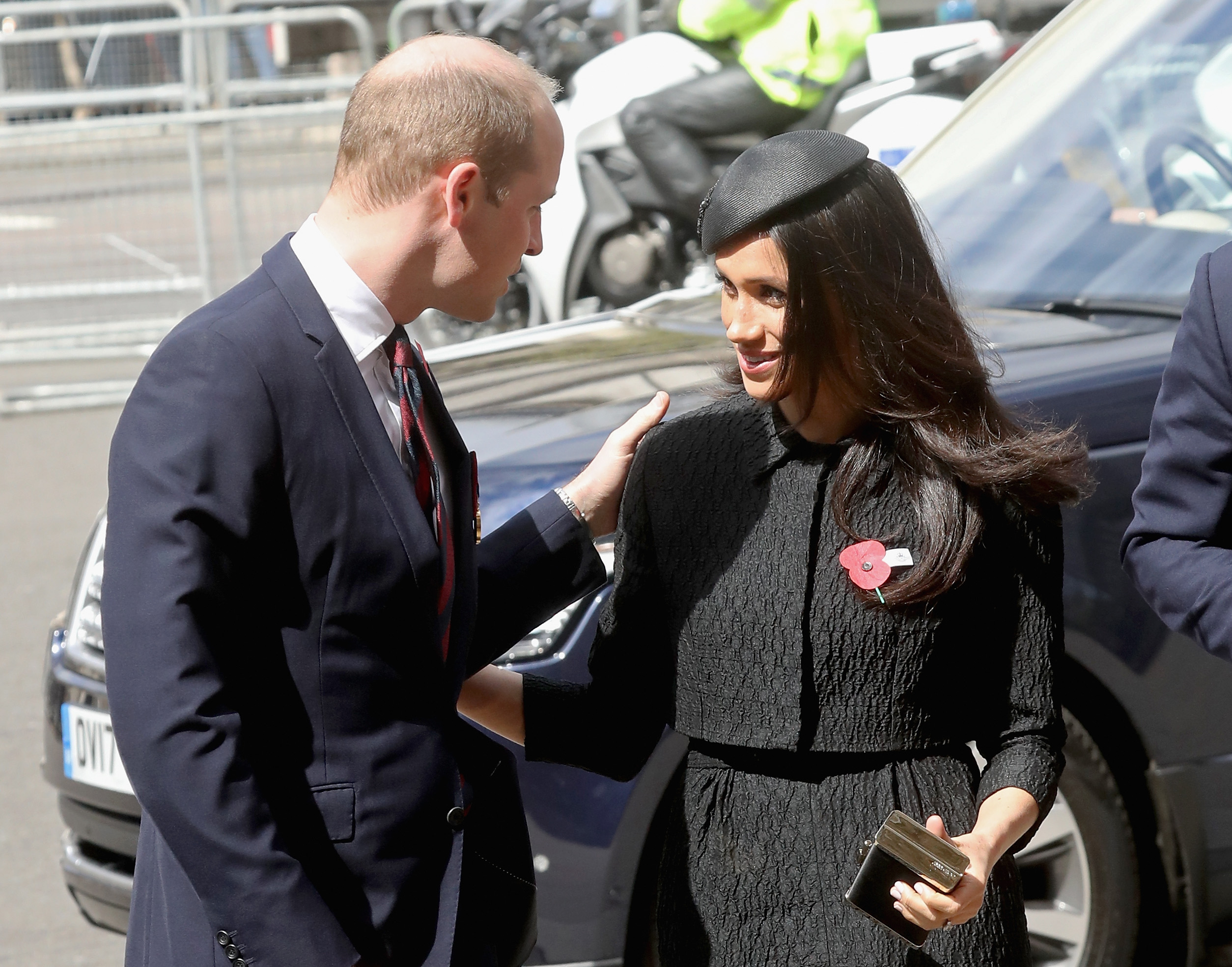 Perhaps Meghan will follow Princess Margaret by being joined by her brother-in-law down the aisle? Margaret was given away by her sister's husband Prince Philip back in 1960, as her father King George VI passed away eight years before.
Meghan and the Duke of Cambridge appear to be quite close, and they're now neighbours on the Kensington Palace grounds. He and Kate Middleton have already reportedly hosted Harry and Meghan for Christmas.
However, with Prince William already, playing best man, maybe he will already be too busy calming his brother's nerves.
4. A close friend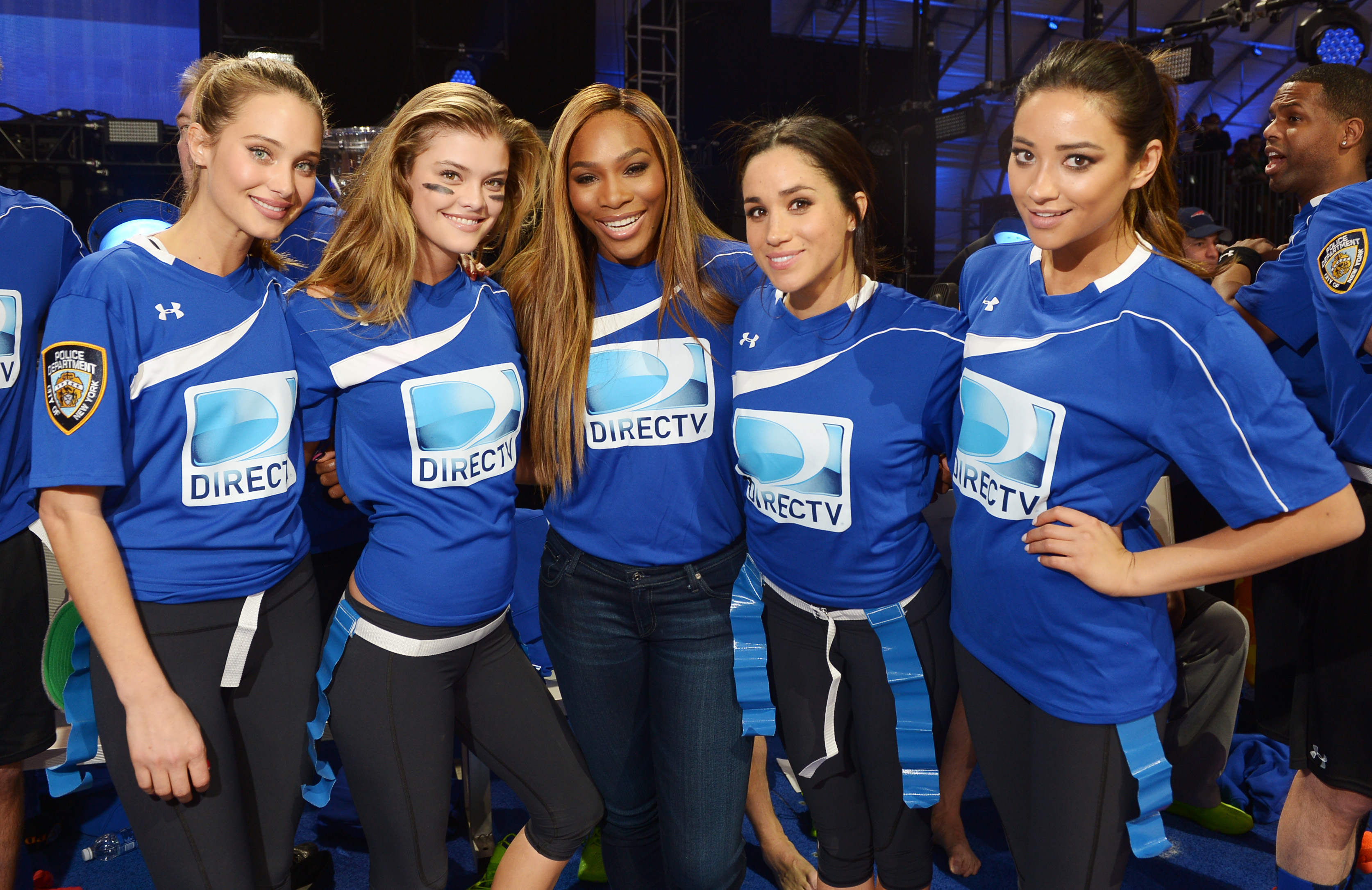 It's an untraditional option, but one that could work here. Meghan won't be having a maid of honour, as she wasn't able to choose between her group of close friends, but maybe she'll pick one to cover for her dad?
Meghan's pals are already said to be "actively involved" in helping her with the wedding, so perhaps one of them will step up if allowed by the Palace?
5. No one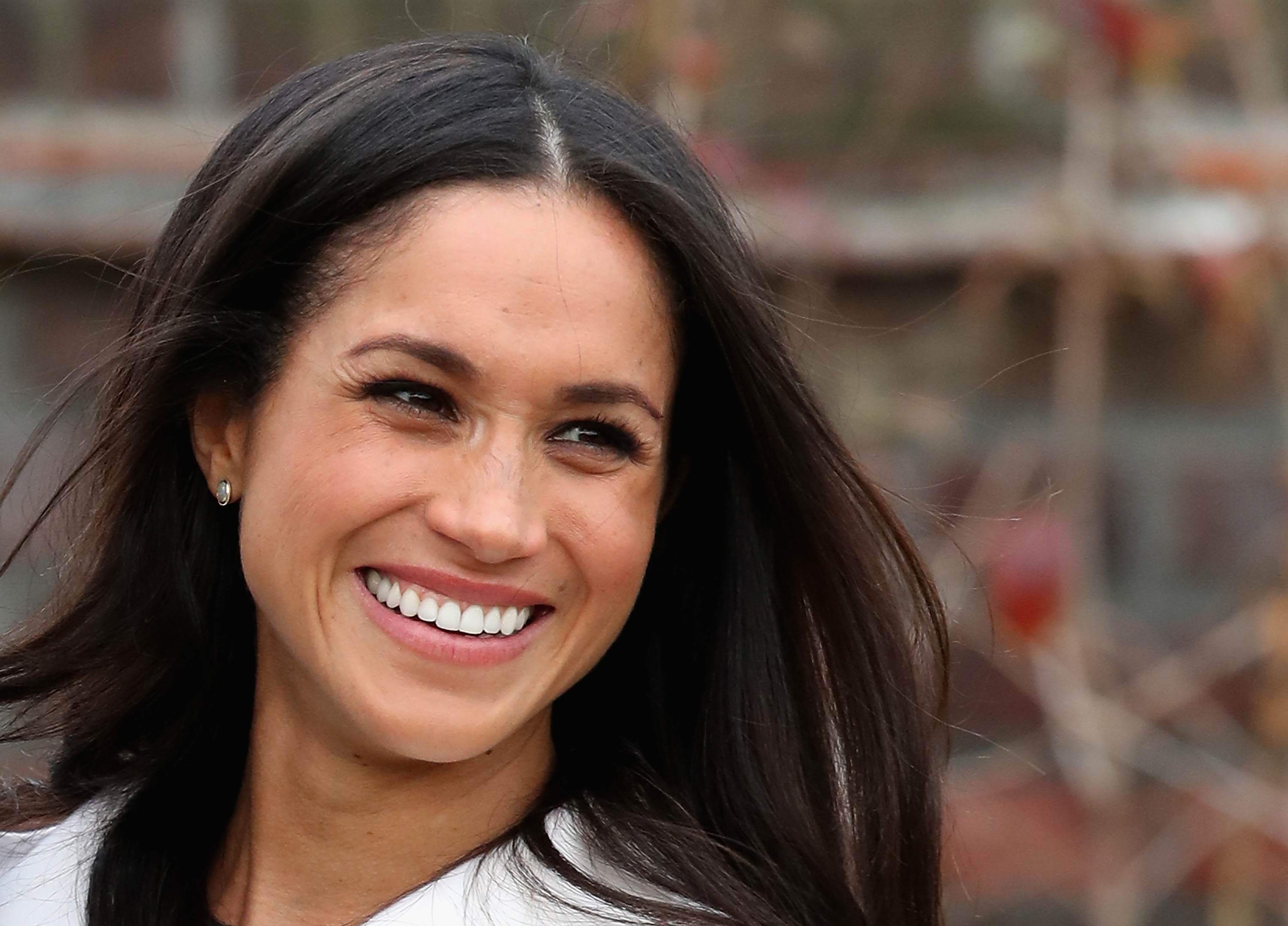 This is said to be a popular option for some brides, or for second weddings, according to The Spruce. This is actually Meghan's second wedding, as she was previously married to producer Trevor Engelson from 2011 to 2013.
With Meghan known to be a passionate feminist, maybe she will decide to walk down the aisle aisle solo? It could also be seen as a powerful message of strength, following all the reports about her family in recent months.