Prince Charles reacts to weird toilet seat rumour: 'Don't believe that cr*p'
5 April 2018, 16:58 | Updated: 5 April 2018, 17:06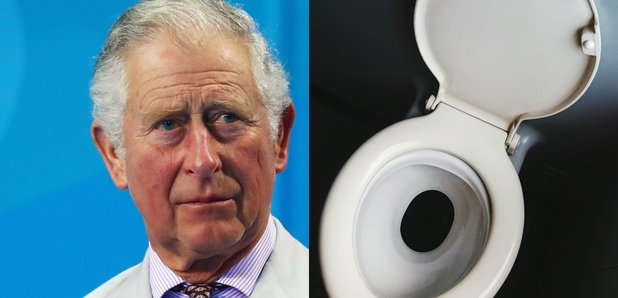 Prince Charles used a perfect choice of words to dispel an ongoing toilet-related rumour.
Reports recently emerged that Charles carries around his own personal toilet seat, which he has called it a "load of crap".
The Prince of Wales and the Duchess of Cornwall are currently on a tour of Australia, where Charles officially opened the Commonwealth Games.
While there, he was asked about claims made in a new biography, that he carries his own toilet seat everywhere he goes.
When a local Brisbane station asked him if it was true, Charles replied: "My own what?
"Oh don't believe all that crap. I mean the idea."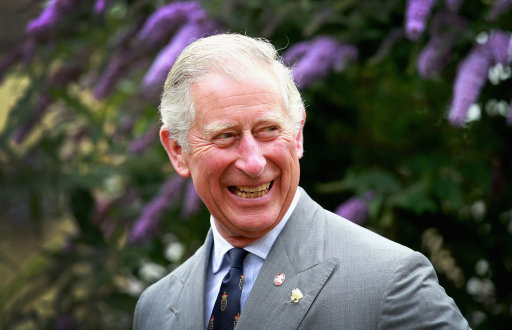 In Tom Bower's book Rebel Prince: The Power, Passion and Defiance of Prince Charles, it was claimed that alongside his toilet seat, the prince also allegedly takes his entire wardrobe with him on royal trips, along with paintings of the Scottish Highlands.
On Wednesday, the Prince's director of communications Julian Payne said of the rumours: "The Prince and the Duchess's tour of Australia and Vanuatu begins: 30 engagements, 7 days, 1 Commonwealth Games, 0 personal loo seats."