Kate Middleton reveals that Prince Louis has passed a big milestone
30 January 2019, 12:47 | Updated: 31 January 2019, 10:24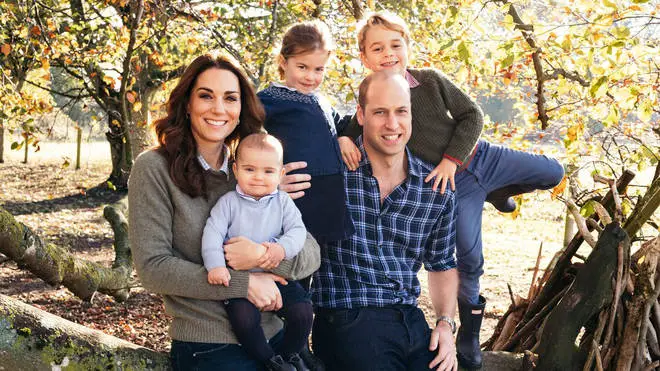 Prince Louis is playing catch-up with his older siblings, Prince George and Princess Charlotte, Kate Middleton says to a fan.
Kate Middleton and Prince William, The Duke and Duchess of Cambridge, attended the official opening of the Victoria and Albert Museum in Dundee, Scotland on Tuesday.
Photographer Mark Stewart, who was amongst the crowd at the event, told People magazine that he overheard Kate giving a woman in the crowd an update on their 9-month-old son, Louis.
Kate allegedly told the woman that not only is the Royal baby crawling, but that "Louis is a fast crawler."
To keep up with his siblings, Prince George (5) and Princess Charlotte (3), we're not surprised that Prince Louis has mastered the art of getting around so quickly!