A Princess Diana musical is on the way, and they have cast the lead role
13 August 2019, 16:08
A stage musical based on the life of Princess Diana is coming to Broadway next year.
Diana is described as the story of the woman who "rocked the Royals" and "chose to be fearless, and as a result became timeless".
The music has been written by Bon Jovi keyboardist David Bryan, who previously won two Tony Awards for his stage show Memphis.
The lead role will be played by Jeanna de Waal, who has previously starred in American Idiot and Kinky Boots on Broadway.
Speaking about playing the late princess, she said: "She made everyone feel special, from the highest person to the lowest ranking person, and I think we want to celebrate her."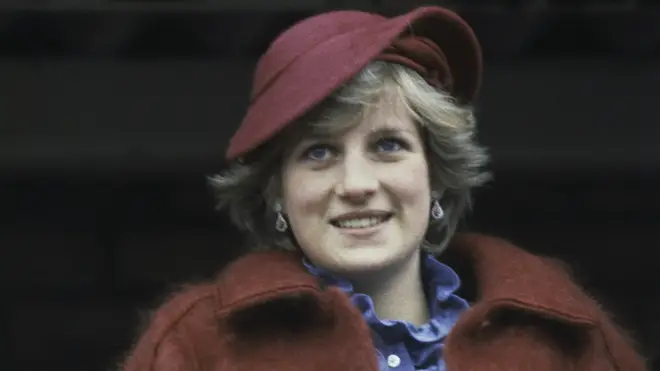 Songs in the play will include 'Snap, Click' (about the paparazzi), 'Welcome To The Windsors', 'Here Comes James Hewitt', and 'Secrets and Lies'.
The LA Times said the show was "as American as Applebee's", and "has a generic quality that for all its efficient smoothness seems culturally misplaced".
The show will begin at the Longacre Theater on March 2, 2020, with an official opening date planned for March 31. There are no plans for a UK performances yet.
Meanwhile, a different show titled Called Me Diana will have a one-off night in London's West End in September.