What does the Queen do on Christmas Day?
19 December 2018, 12:51 | Updated: 20 December 2018, 15:04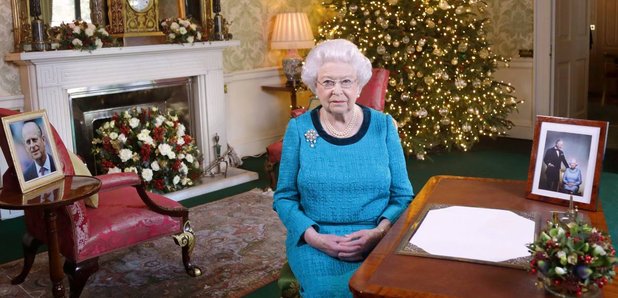 Everyone does Christmas differently. But what about the royal family? And particularly the Queen, herself?
You'd think Christmas Day at Buckingham Palace would be a rather lavish affair, but apparently this isn't the case.
Instead, they prefer to spend Christmas over two days at Sandringham House, their private residence in Norfolk.
Former royal chef, Darren McGrady, told Good Housekeeping: "The Queen is not lavish, so the décor is minimal. The Royal Family has a large Christmas tree and a large silver artificial tree in the dining room, which is about 30 years old."
He added that coming from German stock, they like to "weave in German traditions to their celebrations".
"After afternoon tea, they open gifts on Christmas Eve, as is the German tradition. Christmas morning, the family eats a hearty breakfast before heading off to church.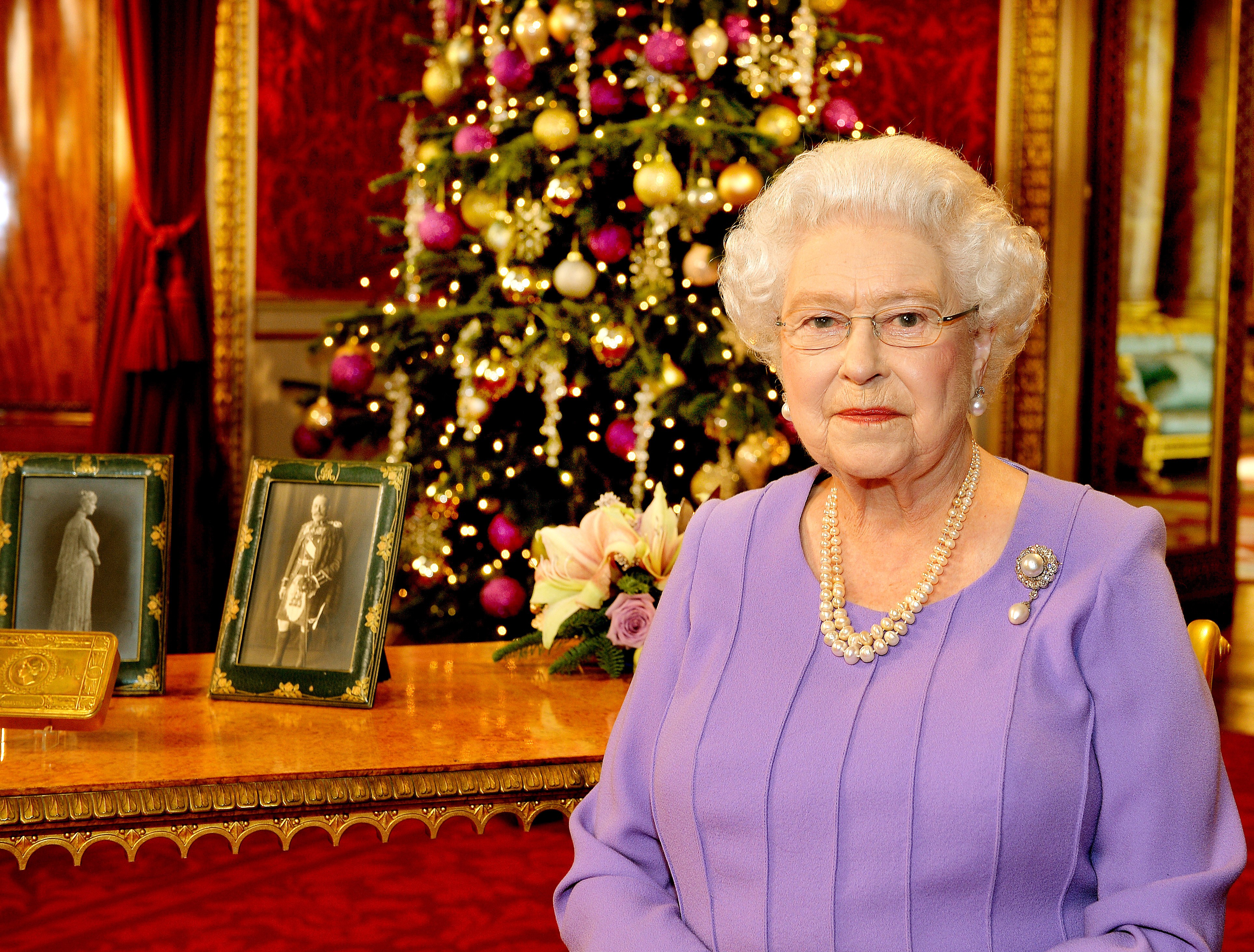 "After church, that's when they have a big lunch that includes a salad with shrimp or lobster, and a roasted turkey, and all of your traditional side dishes like parsnips, carrots, Brussels sprouts and Christmas pudding with brandy butter for dessert. They stick with the same meal year after year."
As for after lunch, they apparently all sit down to watch the Queen's Christmas speech, which must surely be rather strange?
Then, the Christmas party gets underway in the evening, usually with a buffet of around 20 different items.
He added: "It's always a buffet with the chefs at the table carving. They don't do appetizers on Christmas like many do here in the US. Instead, appetizers and canapes are reserved for New Year's Eve."
What about a cheeky After Eight? "The queen is a major chocoholic, particularly dark chocolate, so she always has a chocolate treat on Christmas. She also loves mint."
Sounds like a pretty good Christmas Day to us.