The amazing thing about the Queen's outfits you've never noticed before
7 September 2018, 17:26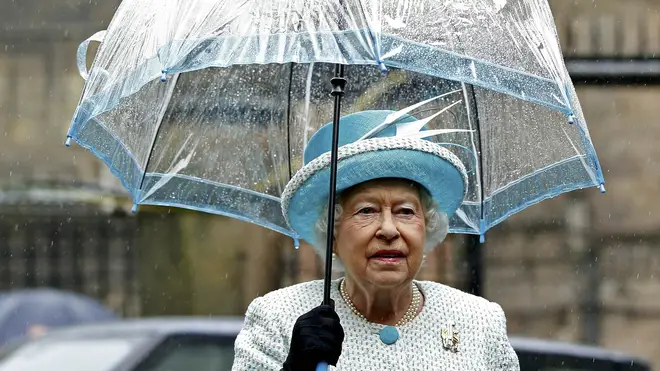 Queen Elizabeth II has never shied away from wearing striking colours.
It's the brighter the better when it comes to the Queen's outfits when attending special events or meet and greets.
But there's something else about the monarch's fashion choices which we've never realised until now.
Bored Panda has noticed that the Queen even matches her umbrellas perfectly to the rest of her outfit for when it rains.
Not only that, but she actually gets her brollies custom made Fulton, so that the hue is exactly the right shade.
Just take a peak at recent rainy outings to see how she does it: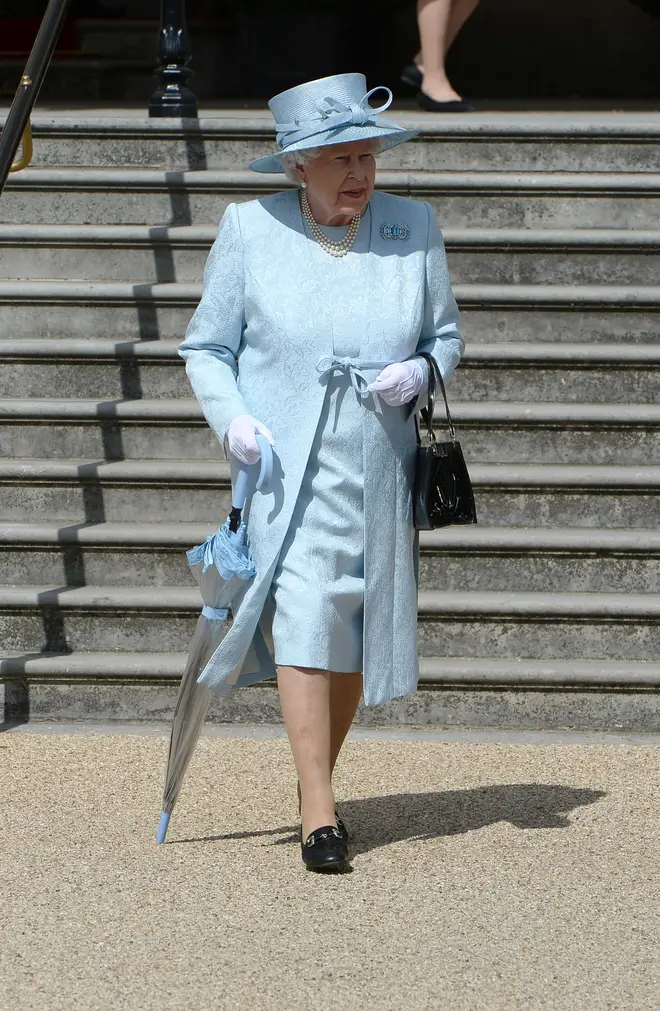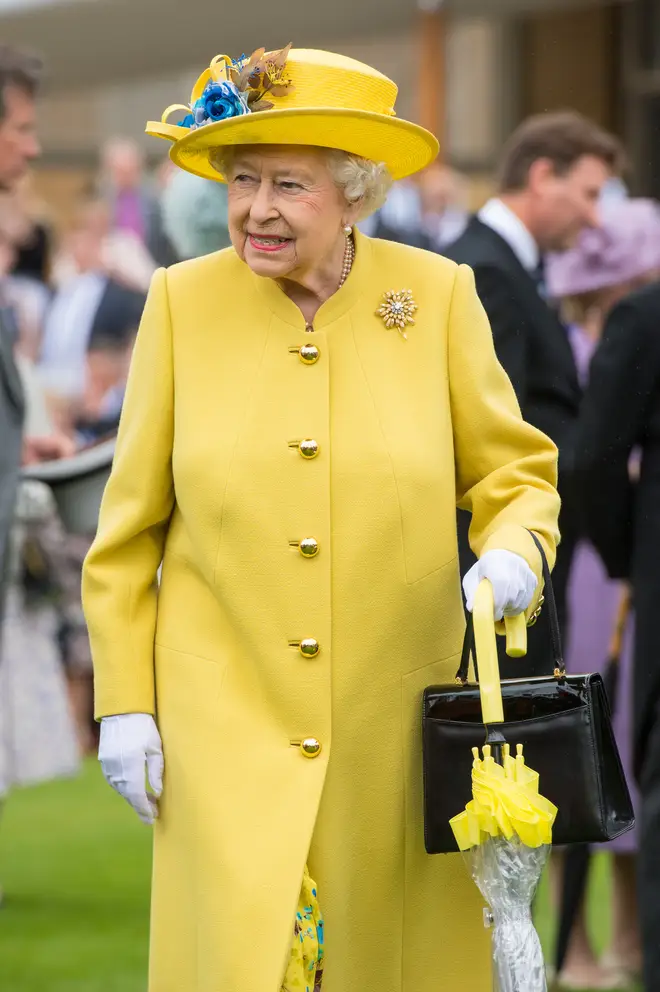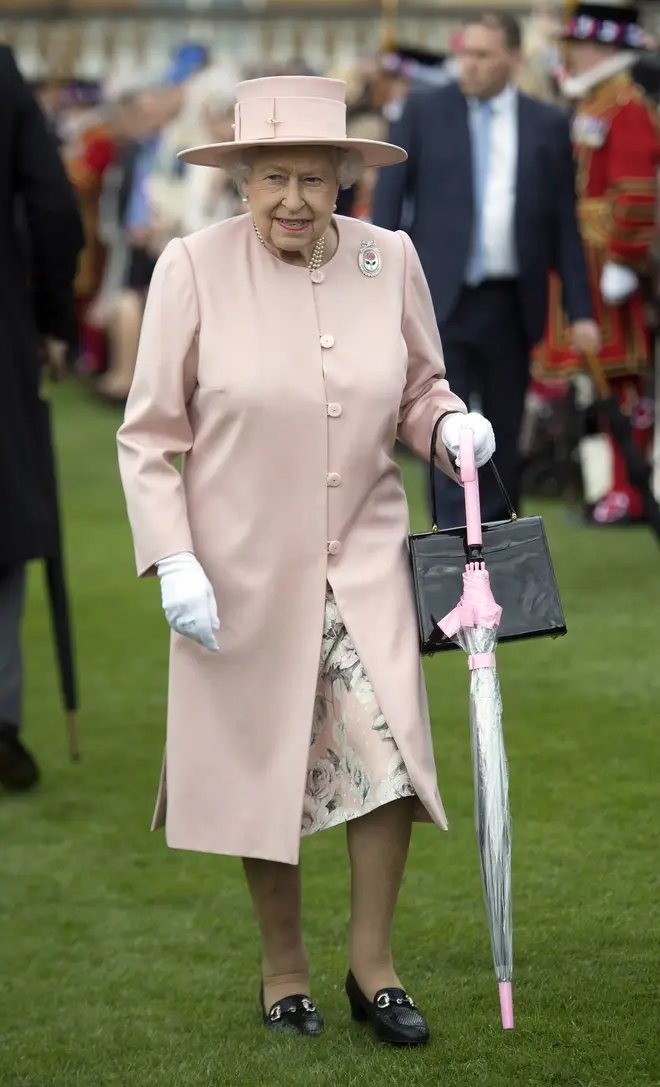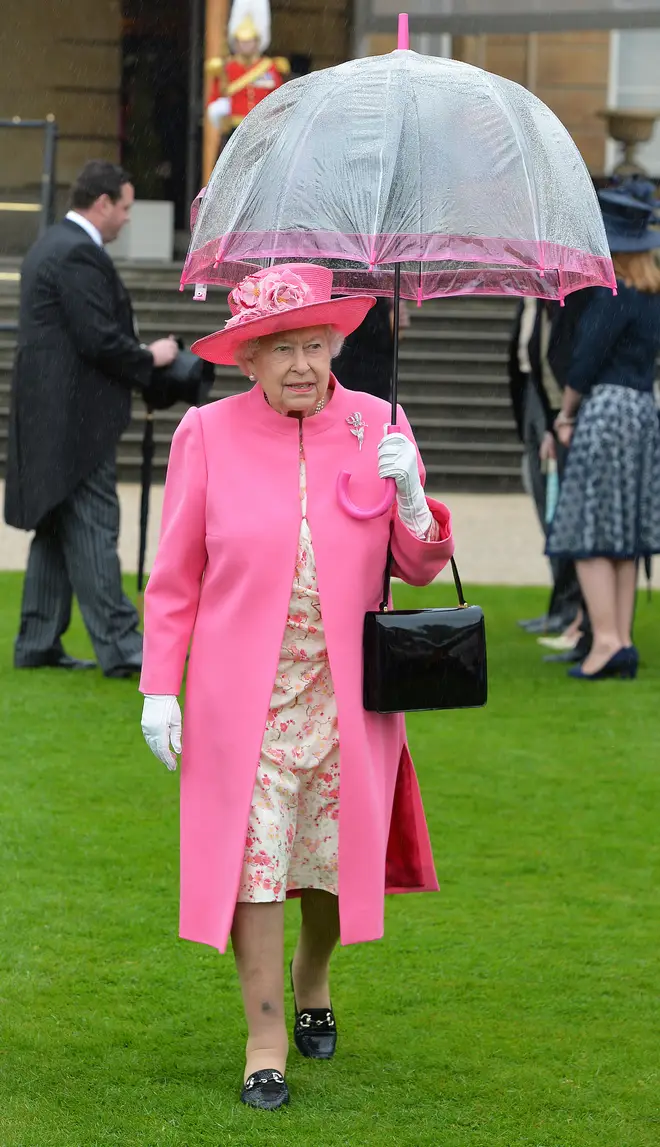 Impressive work, Your Majesty. Impressive work.