Why does the Queen have two birthdays?
20 April 2018, 15:39
On Saturday (April 21), the Queen turns 92 years old.
But Her Majesty actually celebrates two birthdays every year. Her actual birthday and her official birthday.
Queen Elizabeth II was born on April 21, 1926, in Mayfair, London. However, her official birthday is on the second Saturday of June, so in 2018 it will be on June 9.
But why does she have two birthdays?
Basically, it's all about the weather.
George II was born in the winter of 1683, but wasn't a huge fan of celebrating his birthday in the miserable cold and wet.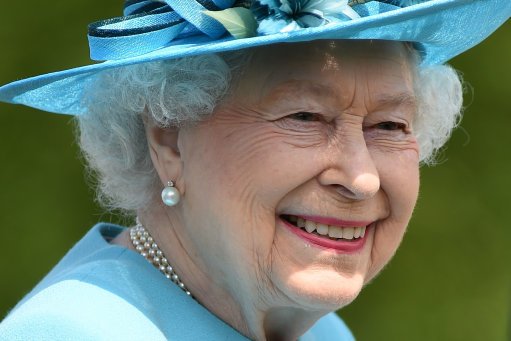 So, in 1748 he decided he would just combine his birthday with the annual Trooping the Colour parade. This was designed to help familiarise soldiers with the colours of regiment flags.
The parade is now known as 'The Queen's Birthday Parade'. During this event, she meets with soldiers from the Household Division on Horse Guards Parade, behind Whitehall.
There is also a 41-gun salute in Hyde Park, an 11-gun salute in Windsor Park and a 62-gun salute at the Tower of London at noon. The Queen usually pops up on the balcony of Buckingham Palace with other members of the royal family, and there is normally a royal fly past from the RAF.
All British sovereigns are given the option of having this 'official birthday', and so she does so every June.
Can we all have two birthdays every year, please?